Did city council move too quickly on short-term rentals?
Voters say the issue either needs more discussion or council should drop the matter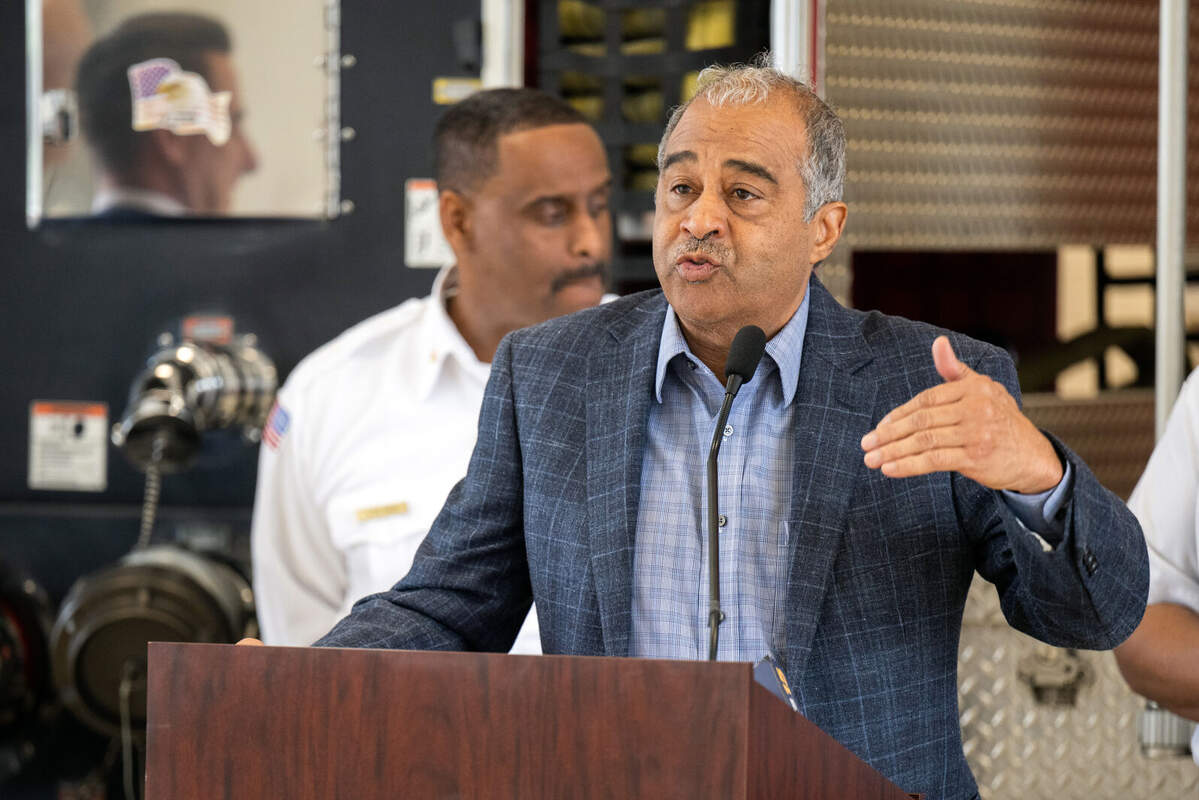 Pick a large city, and there's a good chance elected officials there have dealt with the short-term rental issue.
In Lafayette, the issue has started to reach a boiling point. When two city council members pitched ordinances to limit them — one to ban them in single-family neighborhoods and another that would ban only short-term rentals by the room — responses were quick.
Lafayette Power Poll voters this month had this to say: Whoa, tap the brakes.
So far the council did. Councilman Andy Naquin's ordinance — the one to disallow rentals in single-family family neighborhoods — got deferred, and Naquin said he wants the council to take time to consider amendments. The other — Pat Lewis' ordinance regarding rentals by the room — died for lack of a second during a recent meeting.
About two-thirds of Power Poll voters viewed the council's attempts negatively: 47% advised the issue needs more discussion, and 22% favored council members dropping the ordinances entirely.
The poll went out before Lewis' attempt died.
"A compromise on all sides is needed," wrote Pablo Estrada, president of Asociacion Cultural Latino-Acadiana. "STRs are widely used around the world successfully. Single rental rooms or split spaces are the go-to thing for traveling workers such as traveling nurses. In today's economy, STR's also help some to be able to make the mortgage payment. Taxes are being paid by Airbnb, so banning them would actually take money away."
Support for the two measures were slim. Only 15% favored Naquin's motion, and just 5% supported the idea to ban single-room rentals. Another 11% were not sure.
Power Poll voters, it's worth noting, use them. Asked if they use an AirBnb or any other short-term rental instead of a hotel while traveling, nearly 75% indicated they either use them regularly or sometimes.
"Allowing single-room rentals in a residential neighborhood could potentially have an increase in automobile traffic to and from that house," wrote John Bordelon, president and CEO of Home Bank. "Short-term rentals and single bedroom rentals could lead to disruptions in the neighborhoods. That being said, STRs and single-bedroom rentals are prevalent throughout the world."
Nureaka Ross, founder of Protect Our Pedestrians, recommended putting the item on the ballot for voters to decide since the issue "can have significant implications for both the hospitality industry and local communities," she wrote.
Wrote Stafford Barnett, account manager for Cemi-USA: "The short-term rentals ordinance affects so few people that it seems targeted to hurt those individuals specifically."
Mayor-President race question: Voters were asked months ago who they were planning to vote for in the race for Mayor-President of Lafayette Parish, but this time we revisited the issue but asked for a prediction. Who did they think would win?
More than half — 55% — favored incumbent Josh Guillory, while 24% thought Monique Blanco Boulet will win and 18% said Jan Swift will win.
There's still a lot that can happen before the Oct. 14 primary election day, but you're starting to see more yard signs of each candidate more around the parish. Qualifying period is next week.
Six months ago when respondents were asked who they would vote for, outside of the 33% who were not sure, Swift got the most votes at 23%. Boulet and Guillory each got 20%.
Governor's race prediction: Jeff Landry will likely be the next governor, respondents indicated. When asked which candidate will win the election this fall, 55% predicted the current attorney general will move into the governor's mansion.
Stephen Waguespack and Shawn Wilson split the remaining votes nearly down the middle: 23% thought Wilson will win with 22% thinking Waguespack will win.
Much like the Mayor-President election question, the poll came two months after respondents were asked who they would vote for. About a third indicated they were undecided, but Wilson got the most support with 28% while Landry garnered only 13%.
Power Poll Members: Do you have a friend or colleague who should be on Power Poll? Please invite them to join!
About Power Poll: Power Poll asks questions of the most powerful, influential people in U.S. cities. It is not a scientific survey. But because the people responding to the surveys comprise the leadership structure of their cities, the results afford a fascinating glimpse into the thoughts, opinions, and beliefs of those in a position to make change. Power Poll is distinctly nonpartisan.
Corporate Sponsor
We thank the following organizations for their support of Power Poll. Learn more about becoming a sponsor here.