February 24, 2023 12:00pm
The Cronk and Beard firings, foreign land ownership and the AG's settlement
Power Poll respondents support city manager and hoops coach firings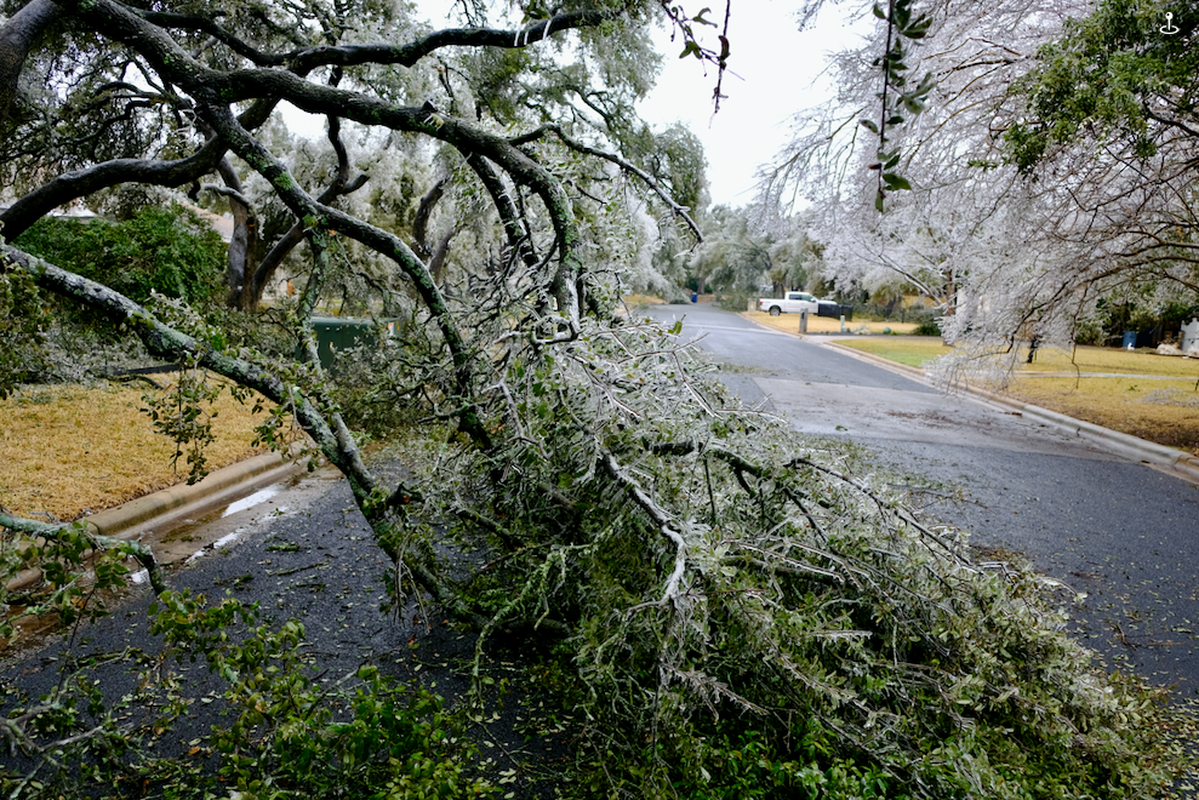 A couple of high-profile firings in Austin were the subject of much talk around town in recent weeks. And the February Power Poll in the region showed respondents in a firing mood.
Also, the Power Poll showed a strong feeling that Texas Attorney General Kan Paxton should dig into his own pocket for the $3.3 million settlement he agreed to with ex-aides who claim Paxton improperly fired them after they reported Paxton to the FBI for what they believed to be illegal actions by the attorney general (who is under indictment for unrelated accusations).
First, the firings. The saga of former University of Texas basketball Coach Chris Beard took a recent twist when Travis County District Attorney Jose Garza decided not to pursue charges filed against Beard in December after a domestic disturbance reported by his live-in fiance, Randi Trew, who later said she did not want the case to go forward.
Garza said his office "determined that the felony offense cannot be proven beyond a reasonable doubt." Beard, who initially was suspended by UT, had been fired after the arrest but prior to the dismissal of the charges.
Power Poll wanted to know if respondents felt the university acted prematurely in not waiting until the case had been adjudicated. Nope, said respondents. Sixty-nine percent said the firing remains justified.
The Longhorn basketball team remains in the nation's top 10 and seems headed for a high-ranked seeding in the upcoming March Madness, which culminates in Houston in this year's Final Four. Former Assistant Coach Rodney Terry is serving as interim head coach.
Fun fact: The Horns have some recent history with winning a national title in a season in which a head coach was fired. In March 2019, men's tennis coach Michael Center was canned after he was indicted (and subsequently pleaded guilty) of conspiracy to commit mail fraud in conjunction with the college admissions scandal. Two months later after the firing, under replacement Coach Bruce Berque, that team won the NCAA national championship.
Power Poll respondents also were good with the Austin City Council's recent canning of City Manager Spencer Cronk in the wake of the city's much-slammed response to the recent ice storm that left many Austinites without electricity. In fact, a plurality of Power Poll respondents said more firings are needed at City Hall. Thirty-two percent supported Cronk's firing. Thirty-one percent did not.
But the largest group - 36% - concurred with the notion that "Cronk's head isn't the only one that should roll at City Hall." So that means more than two-thirds of respondents said the council did the right thing in firing Cronk.
Cronk got a little sympathy from Power Poll respondent Thomas Mattis, city manager in nearby Elgin.
"The Austin City Council always has the option of deciding at any time whether they want a new city manager. The city manager knew that. It's business," Mattis noted, nodding to the world that city managers live and work in.
But he added, "It's kind of silly to try and blame one person because the lights went out during a storm." Cronk, Mattis said, is entitled to the generous severance guaranteed to him.
"(He) had a contract. In Texas, we honor our contracts. Cronk is clearly owed the half $1M. 'Deserve' has nothing to do with it," Mattis said.
But respondent Terry Cole, founder of Street Youth Ministry of Austin, was less impressed with the severance package.
"I voted yes on the dismissal of our city manager, but there's far more to the story." Cole said. "Wasting half $1 million is unconscionable. I would love to see whether our City Council gets any training at all together on how to manage the city staff and give feedback to people. What we've done is create an inflation spiral upward for our city manager cost, not to mention the consultant fees for the search (for a new city manager) in the meantime."
Two other questions on the February Power Poll produced varying results. Respondents were close to split on a proposed state law (Senate Bill 147 by Sen. Lois Kolkhorst, R-Brenham) that would ban land ownership in Texas by people, governments and entities from Russia, China, Iran and North Korea, an idea opposed by folks who say that would be unfair to law-abiding citizens of those nations, including some who legally reside in Texas. After filing the bill, Kolkhorst said it would be amended to exclude legal residents of the United States.
Power Poll respondent Fred Heldenfels, president and CEO of Heldenfels Enterprises, said the bill is overly broad.
"SB 147 should be modified to exclude and protect citizens fleeing these four totalitarian governments and their state-controlled corporations," he said.
Musician Kevin Russell of local band Shinyribs notes that interests from Saudi Arabia, a nation not known for its glowing record on human rights, owns refineries in Texas.
"Oh but let's make sure no one from China can buy land in Texas," Russell said, accusing SB 147 supporters of "just trying to score easy political points with the Bubbas. And they are very good at that. I just wish the Bubbas would wake up."
Fifty-three percent of respondents said the proposed law is an unnecessary overreaction and 47% see it as a necessary precaution.
Paxton, who is asking state legislators to use tax dollars to pay his $3.3 million settlement to his former top aides, got little support from Power Poll respondents, 79% of whom said the money should come out of his pocket. Only 10% said they're OK with the use of tax dollars for the settlement. And 11% said the state should take it out of Paxton's paycheck.
Some related math: That last option could take awhile. Paxton's current annual state salary is $153,750. His current term ends in January 2027.
Power Poll Members: Do you have a friend or colleague who should be on Power Poll? Please invite them to join!
About Power Poll: Power Poll asks questions of the most powerful, influential people in U.S. cities. It is not a scientific survey. But because the people responding to the surveys comprise the leadership structure of their cities, the results afford a fascinating glimpse into the thoughts, opinions, and beliefs of those in a position to make change. Power Poll is distinctly nonpartisan.
Corporate Sponsor
We thank the following organizations for their support of Power Poll. Learn more about becoming a sponsor here.