Statesman Power Poll: Trump tops any Democrat in inaugural survey
First poll shows members split widely on presidential vote but support complete legalization of marijuana, Abbott's actions on homelessness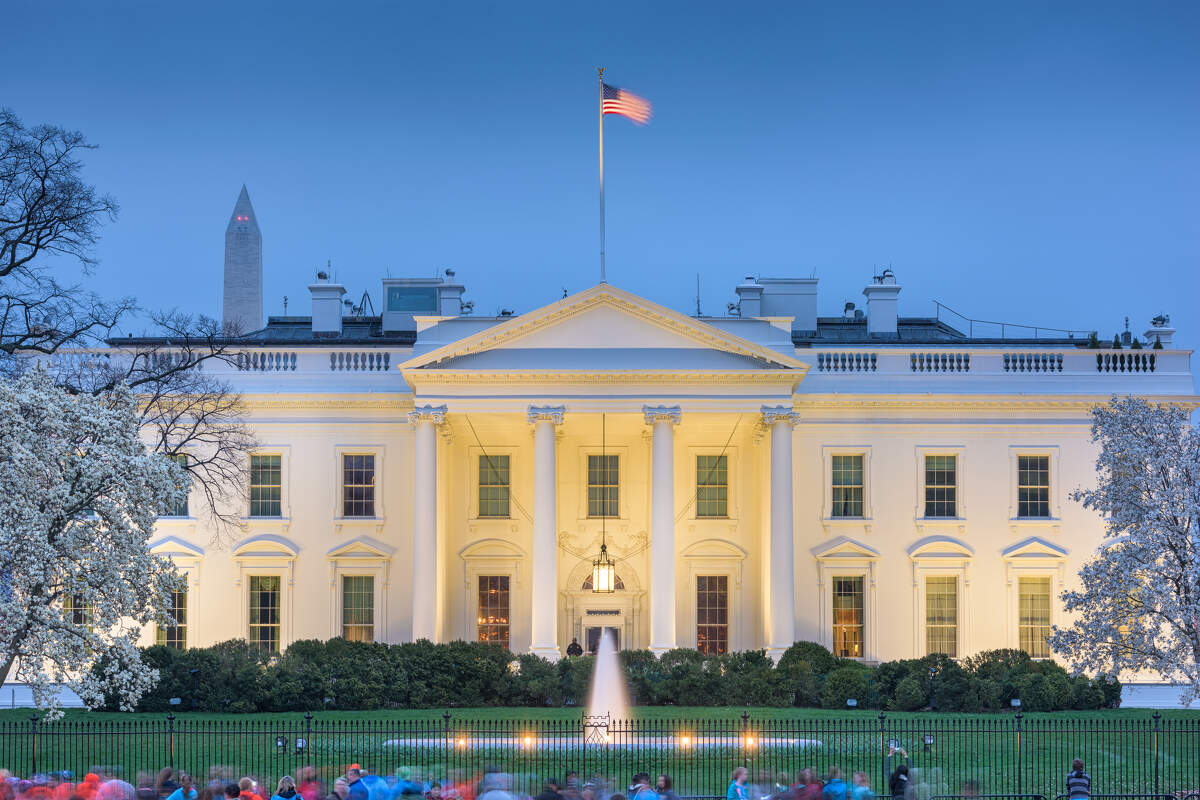 Whom are Central Texas' civic, business and community leaders supporting for president? We wanted to know, and the answer may surprise those who stereotype Austin-area politics as decided liberal.
The results come from the inaugural Statesman Power Poll, a new American-Statesman email survey of 900-plus Central Texas leaders in government, business, education, nonprofits, religion and more. Each month, the Statesman Power Poll will survey these decision makers about local, state and national issues.
For our first poll, 236 influencers from Austin and surrounding counties responded.
With early voting underway in Texas, the first question we asked Power Poll members was: "For whom will you vote in the March presidential primary?"
Since this question included nearly a dozen options, no one candidate achieved a plurality. The highest percentage of voters, 23.31%, selected "undecided."
President Donald Trump was the top individual votegetter, receiving 19.49% of the Power Poll members' vote. The highest-polling Democrat was Mike Bloomberg with 17.8 % of the vote, followed by Elizabeth Warren at 10.17%, and Amy Klobuchar with 8.9%. Pete Buttigieg received 7.2% of the vote, Bernie Sanders received 6.78%, and Joe Biden 4.66%.
Only one candidate did not receive any votes in our poll: Tom Steyer. Less than 2% of members chose either the "some other Democrat" or "some other Republican" option.
In a February poll conducted by the University of Texas and Texas Tribune, Sen. Bernie Sanders led his fellow Democratic candidates. However Trump beat out all Democrats in the race, according to the poll.
Our second Power Poll question focused on homelessness in Austin: In late 2019, Texas Gov. Greg Abbott directed state agencies to use their resources to clear out encampments of people experiencing homelessness from areas such as storm drains and highway underpasses in Austin. Are you in support of or opposed to the governor's orders?
The majority of voters, 54.66%, said they were in support of Abbott's orders. About a third of voters, 36.44%, said they were opposed to the governor's orders, and another 8.9% of voters chose undecided.
Since the orders were issued, the governor has also allocated a former storage unit property in East Austin as land for individuals experiencing homelessness to safely reside. Austin City Council has also explored converting an unused motel into temporary housing.
Our third question polled members about the legality of marijuana use. The majority of survey participants, 67.37%, said they believed marijuana use should be legalized for both recreational and medical use.
The legalization of marijuana only for medical use was supported by 30.08% of Power Poll members, while only 2.54% believed the use of marijuana should be illegal in all circumstances.
The state of Texas has restrictions on the use of marijuana for medical purposes. In late 2019, after the Legislature voted to expand who has access to medical marijuana (such as patients experiencing epilepsy or seizures), the Texas Department of Public Safety closed its application process for dispensary businesses to operate in the state.
The final question we asked Power Poll members regarded Trump's recently completed impeachment proceedings. Following an investigation into whether Trump was involved in seeking foreign assistance to gather information on a political opponent, the U.S. House impeached him on two charges, abuse of power and obstruction of Congress, before the Senate acquitted him. We polled members: How would you have voted in regards to President Donald Trump's impeachment charges?
The majority of survey takers, 62.71%, said they would have voted guilty on both charges and 28.39% said they'd vote not guilty on both charges.
Only 8.9% of members said they'd vote not guilty of one charge, guilty of the other. During the Senate trial, only Mitt Romney of Utah voted to convict Trump on only one charge and not the other.
Power Poll Members: Do you have a friend or colleague who should be on Power Poll? Please invite them to join!
About Power Poll: Power Poll asks questions of the most powerful, influential people in U.S. cities. It is not a scientific survey. But because the people responding to the surveys comprise the leadership structure of their cities, the results afford a fascinating glimpse into the thoughts, opinions, and beliefs of those in a position to make change. Power Poll is distinctly nonpartisan.
Corporate Sponsor
We thank the following organizations for their support of Power Poll. Learn more about becoming a sponsor here.