Power Poll members oppose City Council's pay raise
Members also don't want Biden to run in 2024, don't see Trump as a candidate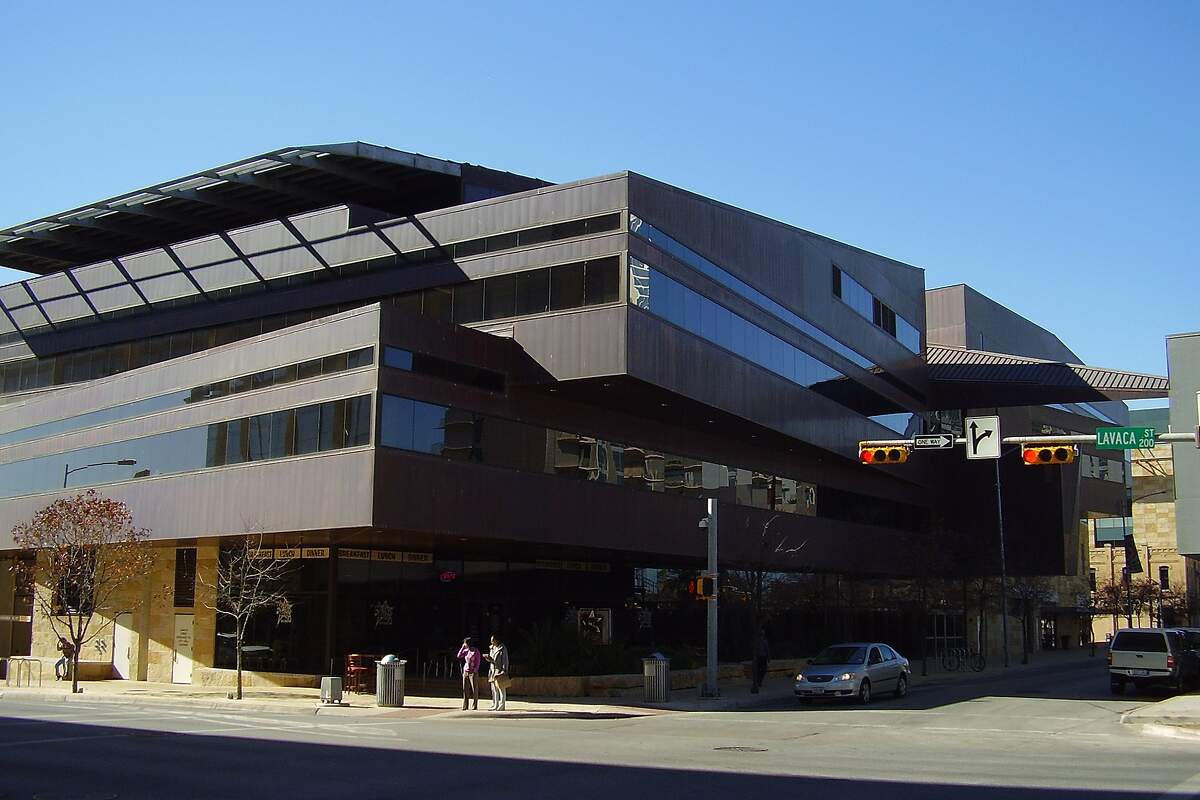 A majority of Austin's Power Poll members were nay-sayers in this month's poll, saying they oppose the City Council voting itself a raise, don't want President Joe Biden to run again and don't think former President Donald Trump will, either.
The topic that got members the most fired up was Austin City Council members voting to up their pay, sparking debate about whether higher pay in public office will encourage more diversity in public service or if it's just bad practice to benefit from their votes.
Here are the questions we asked in the August Power Poll:
CONTEXT:
Power Poll Austin members fell into dichotomies on the question of pay raises for City Council members: they were either had a lukewarm support of the raises or strongly opposed them.
At the tail end of a 12-hour budget hearing on Thursday, Aug. 18, the council voted to increase their pay. It was 10:15 p.m. and they cited a "2022 market study of compensation," although that study looked at salaries for council staff members with those of other cities, it did not include the elected representatives.
This salary adjustment would push them into the six figures. They approved a 40% raise for council members and a 37% increase for the mayor's position. The move takes council members' salaries from $83,158 to $116,688 annually. The mayor's salary rose from $97,656 to $134,191. Mayor Steve Adler has long opted against taking a paycheck, but voters will elect a new mayor in November.
The 10-member council was criticized for this decision, in part for offering too little explanation. The pay hike comes after 16 years of annual cost of living increases for council members. Not everyone voted in favor of the raise (Council Members Paige Ellis, Vanessa Fuentes and Mackenzie Kelly did not).
Terry Cole, a Power Poll member and founder at the Street Youth Ministry of Austin, said elected officials should never benefit from their votes and suggests pay increases should kick in only when new members are elected.
"Only the next people should benefit. Never oneself. It's a conflict of and they all should have recused themselves ethically [in my opinion]," he wrote.
Tony Schell, a founding partner at Escalate Capital Partners, agreed: "Political positions should never be about economic gain. I am appalled at the pay increase."
Blue Sky Partners' co-founder Matt Glazer had a different perspective. He argues increasing the pay for council members makes those positions more attractive for candidates who are younger or not wealthy, whereas lower pay attracts people who have wealth and can afford to dedicate their time to public service instead of worrying about a paycheck.
"I support an increase in pay for our elected officials that solves two problems – removing incentives for older, wealthier candidates to be the only choices for office and pay that keeps up with the rapid cost of living increases in Austin," said Glazer.
Glazer said that philosophy carries over to the question of whether President Joe Biden should run again for president.
In a city with such a Democratic following, the news that a majority of Power Poll members say he shouldn't run signals a problem for Biden: 38% said they felt strongly that the president shouldn't run again, compared to 11% who strongly felt he should.
"It is time for a new voice to emerge for the Democratic Party," said Glazer. "While the number 1 priority for Democrats should be the preservation of democratic institutions (voting, the judiciary, one person one vote, etc.) it would be ideal for both parties to select a younger candidate that is more aligned with the makeup of the United States."
Whether Trump will find his way back to office was a matter that Power Poll members felt less than confident about: a little more than a third of members, 34%, said they "somewhat" think he won't be a candidate in the 2024 election. Nearly one in five Power Poll members said they "strongly" believe he won't be a candidate.
Power Poll Members: Do you have a friend or colleague who should be on Power Poll? Please invite them to join!
About Power Poll: Power Poll asks questions of the most powerful, influential people in U.S. cities. It is not a scientific survey. But because the people responding to the surveys comprise the leadership structure of their cities, the results afford a fascinating glimpse into the thoughts, opinions, and beliefs of those in a position to make change. Power Poll is distinctly nonpartisan.
Corporate Sponsor
We thank the following organizations for their support of Power Poll. Learn more about becoming a sponsor here.