September 23, 2022 10:00am
Members favor Watson for Austin mayor, want candidates to talk about affordability, housing and homeless
Texas Longhorns spur cautious optimism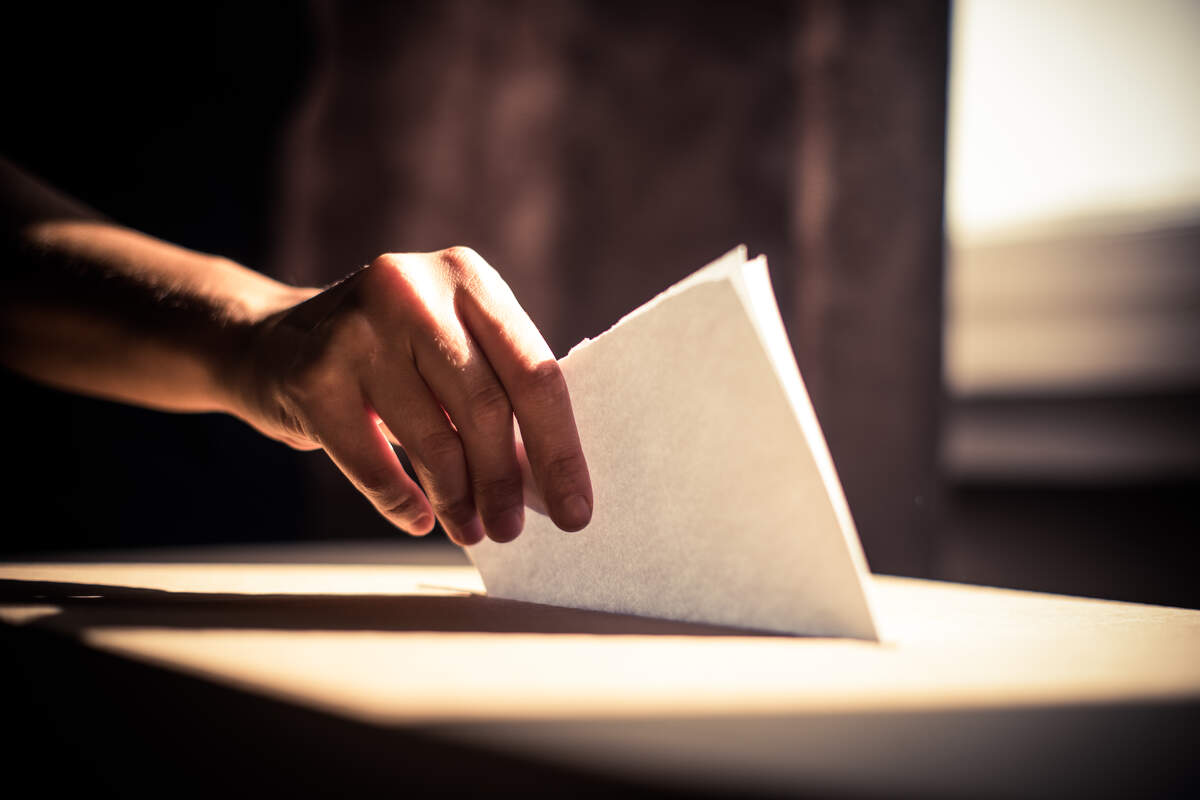 Austin's Power Poll members would vote to return Kirk Watson to the mayor's office if the election were today, but they overwhelmingly want answers to how the candidates will tackle affordability, public safety and homelessness.
With more than six weeks to go before the Nov. 8 election day, nearly half of Power Poll members said they have decided who they will vote for. Just under one-third of members said they are either in some way undecided who they will cast a vote for. Three out of four Power Poll members indicating they have a good handle on at least a few of the candidates.
In an open-ended question about what members want to hear mayoral candidates talk about, Power Poll members overwhelmingly indicated affordability, housing, homelessness, public safety, police and transportation are a must.
In this month's sports question, a vast majority of Power Poll members are cautiously optimistic about the Texas Longhorns this season following the game against Alabama, a virtually unbeatable behemoth in college football.
Here are this month's poll results:
CONTEXT:
For a city attracting people to move here every day, Austin's series of simmering problems threaten to boil over to the next mayor who will replace term-limited Mayor Steve Adler for a two-year term.
While the mayoral election features six candidates, the two who have served in the Texas Legislator have emerged as frontrunners. One is state Rep. Celia Israel, a licensed realtor and openly gay Latina who lives in northern Travis County. She has served in the Texas House since 2014.
The other candidate is former state Sen. Kirk Watson, who served as Austin's mayor from 1997 to 2001. In 2002 he ran an unsuccessful campaign for state attorney general against Greg Abbott, then went on to serve in the Texas Senate for 13 years. He resigned in 2020 to become dean of the University of Houston's Hobby School of Public Affairs.
The other candidates include Anthony Bradshaw, Phil Campero Brual, Gary S. Spellman and Jennifer Virden.
Of the 80 Power Poll members who offered thoughts on what they want to hear mayoral candidates talk about in the run-up to the election, the top issues were affordability, housing, homelessness, public safety, police and transportation. That's not unlike the issues they called out in our March poll as mayoral candidates began making their candidacies known.
Pflugerville City Council member Rudy Metayer posed a regional question to the candidates: "The Greater Austin area has changed substantially over the past decade, with the Samsung plant in Taylor, TX emblematic of this continued evolution. Austin is a key cog in that transformation, but not the only one. What plan do you have to make sure that regional success and strength is seen as just as important as that within the Austin City limits?"
Here is a sampling of what other members want to hear the candidates talk about:
"Their commitment to continued but responsible economic growth, combatting the homeless public camping problem, and tackling affordability issues."
"How they will make Austin safe again. How they will stop bashing the people who have made Austin the weird and wonderful place every person wants to live in now (and change)."
"That they are focused on people's needs and not progressive ideology."
"How can they make housing more affordable? How will they address transportation issues?"
"Their thoughts about: transportation, rebuilding our APD, improving city safety, discussion about the issues impacting our city."
"That they will try to reign in the City Council and be a voice of reason and not a complacent bystander allowing for the Council to run amuck."
"That they plan to focus on basic city services - roads, utilities, police/crime, development."
The election is Nov. 8.
LONGHORN FOOTBALL:
Anyone could have expected Texas to fall apart in its game Sept. 10 against virtually unbeatable Alabama after the Longhorn's first-string quarterback fell out with an industry in the first quarter. But the Longhorns stood their ground and were beating 'Bama up until late in the game, losing by a razor-thin 20-19.
Texas Power Poll members are feeling good about this near-win, with 67% saying they are cautiously optimistic about the team this season, which is led by Coach Steve Sarkisian. Power Poll member Crystal Weigle put it this way: "What Sarkisian accomplished was impressive and a testament to how he changed the culture of the team."
Power Poll Members: Do you have a friend or colleague who should be on Power Poll? Please invite them to join!
About Power Poll: Power Poll asks questions of the most powerful, influential people in U.S. cities. It is not a scientific survey. But because the people responding to the surveys comprise the leadership structure of their cities, the results afford a fascinating glimpse into the thoughts, opinions, and beliefs of those in a position to make change. Power Poll is distinctly nonpartisan.