Members disagree with defunding of Austin police
In the latest Statesman Power Poll, responding members mostly agreed with making Election Day a federal holiday. But the majority of voting members did not agree with the president's order on payroll taxes and reducing Austin Police Department's budget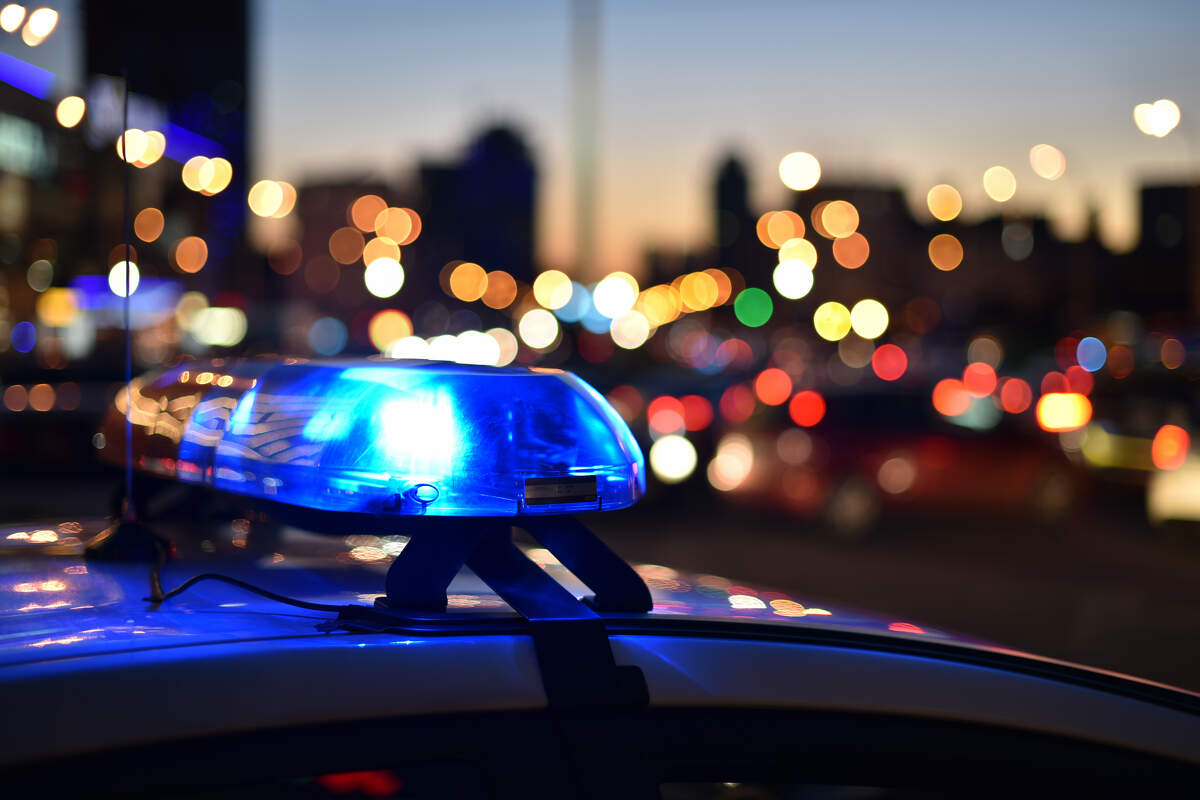 In the latest Statesman Power Poll, responding members mostly agreed with making Election Day a federal holiday. But the majority of voting members did not agree with the president's order on payroll taxes and reducing Austin Police Department's budget.
The Statesman Power Poll surveys hundreds of influential members of government, business and the community in the Austin area every month. The August poll had nearly 200 responses.
Our first question addressed a recent executive order by the president: Do you agree with President Donald Trump's executive order to defer payroll taxes?
The majority of respondents disagreed, with 20.63% choosing "disagree" and another 34.39% choosing "strongly disagree." Nearly a fifth of voters, 21.16%, chose "unsure" while 15.34% chose "agree." Only 8.47% chose "strongly agree."
Trump issued the executive order to defer payroll taxes, which fund Social Security and Medicare, earlier this month. Companies can opt into offering the deferral, which would be in effect until Jan. 1. The Treasury Department issued new guidance Aug. 28, clarifying that employers would be on the hook for the payroll tax during the deferment.
Terry Cole, the founder of Street Youth Ministry of Austin wrote in a survey comment, "I don't think I mind the payroll tax deferment, but I think one is being pulled over Americanize calling it a tax cut."
The second question addressed the upcoming election day: Do you believe Election Day should be a federal holiday?
A majority of voters, 61.9 %, selected "yes" while about a third, 33.86%, selected "no." Only 4.23% of the voters selected "unsure."
In 2019, the U.S. House of Representatives passed a bill that would make Election Day a federal holiday. While the legislation stalled, private companies such as Coca-Cola made headlines this year for offering employees a day off to go vote. Making Election Day a federal holiday also received wide support in a 2018 Pew Research Center poll.
In a survey comment, Hutto ISD Board Member Scott Feller wrote, "I believe that election day should be a federal holiday, but I would prefer that it replace an existing federal holiday."
The final question asked voters to weigh in on a recent Austin City Council decision: Do you agree with Austin City Council's decision to reduce the Austin Police Department's budget by $150 million?
Most voters disagreed with the decision, with 15.87% answering "disagree" and 39.15% answering "strongly disagree." The share of voters who answered "strongly agree" equaled 15.87%, and 20.11% answered "agree." Only 8.99% answered "unsure."
The nationwide protests against police brutality sparked calls for defunding police departments across the country. In Austin, members of the community spoke out at council meetings during the city's budget approval process and pressured leaders to slash the police department's funding. On Aug. 13, the city council unanimously approved the proposed budget, which included about $150 million in cuts to the Austin Police Department. In response, Texas Gov. Greg Abbott proposed a plan to freeze property tax revenue for cities that defund their police departments.
"There should be a conversation to discuss different policing, methods, and mental health - and then rightfully some budget re-shifts," writes Jeremiah Williams, Board Secretary of the Round Rock Chamber of Commerce. "But the slash-out-of-spite decision by the Austin City Council, led by Mr. Casar, is foolish, unsafe, and bad for business."
In another Power Poll survey comment, Kevin Foster, an Associate Professor of African and African Diaspora Studies at UT Austin wrote, "In short, being black, and living in predominantly black or non-white neighborhoods I have not had interactions with police that left me interested in investing money in them. I am certainly not interested in investing in people led by the heated, divisive, mean-spirited rhetoric of Austin's police union leadership."
Power Poll Members: Do you have a friend or colleague who should be on Power Poll? Please invite them to join!
About Power Poll: Power Poll asks questions of the most powerful, influential people in U.S. cities. It is not a scientific survey. But because the people responding to the surveys comprise the leadership structure of their cities, the results afford a fascinating glimpse into the thoughts, opinions, and beliefs of those in a position to make change. Power Poll is distinctly nonpartisan.