Majority support employer COVID-19 vaccine requirement, Statesman 'Power Poll' finds
The December survey polled members about vaccine requirements, remote education and UT Austin's football coach.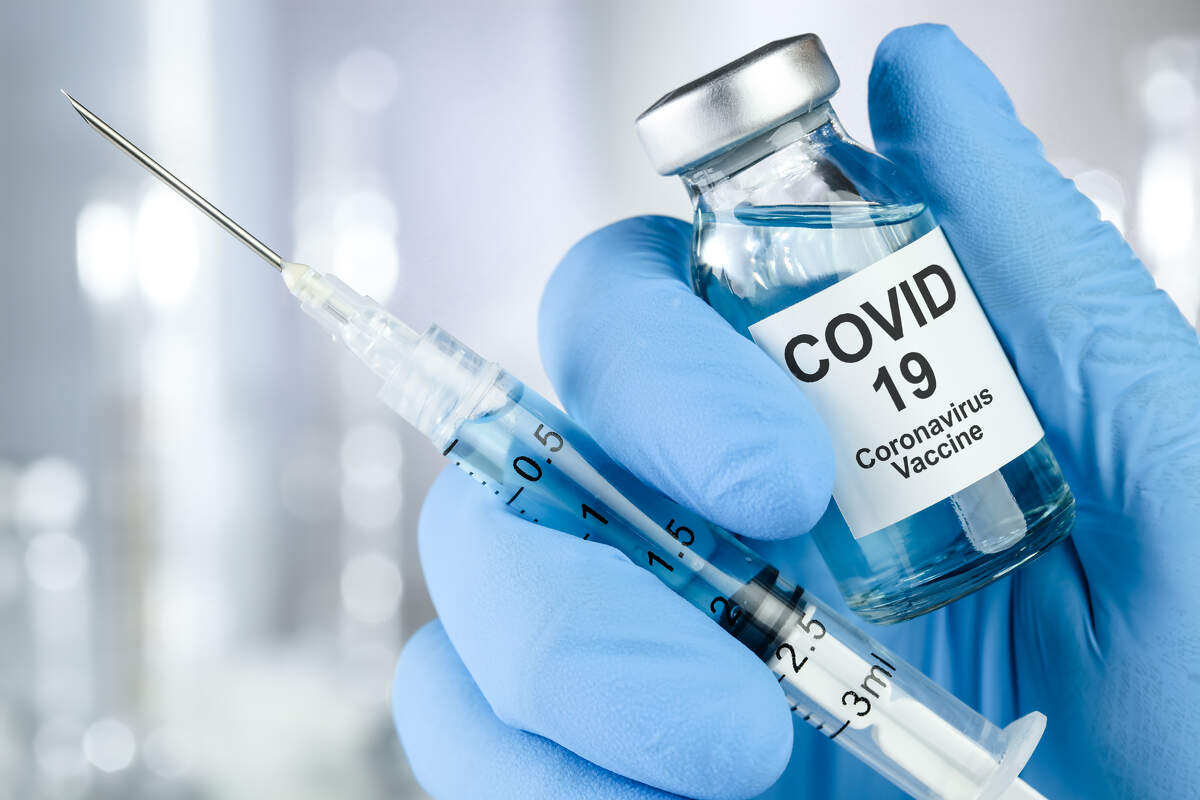 In the latest Statesman Power Poll, participating members said employers should be able to require coronavirus vaccination for their employees.
The poll also revealed members largely unsure about UT Austin retaining Tom Herman as the head football coach. Members did not approve of the Austin school district's decision to deny requests to work remotely.
The Statesman Power Poll polls influential Central Texans in business, government and the community every month about local and national topics. More than 500 members were surveyed and nearly 200 completed the December poll.
The first question polled members about the COVID-19 vaccine: Do you believe certain employers should be able to require their employees to get the coronavirus vaccine?
The majority of voting members, 62%, responded "yes." More than a quarter, 28.5%, answered "no." while 9.5% answered "unsure."
In mid-December, the first shipments of the Pfizer coronavirus vaccine reached Texas hospitals, including UT Health Austin. Officials have said front line health care workers as well as long-term and nursing care facilities will receive supplies of the vaccine this month. The state is expected to get 1.4 million doses of the vaccine in December. While it will take months for the vaccine to become widely available, vaccination is not mandatory.
The next question on the Power Poll asked members to weigh in on UT Austin's football program: Do you agree with Texas Athletic Director Chris Del Conte's decision to keep Tom Herman as head football coach?
The largest share of voting members, 45.3% responded "unsure." About a third overall agreed with the decision, with 30.7% choosing "agree" and 6.2% choosing "strongly agree." Only 14% chose "disagree" and 3.9% chose "strongly disagree."
Following a so-so start, rumors swirled in the latter part of the season that UT Austin may have been in the market for a new head football coach. Fox sports analyst and former Ohio State head coach Urban Meyer was seen as a potential target to replace his former colleague. But Meyer later said he would not return to coaching due to his health. Texas' athletic director later told the media Herman would remain the coach in the 2021 season. Replacing Herman and his team of assistant coaches could have potentially cost the university program $25 million to pay out their contracts.
The final question on the survey revisited the topic of remote education: Do you agree with the Austin school district's decision to deny more than 900 teacher and staff requests to work remotely in the spring?
Half of voters disagreed with the district's decision, with 22.4% choosing "strongly disagree" and 27.9% choosing "disagree." However, about a third of voters approved, with 15.6% and 18.4% choosing "strongly agree" and "agree" respectively. Another 15.6% answered "unsure."
In early December, the Austin school district rejected more than 900 requests from teachers and school staff to work remotely during the spring semester. The district was the only one in the state to move to 100% virtual learning following the Thanksgiving holiday. However, following a surge in coronavirus cases in Travis County in early December, district officials are now considering moving to 100% remote learning after the winter break. Dr. Mark Escott, the interim public health authority, is weighing asking for the county to move into stage 5 of coronavirus restrictions, which would recommend schools cease in-person extracurricular activities.
Power Poll Members: Do you have a friend or colleague who should be on Power Poll? Please invite them to join!
About Power Poll: Power Poll asks questions of the most powerful, influential people in U.S. cities. It is not a scientific survey. But because the people responding to the surveys comprise the leadership structure of their cities, the results afford a fascinating glimpse into the thoughts, opinions, and beliefs of those in a position to make change. Power Poll is distinctly nonpartisan.