Nashville Power Poll to Mayor: Our chief priorities are public education and the city's finances
Public education and the city's finances. Those should be the two main areas of focus for newly elected Mayor John Cooper, according to the members of the Nashville Power Poll. That much was loud and clear.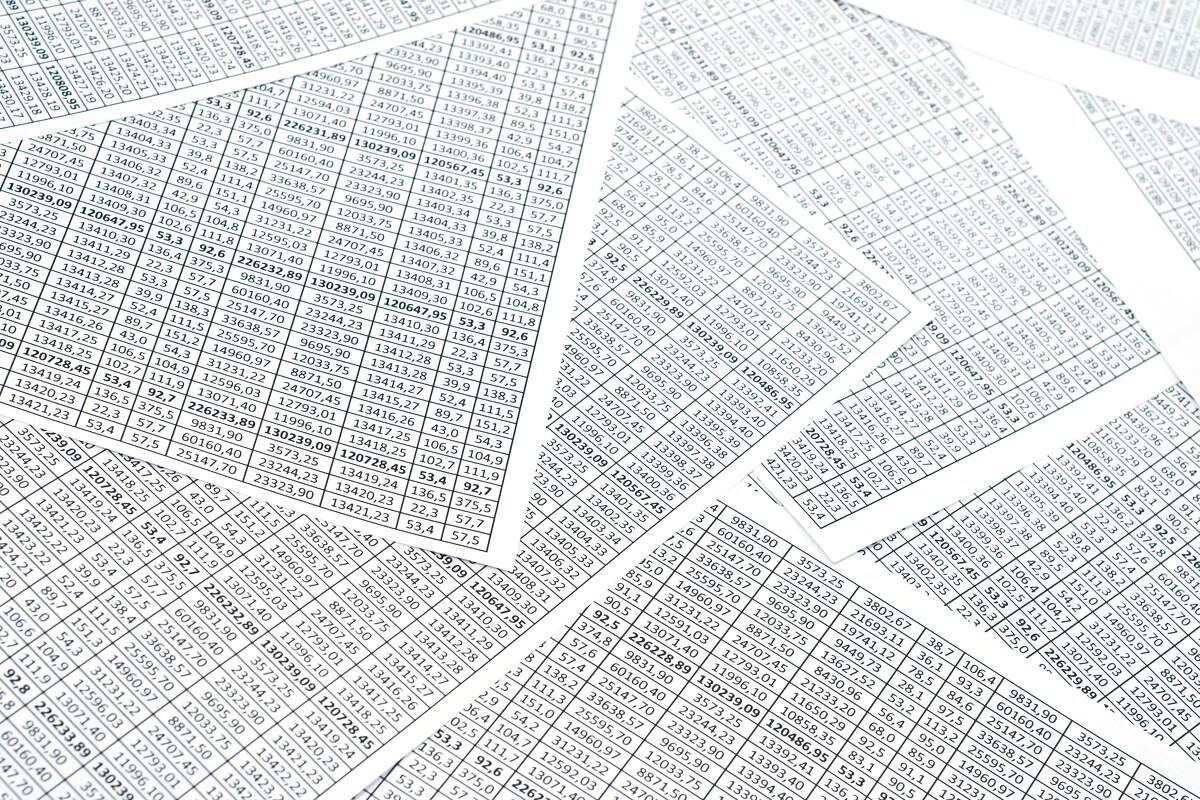 Public education and the city's finances. Those should be the two main areas of focus for newly elected Mayor John Cooper, according to the members of the Nashville Power Poll. That much was loud and clear.
In descending order, the results don't show overwhelming consensus about where Cooper should spend his time. However, one area of focus that members place little priority on is economic development.
The other areas of focus left in the middle were affordable housing, mass transit, and public safety and the police department.
When Power Poll members were asked what should be the absolute #1 priority of the mayor, finances scored first at 32% with public education second at 28%. (See graph below.) Assembling a higher quality mayor staff scored 14%, mass transit scored 13%, affordable housing scored 7%, public safety and the police department scored 5%, and economic development scored 2%.
Presenting sponsor
Powering Better Health for Tennesseans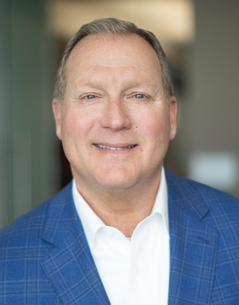 By Roy Vaughn
Senior Vice President, Chief Communications Officer
BlueCross BlueShield of Tennessee
Health insurance may be what we offer, but improving health is who we are. As a mission-driven company, we're committed to a healthier life for every person, family and community we serve.
So while our mission leads to better health, it starts with peace of mind because that's the foundation to live a healthy, happy life.
We Serve People, Families and Communities
Our 6,500 employees work together across the state to make an impact on health, right here in Tennessee.
We have more than 800 nurses on staff working directly with members and advocating for their health needs. Our care managers, who have at least 5 years of clinical experience, provide personalized support for members who need help with chronic health conditions, scheduling appointments and even transportation.
Our customer service representatives help members each day with their benefits. That means they're taking 250 calls each week to stay in touch with members who need support, advice or just someone to listen.
We work hard to make sure our claims process runs smoothly, quickly, and with as little work for you as possible. In fact, we process 84 percent of claims within one day. But we go beyond processing claims. We work closely with primary care providers in particular, with investments to help improve the patient experience and value-based contracts that align payments to clinical quality improvements.
Another way we're improving health is through BlueCross Healthy Places: outdoor spaces where families and communities can share and play together. Our foundation is committing at least $7.5 million each year to building these spaces across the state, in communities large and small.
We've served millions of families and individuals since our founding — more than any other health insurer in Tennessee. Bringing better health is a responsibility we take great pride in as we work every day to be right here for good.
We also asked people to vote on not just on what Cooper's first priority should be, but his second and third priorities as well. Of the 349 people voting in the survey, the following issues received either a first, second, or third place vote, which provides a sense of what each voter's top three priorities were. The results showed:
Public education: 260 total first, second, or third place votes (or 26% of total votes cast)
Finances: 209 (20%)
Mass transit (including scooters): 176 (17%)
Affordable housing: 133 (13%)
Public safety and the police department: 120 (11%)
Assembling a higher quality mayoral staff: 89 (9%)
Economic development: 60 (6%)
Seen from this perspective, the city's leadership is telling Mayor Cooper that his top three priorities should be public education first, finances second, and transit third. Again, economic development is last, with affordable housing, public safety and the police department, and assembling a better staff in between.
ABOUT THIS POWER POLL
As you know, the Power Poll is not a scientific poll. We survey the city's leadership, which is a valuable indicator of the direction of our city. Our members come from a variety of backgrounds (including publicly elected officials, private and public education leaders, business titans, non-profit heads, important people on Music Row, media players, and more).
Some 831 individuals were surveyed in this particular Power Poll, with 349 responding, for a response rate of 42%. To view the entire list of those who belong to the Nashville Power Poll member list, click here.
ANALYSIS
In a meeting prior to his inauguration, Mayor John Cooper met with former Knoxville Mayor Victor Ashe, who following his four terms in office has been active at the Harvard Kennedy School of Government, which hosts education seminars for mayors. Among the things Cooper and Ashe discussed over their two-hour meeting?
"One thing I told him," Ashe said, "was that you might have 10 or 20 things you want to do, but you have to determine which are the top two or three, focus on those, and get them solved. You can't simultaneously deal with 10 or 15 things and get them solved. Occasionally you get issues thrown at you that you cannot avoid. But by and large you decide the two or three, solve them, and move on to the next ones."
If finances, education, and transit should be in the picture, let's look at those for a bit.
Cooper certainly tipped hat in the campaign about the city's finances. His repeated argument was that he would spread around downtown and tourist-generated revenues to the rest of the city. He has already announced that the Music City Center (a.k.a. the convention center) will begin paying more than $12 million a year into the city's general fund.
He has a new finance director, Kevin Crumbo, who previously advised the city on Nashville's General Hospital. Outgoing Mayor David Briley was having to plug various holes with sales of Metro assets. For instance, he was hoping to bring in over $30 million by privatizing Nashville's on-street parking. Holes, apparently, exist. How Cooper will fill them is unknown to us mere mortals.
Until he gets his budget straight and revenues equaling expenses, Cooper really can't move on much of anything that requires spending real money. He said during his campaign that he would contribute over half of any new Metro revenue to the schools system. Without anything materially new to spend, that remains an unfulfillable promise.
As to our schools, the issues are not entirely financial. They also involve healthy doses of opinion and ideology. In our school morass he faces arguments over the inefficiency of the city's school board and whether to make a play for mayoral control of all, or part, of the system. Charter schools continue to place a financial drain on the system but at the same time outperform most of the district-run schools. Where will he wind up in the charter vs. system debate?
As to transit, which placed highly in the Power Poll priority list, Cooper said during the campaign it was his intention to move swiftly to do something sooner rather than later. With the city's streets clogging to levels that are rendering downtown occasionally impenetrable, one would think that, politically speaking, transit has risen to an almost unavoidable issue, one that if he does not act on soon will cause political repercussions later. It's actually that bad.
In conclusion: Good Luck, Mayor.
About Power Poll: Power Poll asks questions of the most powerful, influential people in U.S. cities. It is not a scientific survey. But because the people responding to the surveys comprise the leadership structure of their cities, the results afford a fascinating glimpse into the thoughts, opinions, and beliefs of those in a position to make change. Power Poll is distinctly nonpartisan.