Strong support for upgraded sports facilities
Power Poll members favor Mayor's $684 million proposal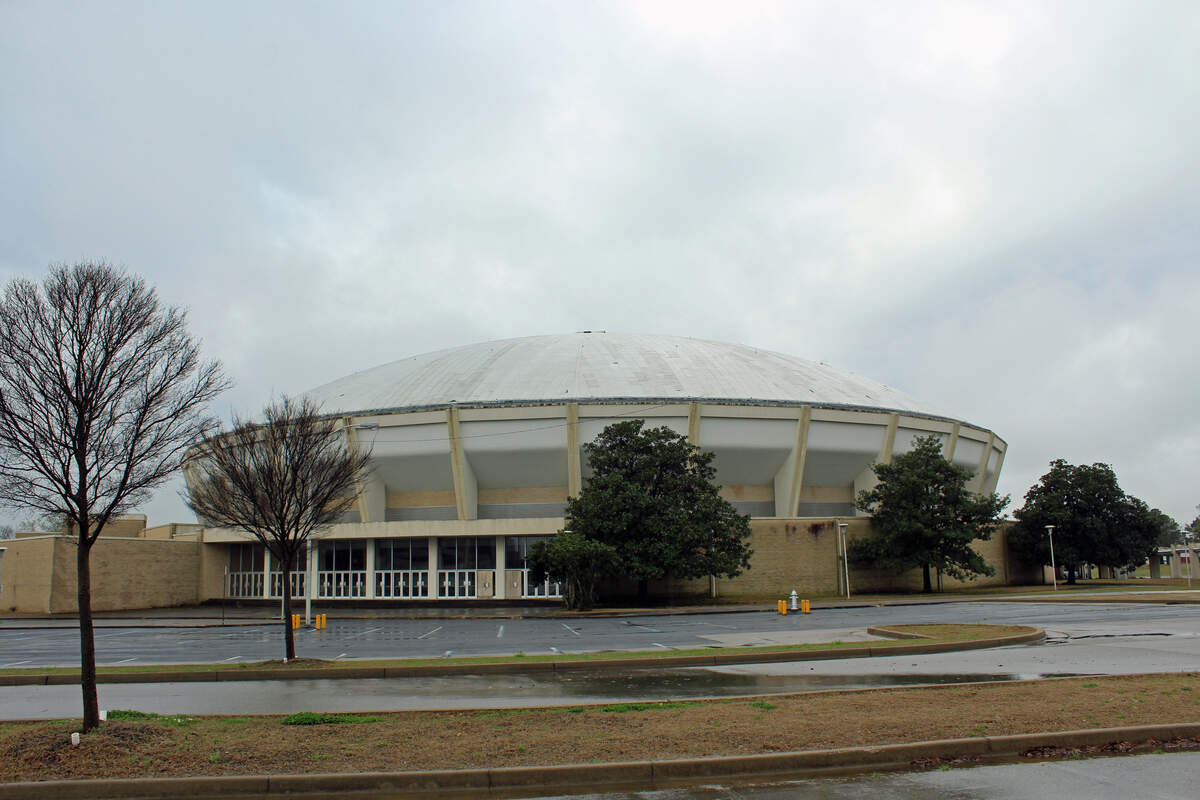 Power Poll Memphis members have a strong message for Mayor Jim Strickland.
Built it, or renovate it, and they will come.
A large majority of Power Poll members who responded to November's poll support Strickland's proposals to turn Memphis into a "world-class sports tourism destination."
Sixty-one percent of respondents support the Mayor's plan to demolish the nearly 60-year-old Mid-South Coliseum and replace it with a 10,000-seat soccer stadium for Memphis 901 FC.
Meanwhile, 71 percent of respondents agree with the Mayor's overall proposal to spend $684 million to renovate FedExForum, Liberty Stadium, and AutoZone Park, in addition to building a new soccer stadium.
The Mayor is pitching his proposal to legislators. The proposal are contingent on more than $500 million in state funds.
Tennessee House Speaker Cameron Sexton, who spoke in Memphis earlier this week, said he was "hopeful" the state would support renovation plans for FedExForum and Liberty Stadium. He was noncommittal about the other parts of the proposal. The state already has agreed to pony up $500 million to help Nashville build a new $2 billion dome stadium for the Tennessee Titans.
Plans to renovate Simmons Bank Liberty Stadium could help the University of Memphis gain entrance into a more affluent sports conference.
Strickland's proposal for Liberty Stadium got another boost this week when officials announced that Memphis will host two USFL teams next year, including the resurrected Memphis Showboats. The Houston Gamblers also will call Liberty Stadium their home field.The original Memphis Showboats played in the original USFL from 1984-85.
Power Poll Memphis members have given the Mayor's plans another boost.
Seventy percent support the plan to build a new soccer stadium, and sixty-one percent think it should replace the old Coliseum.
Twenty-six percent of respondents want Strickland to keep the Coliseum, which has been closed since 2006.
Seventeen percent support the idea of renovating and repurposing the building as a venue for concernts and other events.
Only nine percent support the idea of keeping the Coliseum and building a new soccer stadium somewhere else.
As for the Mayor's overall sports facilities package, 37 percent strongly agree with it, and another 34 percent somewhat agree.
Eleven percent somewhat disagree, and another 10 percent strongly disagree. Eight percent had no opinion.
Power Poll Members: Do you have a friend or colleague who should be on Power Poll? Please invite them to join!
About Power Poll: Power Poll asks questions of the most powerful, influential people in U.S. cities. It is not a scientific survey. But because the people responding to the surveys comprise the leadership structure of their cities, the results afford a fascinating glimpse into the thoughts, opinions, and beliefs of those in a position to make change. Power Poll is distinctly nonpartisan.
Corporate Sponsors
We thank the following organizations for their support of Power Poll. Learn more about becoming a sponsor here.