Reverse or preserve Roe v. Wade?
Power Poll Memphis respondents strongly support abortion rights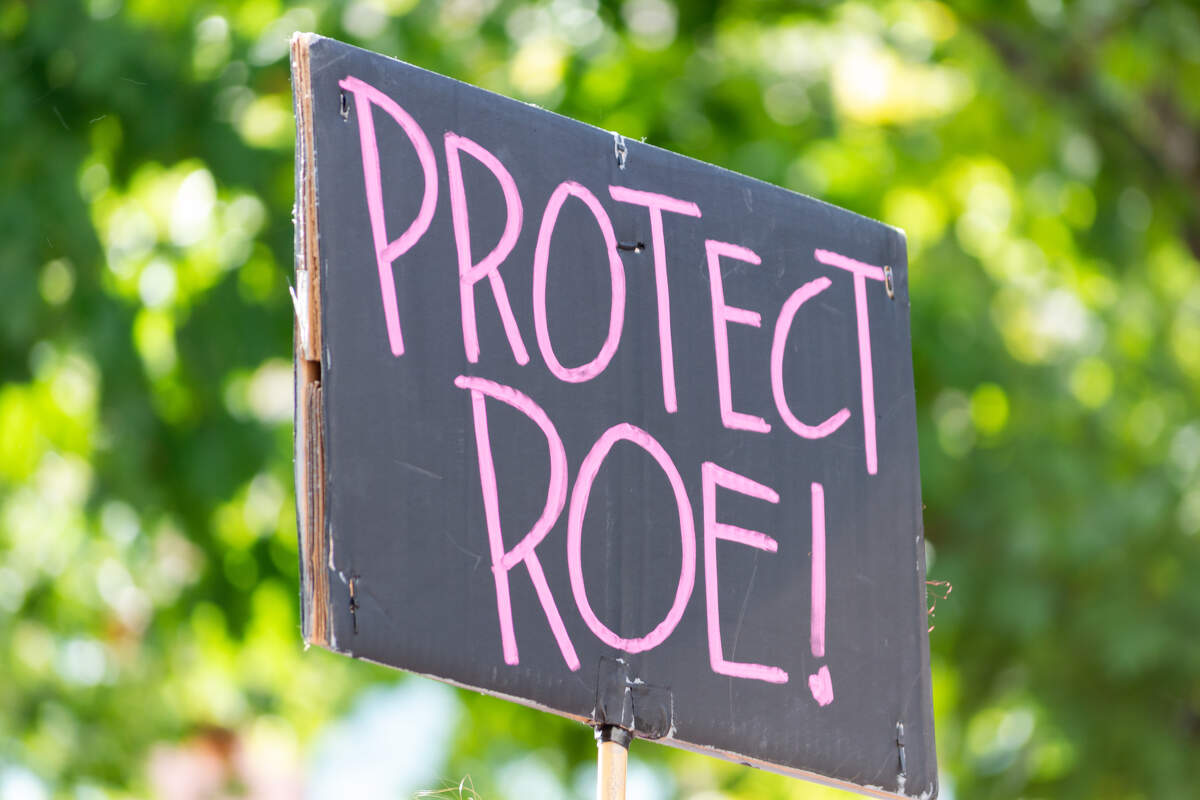 The Supreme Court seems poised to overturn Roe v. Wade this year, a prospect opposed by a large majority of Power Poll respondents.
Nearly three of four respondents to May's Power Poll believe the court's landmark 1973 decision ratifying abortion rights should be upheld.
Only two in 10 believe the decision should be overturned. Six percent of respondents had no opinion.
Support for abortion rights in general is even stronger.
If Roe v. Wade is overturned, abortion would be banned or severely restricted in at least 25 states including Tennessee and all eight bordering states.
Tennessee's "trigger law" would make it a Class C felony for doctors to perform an abortion, although a woman seeking an abortion would be explicitly protected from prosecution.
Presenting sponsor
How we can help employees manage their mental health needs
B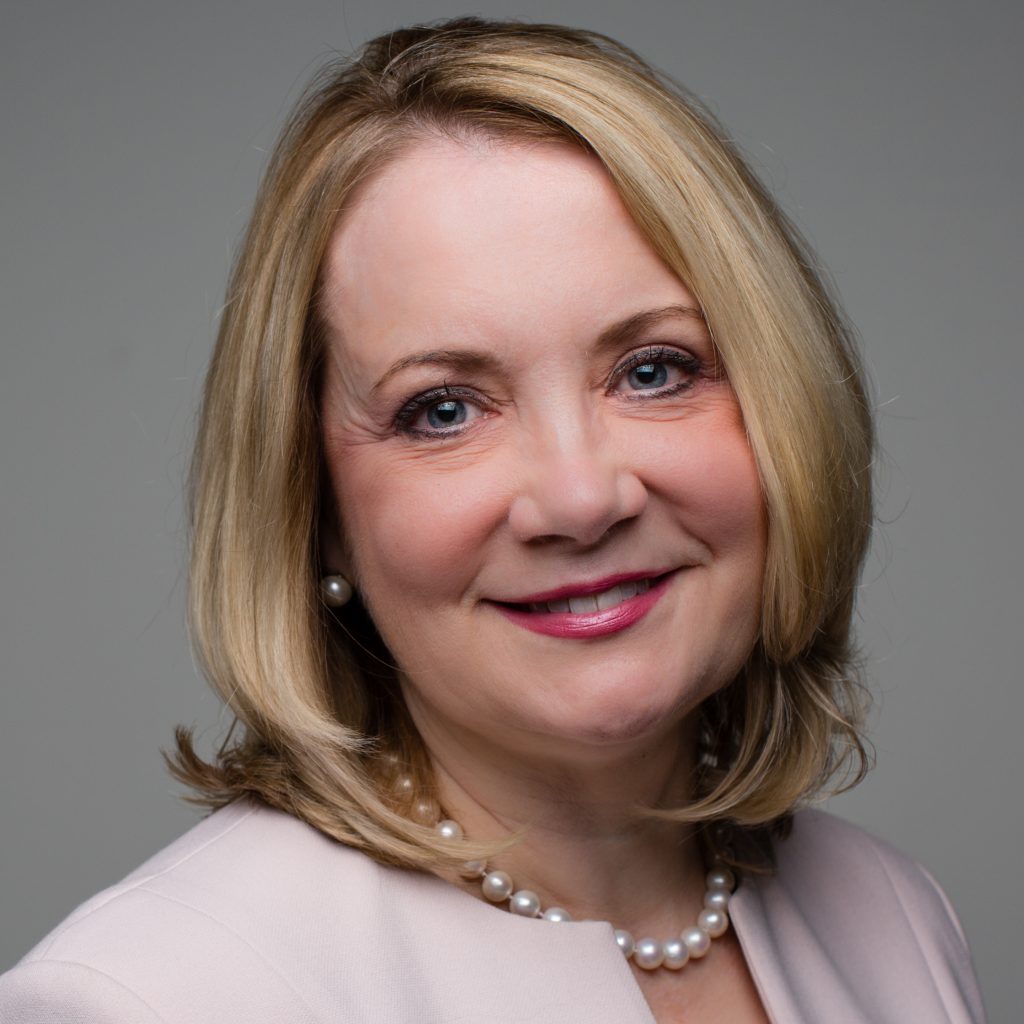 y Dr. Judith Overton
Behavioral Health Medical Director
BlueCross BlueShield of Tennessee
As we observe Mental Health Awareness Month, I hope it will serve as a reminder for business leaders and managers to ensure that employees are comfortable and productive in their workplace. Of course, mental health has been a concern for organizations of all sizes and across all industries for some time. But the past two years have brought sharply into focus how much mental health affects our productivity — and how constant changes to routines and rules can increase stress.
Consider some of the challenges affecting companies and their employees: competing for talent and fighting burnout internally and facing economic concerns like inflation and supply chain shortages externally.
With so much uncertainty, we've seen an increase in substance and alcohol use as well as sleep deprivation, all of which can contribute to increased workplace errors and accidents.
All of these scenarios affect business leaders, as well. You've had to respond quickly to changing circumstances while maintaining a commitment to employee and workplace safety. You've had to creatively adapt to a virtual working world. And you've had to worry about staying in business and paying your employees.
But that concern must extend beyond the financial side of employee support.
Steps for Leaders
Here are four ways leaders can help employees manage their stress while on the job.
1. Create a positive work environment. Cultivate an authentic, caring workplace with healthy boundaries for employees. This begins with regularly expressing your appreciation for their resiliency. Ensure they have uninterrupted time for lunch and try to avoid scheduling meetings after 4 p.m. so employees can focus on wrapping their workday and transition to family focus. We can all agree that late hours shouldn't be the norm, so evaluate workloads and deadline needs and shift projects as needed to keep work within standard work hours. Consider anonymous surveys so employees can feel safe being honest and transparent.
2. Communicate with intent. Listen to your employees' expressed needs and feelings. Be mindful of terms you use and understand how they can affect the outcome. For example, the terms "mental health," "anxiety" or "depression" still carry a degree of stigma, but "stress" feels more accepted. Acknowledge that many things causing employees stress are beyond their control — and that they affect you, as well. Offer regular updates on business plans and goals, job security, and workplace transitions while emphasizing on available supports.
3. Create meaningful engagements. Ask your employees to generate ideas for virtual team social events, volunteer activities or small group get-togethers. Engaging with your employees can also provide opportunities to gauge their satisfaction and needs.
4. Make services available to employees. Reiterate the benefits that are offered within your health plan. This can include employee assistance programs, services to help adjust to a digital world, funding for emergency situations, or online mental health resources. And when in doubt, you can't beat the classics: encourage them to use their paid time off, make it easier for them to do so, and offer more of it.
These opportunities can remove stigmas surrounding mental health treatments and let your employees know you appreciate the meaningful work they do every day.
Perhaps most importantly, it shows that you value their health just as much as you value the success of your business.
Abortion would be allowed, according to the state law, "to prevent serious risk of substantial and irreversible impairment of a major bodily function of the pregnant woman."
More than eight in 10 Power Poll respondents believe abortion should not be criminalized in Tennessee.
Twelve percent believe it should. Seven percent had no opinion.
Abortion rights should be left to the states, according to a leaked draft of a U.S. Supreme Court decision in Dobbs v. Jackson Women's Health.
In that case, Mississippi has asked the justices to eliminate the constitutional right to abortion that was first established by the Roe decision in 1973 and re-affirmed by the Casey decision in 1992.
"Roe was egregiously wrong from the start," Justice Samuel Alito wrote in the draft. According to the leaked draft, a majority of justices agree.
Power Poll respondents strongly disagree.
Eigth in 10 believe the decision to have an abortion should be a woman and her physician.
Eighteen percent believe abortion should be regulated or restricted by law. Two percent had no opinion.
Meanwhile, nearly three in four respondents believe abortion should be legal in all or most cases.
Twenty-two percent believe it should be legal under some circumstances.
Only four percent believe it should be illegal in all cases. Two percent had no opinion.
If the U.S. Supreme Court overturns Roe v. Wade, abortion rights and restrictions in Tennessee likely will be challenged in court.
In 2000, the Tennessee Supreme Court held that "a woman's right to terminate her pregnancy is a vital part of the right to privacy guaranteed by the Tennessee Constitution." The court found that a right to abortion in Article I, Section 8 of the Constitution, it said the right is "inherent in the concept of ordered liberty embodied in our constitution and is therefore fundamental."
But in 2014, 53 percent of state voters approved an amendment to the Tennessee Constitution that reads:
"Nothing in this Constitution secures or protects a right to abortion or requires the funding of an abortion. The people retain the right through their elected state representatives and state senators to enact, amend, or repeal statutes regarding abortion, including, but not limited to, circumstances of pregnancy resulting from rape or incest or when necessary to save the life of the mother."
Last month, the Tennessee legislature passed a new law that adds criminal penalties for doctors who are not physically present with a patient when prescribing abortion medication that ends an existing pregnancy.
The law effectively limits telehealth appointments, mail-order and pharmacy prescriptions. (The new law does not impact Plan B and other "morning-after" emergency contraceptives that prevent pregnancy from occurring.)
Power Poll Members: Do you have a friend or colleague who should be on Power Poll? Please invite them to join!
About Power Poll: Power Poll asks questions of the most powerful, influential people in U.S. cities. It is not a scientific survey. But because the people responding to the surveys comprise the leadership structure of their cities, the results afford a fascinating glimpse into the thoughts, opinions, and beliefs of those in a position to make change. Power Poll is distinctly nonpartisan.
Corporate Sponsors
We thank the following organizations for their support of Power Poll. Learn more about becoming a sponsor here.