Putting vouchers, religious charters, and third-graders to the test
Memphis Power Poll voters fail two of three Lee administration education reform initiatives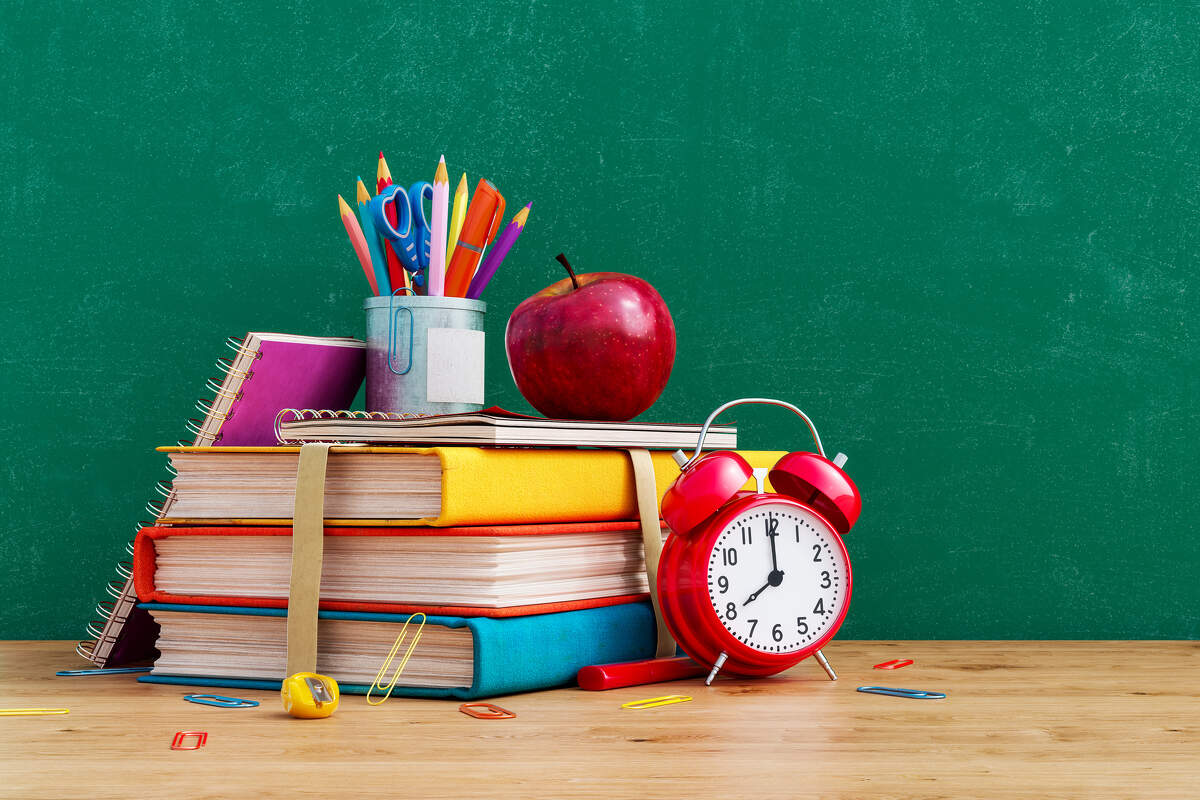 As Tennessee students return to school, Power Poll Memphis members are giving Gov. Bill Lee mixed marks in his efforts to remake the state's public school landscape.
Power Poll members generally support Lee's toughened new retention law, which now requires third-graders in public schools to "pass" a standardized reading test before advancing to fourth grade.
But Power Poll members generally oppose Lee's efforts to expand private-school vouchers in Shelby County and a network of Christian-based charter schools across the state.
Lee, whose wife is a former elementary school teacher, has pushed major public-education reforms through the legislature since he was elected in 2018.
Presenting sponsor
We're taking action to lower costs for members
By Robin Young
SVP, Commercial Operations & Chief Marketing Officer
BlueCross BlueShield of Tennessee
How can we improve the health of our members and respond to customers voicing their need for us to lower costs?
Our record-high $16.76 billion in claims costs in 2021 brings renewed urgency to the need for affordability.
Here's a look at how we spent the premium dollars you and our members paid in 2021.
Our customers have always asked us to help manage their costs, but their expectations are more urgent than ever. One powerful tool to deliver cost savings is our provider networks.
How provider networks work for you
We've always balanced choice — broad networks — and costs, knowing that both are important to health care consumers. But many customers are telling us they favor lower costs.
Provider networks remain our most powerful tool to deliver savings. In exchange for discounted rates, these networks bring more patients to participating providers. These networks also help us make sure providers are meeting safety and quality standards.
We've been reviewing our provider networks and looking at more focused choices to deliver low-cost, high-quality care. We're also taking steps to negotiate new contracts with some providers who are being paid higher-than-average rates.
When this happens, we're working on behalf of our members who, again, are telling us cost savings are a top priority for them.
More care options for members
Even as we talk about developing more focused networks, we've also taken steps to expand access to convenient, high-value care. One example is the eight BlueCross Medical Centers, created in partnership with Sanitas, in Middle and West Tennessee, which were opened specifically for our members. We've also expanded our coverage of and support for telehealth.
As a not-for-profit health plan, our top priority is improving the health of our members, and we're responsible stewards of their finances. And since managing costs for everyone is part of our goal, we'll keep working to negotiate the best possible rates with hospitals and providers.
We're carefully evaluating every opportunity on the table to make sure we're meeting the expectations of our members and customers.
In Lee's first year in office, legislators approved his "education savings account" voucher plan. It will allow eligible students in Shelby and Davidson counties to use up to $7,000 a year in public funds for private-school tuitions.
Attorneys for both school districts challenged the plan in court, arguing that the program was unconstitutional because it didn't apply equally to students in all 95 counties.
In July, the state Supreme Court rejected that claim and allowed the program to begin with the current school year.
According to the August Power Poll, 46 percent of respondents oppose the use of tax dollars to support private schools. Another 20 percent say they are skeptical about the true value and intentions or private-school vouchers. Thirty-three percent expressed support for vouchers.
Another Lee initiative is receiving even less support from Power Poll Memphis members.
Earlier this year, Lee asked Hillsdale College, a conservative Christian college in Michigan, to open 50 publicly-funded charter schools in Tennessee.
Lee called Hillsdale officials "champions of American exceptionalism" and endorsed the college's "1776 Curriculum that counters "anti-American thought."
Then, in June, Hillsdale College President Larry Arnn spoke at a private event in Williamson County and bashed teachers, saying they "are trained in the dumbest parts of the dumbest colleges in the country," and that "anyone" can teach. Lee, who was on stage with Arnn, didn't object.
Last month, school boards in Madison, Montgomery and Rutherford counties rejected applications to open Hillsdale charters in their counties. A charter school in Chattanooga cut ties with the college.
In the August Power Poll, 68 percent of respondents expressed their opposition to Lee's efforts to recruit and endose charter schools run by religious organizations. Another 26 percent supported the idea that the governor has a right and responsibility to encourage the development of more public school options for families.
A third Lee administration initiative received more positive marks from Power Poll members.
Incoming third-graders who "fail" next spring's TNReady reading test would be held back, under the Lee administration's tougher new third-grade retention law.
Fifty-six percent of respondents said the new law makes sense. Thirty-six percent objected, agreeing that eight-year-olds should not be held back a year based on the results of one standardized test.
Power Poll Members: Do you have a friend or colleague who should be on Power Poll? Please invite them to join!
About Power Poll: Power Poll asks questions of the most powerful, influential people in U.S. cities. It is not a scientific survey. But because the people responding to the surveys comprise the leadership structure of their cities, the results afford a fascinating glimpse into the thoughts, opinions, and beliefs of those in a position to make change. Power Poll is distinctly nonpartisan.
Corporate Sponsors
We thank the following organizations for their support of Power Poll. Learn more about becoming a sponsor here.