October Power Poll finds high anxiety about economy
Voters express concerns about high interest rates and looming recession,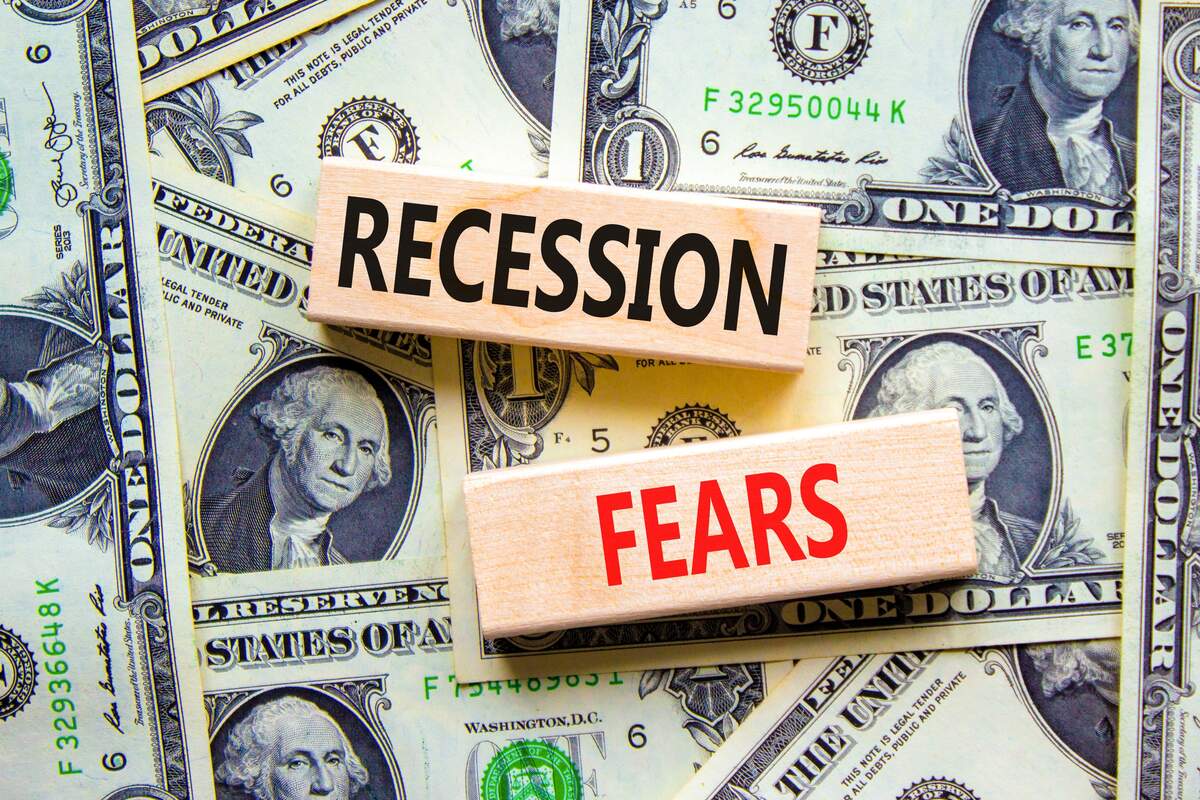 Interest rates, energy costs and inflation are rising, and so are the anxiety levels of Memphis Power Poll members.
In the October Power Poll, more than three-quarters of respondents expressed concerns about the U.S. economy and its impact on their lives and organizations.
A whopping 85 percent said they were either very or somewhat concerned that the U.S. was sliding into a recession.
That despite other positive economic indicators that show employment, corporate profits, and the overall economy growing.
Regardless, 67 percent of respondents said the state of the economy will be an important factor in their voting decisions in next month's mid-term elections.
Those anxieties are unlikely to impact either local congressional race. Both incumbents who represent Memphis and Shelby County -- Democrat Steve Cohen and Republican David Kustoff -- are expected to win re-election handily.
But local concerns about the economy mirror national ones and those concerns could become a major issue in the runup to the 2024 presidential election.
Power Poll members expressed the most concern about the economy overall. Only 14 percent said they were unconcerned that the U.S. was sliding into a recession.
The economy has gained 10 million jobs since the last election, unemployment has fallen to around 3 percent, and employment is now half a million higher than before the pandemic.
But eighty-one percent of Power Poll members said it is difficult for their organizations to fill open positions.
Rising interest rates also are worrisome. Eight percent of Power Poll members said they were concerned about the effect of rising rates on their organizations. Nineteen percent were not.
Inflation has reached its highest levels in 40 years, but Power Poll members expressed less concern about that. Twenty-two percent said inflation was having a major impact on their personal spending habits, but 78 percent said it was having little or no impact.
The economy likely will be a big issue in the Nov. 8 midterm elections. Seventy-five percent of Memphis Power Poll members said their concerns about the economy will have some impact their voting decisions.
Earlier this week, a New York Times/Siena College poll showed that more voters than ever -- 44 percent -- rank the state of the economy as their top concern in this year's elections.
All 435 seats in the U.S. House of Representatives and 35 of the 100 U.S. Senate seats are on the ballot.
Power Poll Members: Do you have a friend or colleague who should be on Power Poll? Please invite them to join!
About Power Poll: Power Poll asks questions of the most powerful, influential people in U.S. cities. It is not a scientific survey. But because the people responding to the surveys comprise the leadership structure of their cities, the results afford a fascinating glimpse into the thoughts, opinions, and beliefs of those in a position to make change. Power Poll is distinctly nonpartisan.
Corporate Sponsors
We thank the following organizations for their support of Power Poll. Learn more about becoming a sponsor here.