October Memphis Power Poll Results: Election security, COVID-19
The October Power Poll looks at how people feel about election security and the latest developments with COVID-19.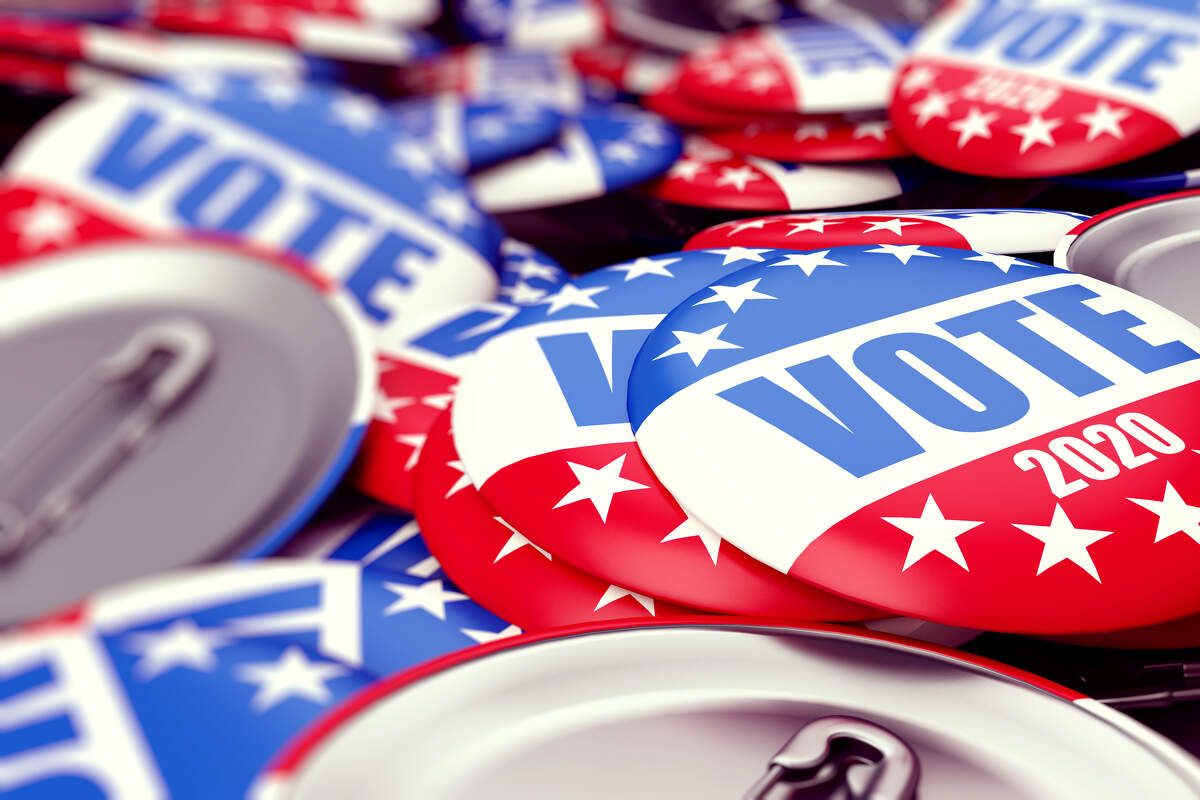 Most Memphis voters are confident in the security of the election locally, though some have concerns about it nationally after President Donald Trump has expressed concern about it, saying it will be "rigged," according to the latest Memphis Power Poll results released Thursday.
The Power Poll is a monthly survey sent to more than 425 influential business, political, nonprofit and cultural leaders in the Bluff City. The poll is presented by The Commercial Appeal and sponsored by BlueCross BlueShield of Tennessee and DVL Seigenthaler - Finn Partners.
The October Power Poll focused on Novembers' election security and the latest developments concerning the COVID-19 pandemic.
Presenting sponsor
Brianna James and Deja Walls Awarded $10,000 Power of We Scholarships
University of Memphis Junior Brianna James and Rhodes Senior Deja Walls have each received a $10,000 scholarship from the BlueCross BlueShield of Tennessee Foundation.
The BlueCross Power of We Scholarship was introduced in 2012. Each year, the BlueCross Foundation awards $10,000 each to three outstanding minority students pursuing careers in health care. This year, as part of our larger commitment to address systemic racism and injustice within our communities, the BlueCross Foundation doubled the number of scholarships – awarding 6 total.
Here's what led the area's recipients to pursue a career in health care and their plans for the future: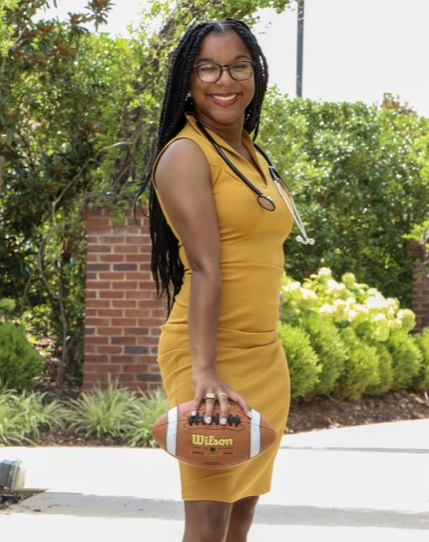 As a varsity cheerleader and high school gymnast, Brianna James spent a lot of time in physical therapy (PT). Those experiences led to her goal of becoming a physical therapist.
"I love the hands-on nature of physical therapy because you get to spend a lot of time with the people in your care," Brianna says. "Really getting to know the patient and seeing them improve over time is extremely gratifying to me."
Pursuing a career in PT is a long road in many ways. After she graduates college, Brianna will have three more years of PT school to obtain her doctorate of physical therapy, followed by one more year getting her specialization to work with athletes. Ultimately, she'd like to open her own clinic to bring access to care to underserved areas.
"This scholarship is tremendous," she says. "Now, I'll have a little breathing room financially. I won't worry so much about needing to buy a book I hadn't budgeted for, or paying a fee I didn't expect. And I'll be able to put the money I make at my job into savings. It really gives me peace of mind."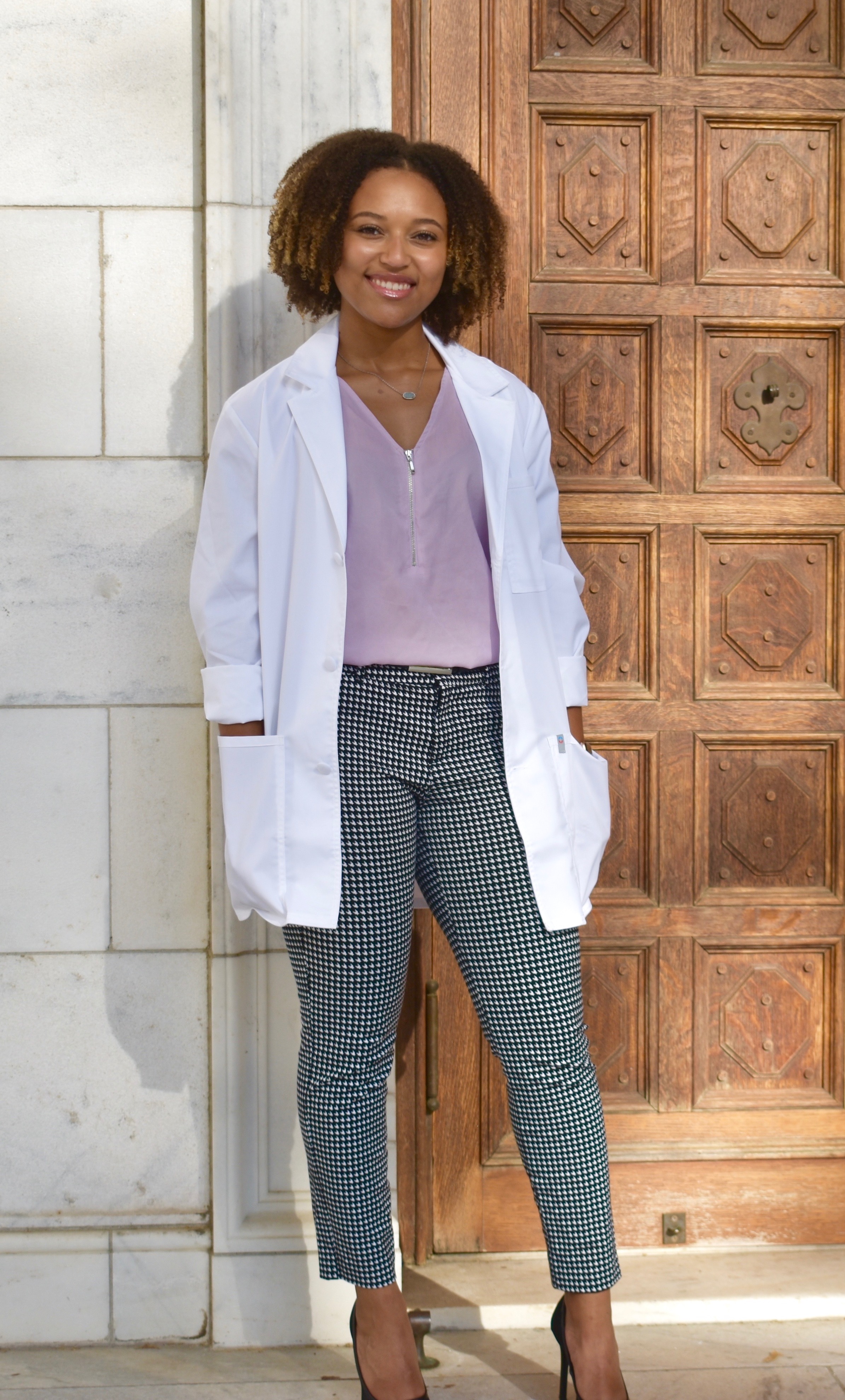 Deja Walls is pursuing a career as a physician assistant.
"I love the amount of time physician's assistants have directly caring for patients," Deja says. "I helped care for my grandmother, who recently passed away from pancreatic cancer, and I saw what a difference that direct, compassionate care can make."
"I will be proud to be the first in my family to have a leadership position in health care," she says. "I want to help other minority students pursue their careers in health care, too."
To help pay for school, Deja works in retail and serves as a supplemental instructor in the biology department. While she loves her busy schedule, it has made it difficult to accumulate the hundreds of hours of patient care Deja needs to apply to physician assistant school.
"I am so busy with school and two jobs," Deja says. "The BlueCross Power of We Scholarship means I can cut back on work and get the patient care hours I need to pursue my dream."
Other recipients of the $10,000 Power of We scholarships from across the state were:
Marcus Barksdale, Senior, Nursing Major, University of Tennessee at Chattanooga
Alanis Burton, Senior, Health Science Major, Lee University
Sydni Lollar, Junior, Honors Biomedical Engineering Major, University of Tennessee Knoxville
Akia Thompson, Senior, Public Health Major, Belmont University
"The BlueCross Power of We Scholarship is one way we've been working toward health equity," says Ron Harris, vice president of diversity and inclusion at BlueCross. "We believe it is our responsibility to promote equality in all aspects of life."
For the past three years, BlueCross has hosted the Power of We Diversity conference, an event where individuals and businesses come together to learn best practices for promoting diversity and inclusion in the workplace. This year's two-day virtual event was held earlier this month.
Related stories from BlueCross:
Meet the 2020 Power of We Scholars (Video)
Why we Must Recognize Racism as a Public Health Threat
Racism Must End, by BlueCross President and CEO JD Hickey, M.D.
About 52 percent of respondents said they are very confident in the local election security as early voting has started in Tennessee.
On the other hand, about 40 percent of respondents think there will be issues in many states during the election, but don't think there will be corruption.
In other topics, the majority of respondents are concerned that we are seeing a spike in COVID-19 cases.
In a related subject, more than half of the respondents said they would consider receiving a COVID-19 vaccine within three months after it is released to the public.
The Power Poll is a monthly survey sent to around 400 influential business, political, nonprofit and cultural leaders in the Bluff City, presented by The Commercial Appeal.
Power Poll Members: Do you have a friend or colleague who should be on Power Poll? Please invite them to join!
About Power Poll: Power Poll asks questions of the most powerful, influential people in U.S. cities. It is not a scientific survey. But because the people responding to the surveys comprise the leadership structure of their cities, the results afford a fascinating glimpse into the thoughts, opinions, and beliefs of those in a position to make change. Power Poll is distinctly nonpartisan.
Corporate Sponsors
We thank the following organizations for their support of Power Poll. Learn more about becoming a sponsor here.