Memphis Power Poll: Our Chief Priorities are Economic Development and Crime & Public Safety
Economic development and crime and public safety are the clear priorities the city and newly re-elected Mayor Jim Strickland should focus on, according to the most recent Memphis Power Poll.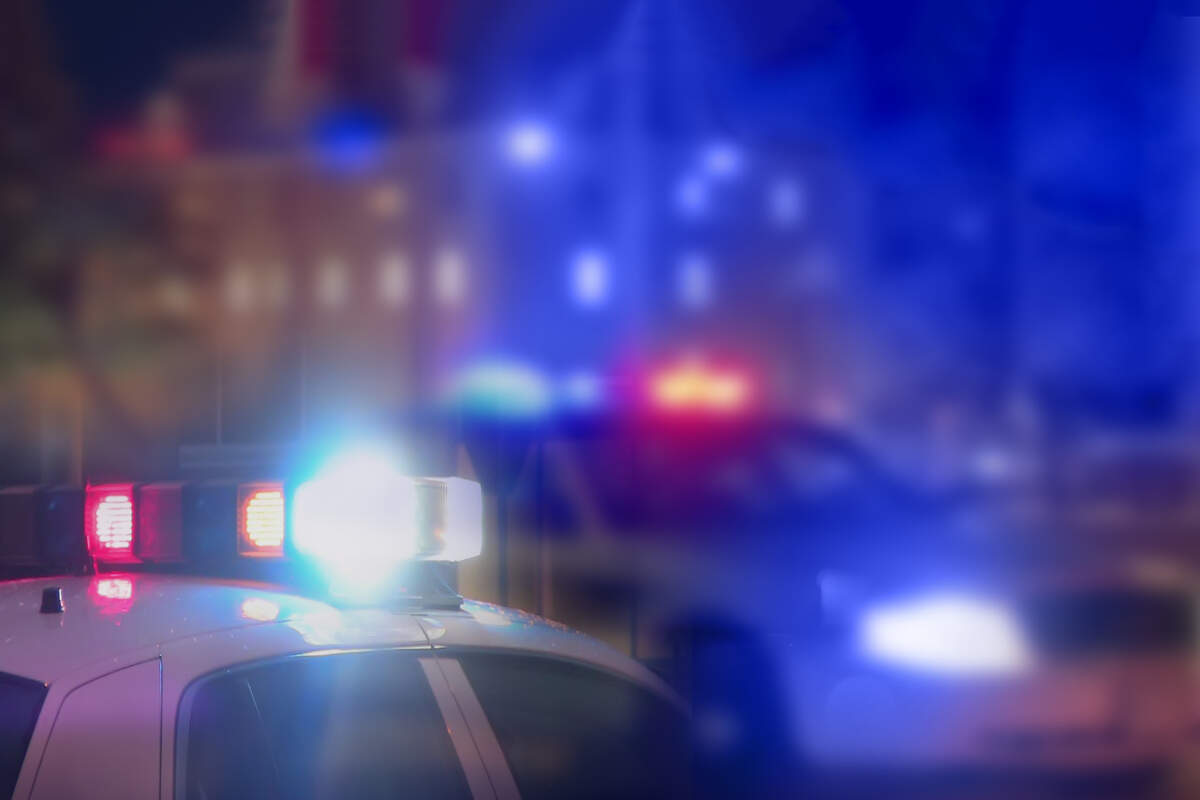 Economic development and crime and public safety are the clear priorities the city and newly re-elected Mayor Jim Strickland should focus on, according to the most recent Memphis Power Poll.
When asked to list their number one priority out of a possible six, 46% said economic development and 40% said crime and public safety should be the city's top priorities. The others (transportation and infrastructure, affordable housing, city finances, and downtown redevelopment) each received less than 9 percent of the vote.
When asked to list their second and third priorities, one other issue did jump into the mix and show some mojo: transportation and infrastructure. For instance, when people were asked to list their third priority, transportation and infrastructure placed first.
Presenting sponsor
How BlueCross Supports Primary Care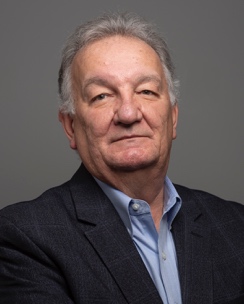 By Henry Smith
Senior Vice President, Operations & Chief Marketing Officer
BlueCross BlueShield of Tennessee
At a basic level, health insurance provides protection against risk. But our mission is about so much more than that.
We're committed to improving health for the customers and communities we serve. And our teams are working every day to help our members maintain good health or lower the risk of a worsening or serious health condition.
Dr. Andrea Willis, our chief medical officer, says one of the best ways a person can pursue better health is to build a relationship with a primary care provider. She began her career as a pediatrician, and she's seen firsthand how that kind of relationship can make a difference.
We believe primary care providers are the very core of quality and efficient health care. Now, we're doing more than ever to help them deliver cost-effective care that meets the highest health and wellness standards. One example is our new Medical Home Partnership (MHP) program. It will soon move beyond its original focus on members with chronic health conditions to support more of our members and their unique health needs.
We also know that convenience matters, especially for preventive or maintenance care that might not feel urgent to someone. That's why, through another effort, we're investing in primary care with physician practices across the state to make it easier for our members to get care when they need it.
Here are two recent examples of how our innovation grants will help improve the primary care experience:
Galen Medical Group in Chattanooga will launch a streamlined online portal that makes it easier to schedule appointments and lets patients use electronic messaging with their providers.
State of Franklin Health Care Associates in Johnson City will use technology to make it easier for patients to understand the costs of their services. They're also adding online scheduling and telehealth services.
We'll keep working with partners across the state to evolve the primary care experience – making it more accessible and more convenient. Together, we can bring better health to the people we serve in Tennessee.
Roughly speaking, the order of finish, therefore, went this way: Economic development, crime and public safety, transportation and infrastructure, affordable housing, downtown redevelopment, and city finances.
ABOUT THIS POWER POLL
As you know, the Power Poll is not a scientific poll. We survey the city's leadership, which is a valuable indicator of the direction of our city. Our members come from a variety of backgrounds (including publicly elected officials, private and public education leaders, business titans, non-profit heads, tourism chiefs, media players, and more).
Some 460 individuals were surveyed in this particular Power Poll, with 81 responding, for a response rate of 17.6%. To view the entire list of those who belong to the Memphis Power Poll, click here.
Power Poll Members: Do you have a friend or colleague who should be on Power Poll? Please invite them to join!
About Power Poll: Power Poll asks questions of the most powerful, influential people in U.S. cities. It is not a scientific survey. But because the people responding to the surveys comprise the leadership structure of their cities, the results afford a fascinating glimpse into the thoughts, opinions, and beliefs of those in a position to make change. Power Poll is distinctly nonpartisan.
Corporate Sponsors
We thank the following organizations for their support of Power Poll. Learn more about becoming a sponsor here.