Memphis Power Poll: Electoral College Should Go Away
Also this: Mail-in voting can be trusted; but Russians will meddle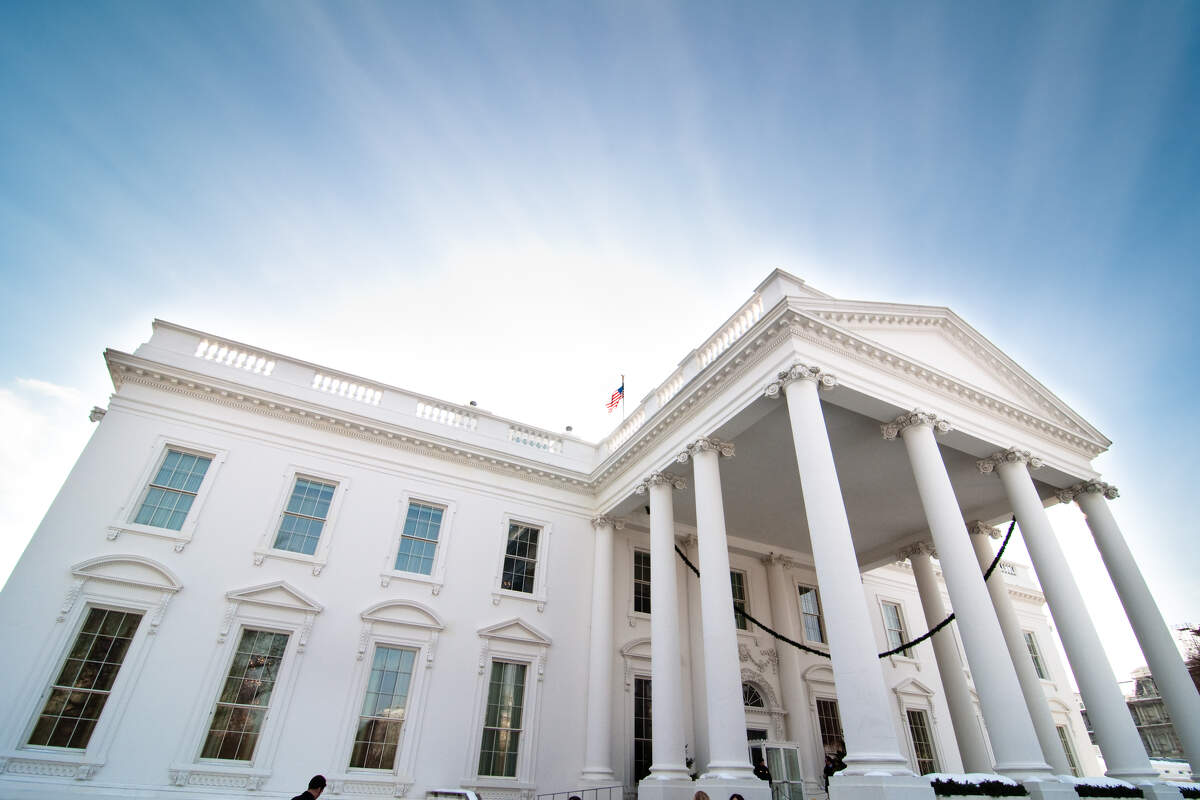 It's election season. And Power Poll has put out its feelers.
We surveyed statewide this time around. For you Memphis Power Poll members, here are the conclusions we can draw from your responses:
• Memphis Power Poll members favor elimination of the Electoral College and electing presidents instead by national popular vote.
• Memphis members "strongly trust" mail-in voting.
• Memphis members expect Russia will interfere in the upcoming presidential election but think we are better prepared this time around and Russia's efforts will have no effect. (Results on this question were close, with a slightly lower number predicting major problems.)
• And as to the future of our numerically challenged Tennessee Democratic Party, and when it will be competitive statewide, most members predicted "more than ten years."
The responses from the Memphis Power Poll members, when compared to Power Poll members statewide, were, with a few exceptions, similar. Here are the specific questions and responses.
A total of 137 Memphians were surveyed, with 76 responding, for a response rate of 55.47%. Statewide, a total of 2,874 Tennessee Power Poll members were surveyed, with 789 responding, for a response rate of 27.45%. Disclaimer: The Power Poll is not a scientific poll. It is, however, a direct pipeline into the thoughts, insights, beliefs and opinions of important Memphians and Tennesseans of all political stripes. Power Poll is non-partisan. Our members are people who make things happen.

Context
The upcoming state and national general election, to be held Nov. 3, is headlined by the presidential race. It's Trump versus Biden, as we all know all too well, and we will leave further commentary in that race to our vast media/technology ecosystem that is in full output mode.
Tennessee also has a race to succeed Lamar Alexander, with the heavily favored Nashville businessman Bill Hagerty lining up against Memphis environmental activist Marquita Bradshaw. The latter's primary victory came as a shock to political insiders, because state and national establishment Democrats were supporting her better funded white opponent who had been seeking the nomination for quite some time. But the African-American Bradshaw demolished that opponent, in as sure a sign as any that as we reckon with street protests, the George Floyd killing, and equity issues in policing and sentencing, black voters are motivated and will likely remain so in the general. Bradshaw is the clear underdog, but her primary victory may show that the Democratic Party's most important constituency could spell problems for Republicans nationally.
Also on the ballot in Tennessee, and closer to the ground, are a handful of hotly contested races at the state legislative level. Broadly speaking, state Democrats are hoping to increase their legislative count in urban markets (Hamilton, Davidson, Shelby, and Knox). They also hope to show higher turnout in places like Rutherford County. Statewide Democratic turnout has been slowly but steadily climbing in recent elections and Democrats hope that curve keeps inching up. If you are running the Republican Party, you probably recognize that you may drop a few seats this election, but that will be just a dent in your 18-wheeler. The Republican hold on the state is considerable. As noted in our survey, Power Poll members predict Democrats will only be in a position of strength in a decade or longer. Until then, it's a slog.
Most voters are fixated on the presidential race, with Trump sitting atop the Republican ticket, COVID not under control, and the economy in what seems a Depression. COVID is such an all-encompassing electoral factor—for instance, it even alters our behavior in terms of HOW we vote. Nobody wants to walk into a crowded precinct and catch the virus. To that end, Power Poll members in this survey feel as if mail-in ballots are to be trusted and will not be rigged in favor of one candidate or another. Who would have thought that for the price of a postal stamp we can guarantee democracy?
Finally, Vladimir Putin is almost certainly cooking up some crafty pre-election messaging campaigns to be published in our porous social networks. With American voters digitally dialed into a world with few editorial gatekeepers, anything goes. If the Russians do a repeat of 2016, it'll be ugly. While Power Poll members feel Russia will be up to no good in this election cycle, they also feel like we've made progress combatting their efforts and Russia will have "no effect" on the outcome. On the other hand, a substantial number of Memphis Power Poll members feel the election will be cast into doubt because of interference and the system will come unglued.
Political consultants well understand that elections can turn on a dime. Our presidential election, while seemingly close, is in fact a lifetime away. Much can change. Read the polls, including this one, with skepticism. And go vote.
Power Poll Members: Do you have a friend or colleague who should be on Power Poll? Please invite them to join!
About Power Poll: Power Poll asks questions of the most powerful, influential people in U.S. cities. It is not a scientific survey. But because the people responding to the surveys comprise the leadership structure of their cities, the results afford a fascinating glimpse into the thoughts, opinions, and beliefs of those in a position to make change. Power Poll is distinctly nonpartisan.
Corporate Sponsors
We thank the following organizations for their support of Power Poll. Learn more about becoming a sponsor here.