Memphis' Biggest Challenge
Power Poll members share their thoughts during this election season.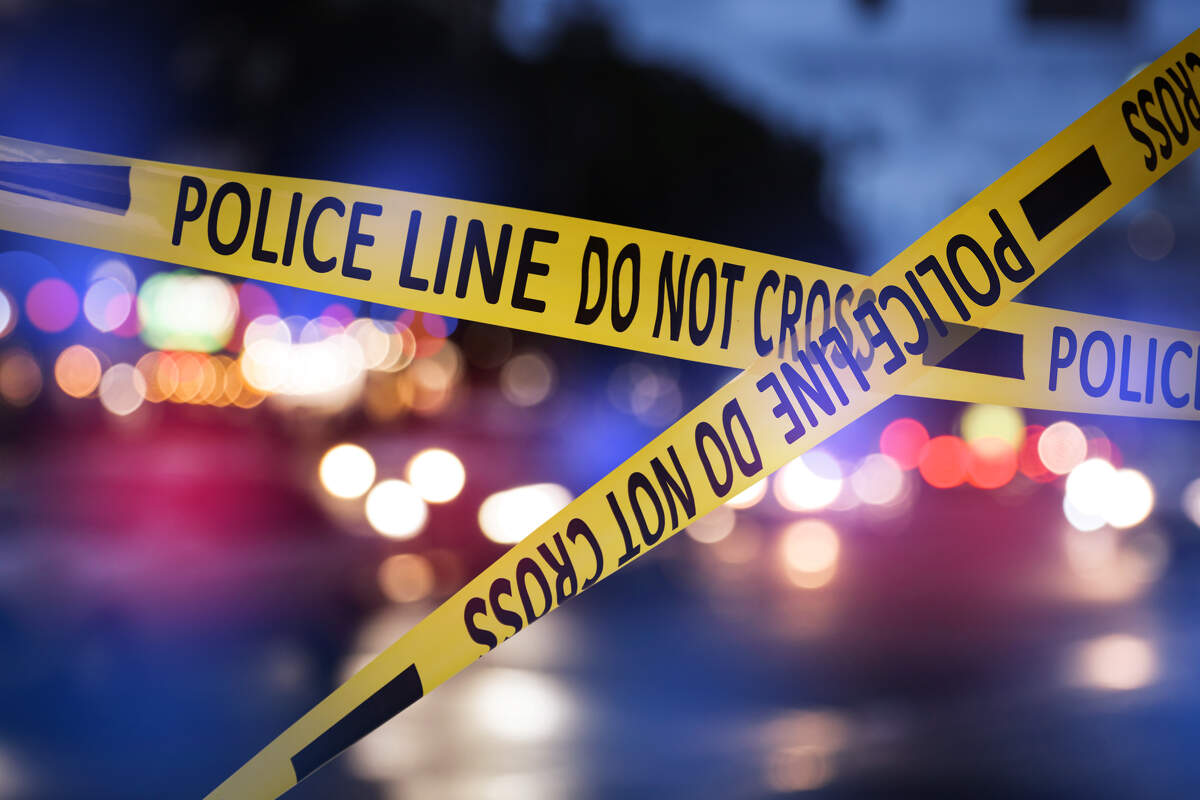 Crime is overwhelmingly our city's biggest challenge, according to Memphis Power Poll members. Though, the city is headed in a better direction than it was a decade ago.
Here are the specific results from the latest Memphis Power Poll, with thanks to our presenting sponsor BlueCross BlueShield of Tennessee.
When asked what is the most pressing challenge facing Memphis today, results are as follows:
Crime 37%
Education 26%
Inequality 18%
Transportation 2%
Population growth 3%
Economic development 8%
Reputation/perception 4%
Leadership 1%
Other 1%
When asked in which of these areas has Memphis seen the most improvement over the past decade, results were as follows:
Crime 2%
Education 5%
Inequality 1%
Transportation 1%
Population growth 1%
Economic development 42%
Reputation/perception 30%
Leadership 10%
Other 7%
When asked in which of these areas has Memphis seen the least improvement over the past decade, results were as follows:
Crime 21%
Education 24%
Inequality 18%
Transportation 15%
Population growth 11%
Economic development 2%
Reputation/perception 6%
Leadership 2%
Other 1%
When asked if Memphis is headed in a better direction than it was a decade ago, results were as follows:
Significantly better 51%
Slightly better 38%
About the same 7%
Slightly worse 3%
Significantly worse 1%
About This Power Poll
The Power Poll is an interactive survey targeted to powerful, influential people who are capable of steering a city's, or state's, discussion one way or another. It is not scientific. But it is an insightful barometer into what community leaders think about current issues and events.
In Memphis as well as the other Tennessee cities, Power Poll members are drawn from a variety of fields, including government, business, media, entertainment, non-profit organizations, and more.
Throughout the Memphis region, the response rate for this survey was 20.64% out of 470 individuals polled. Responses were by email and were anonymous.
Analysis
It's hot out there and I'm not talking about the weather.
Election season could barely get any hotter this year as every single Memphis City Council seat and the mayor's office are wide open.
Also up are the city court clerk position and all three city court judge seats. Though, only one judge seat (Division 3) is opposed so far.
Who fills these seats will all be decided on one day — Thursday, October 3rd (and, then, y'know, in some likely runoffs later).
For weeks, events have become fundraisers, front yards have become marketing platforms, and billboards have become bullhorns. Mud has been thrown. Records have been touted. Unknowns have made their cases.
But what this election gets down to (and every election, really) is an evaluation of personalities and how they would help overcome challenges. Challenges become election issues. Election issues become campaign platforms. Platforms become chances for candidates to set themselves apart.
It's no secret or surprise why our many Power Poll members consider crime to be the city's biggest challenge. Memphis regularly lands close to the top of the annual "America's-most-dangerous-city" ranking. The city's homicide rate was the third-highest in the country in 2018, according to FBI data, and is on pace to surpass that this year.
It's also no secret nor surprise that many a Memphis candidate has won a seat here based on their crime platform. It's a guaranteed election-year conversation based either around what we (as a city) do to lower crime or how we (as a government) compensate those who fight it.
The crime platform has, really, taken center stage in the Memphis mayor's race. The two frontrunner candidates — incumbent Mayor Jim Strickland and opponent Shelby County Commissioner Tami Sawyer — couldn't be more different in their approaches to crime.
Strickland takes every opportunity to tout his boots-on-the-ground approach to crime. When he took office, he promised to rebuild the Memphis Police Department. He has.
The police recruitment apparatus was "broken and ineffective" when he took office, Strickland said in a recent note to citizens. Since then, pay and benefits improved by 9.75 percent and the city now has a national grant for $6.1 million in police-retention bonuses.
Memphis now has 2,066 officers. It's on track to have 2,100 by year's end with the goal to have 2,300 by the end of 2020. Recruiting police officers has, maybe, "been the most time-consuming" effort of his time as mayor, Strickland said.
"For long-term crime reduction to take place, we must have a fully staffed police department," he said.
More police means lower crime, Strickland told Bill Dries of The Daily Memphian recently, and he had data to back that up, he said.
However, Sawyer told Dries that 2,100 officers is "sufficient" for now. On her campaign website, Sawyer said there's no clear evidence that more police officers create lower crime rates and police response times.
"Our current city administration believes to its core that the only answer to crime is police — lots of them — despite research that shows that punishment policies have only a modest impact on decreasing crime," Sawyer said on her site.
Instead, Sawyer said she wants investments in "in our people and youth first." Opportunities and good-paying jobs will help lower crime, she says. But when crime does occur, Sawyer said she wants support for the victim and the accused.
Some of her priorities include, hiring a police director with experience in community policing, one who will stand against the Immigration and Customs Enforcement Agency (ICE), and not issue charges for low-level marijuana possession. Police would emphasize de-escalation tactics, focus on reducing domestic violence, invest in the education and lives of Memphis for more opportunities, and more.
It's all an example that, for City Hall's top job, there couldn't be two more different approaches to solving our city's greatest challenge.
Economic Development
Two other Power Poll responses aren't formally linked in our poll but have to be linked in our members' minds.
No one would have agreed the city was on a good track in 2007. The Pyramid was vacant. Midtown was a much, ahem, funkier place than it is today. Blight was everywhere.
It took awhile, but Memphis finally fought its way out of the effects of the national recession, found its footing, and has been booking it ever since.
So, when 42 percent of our members say economic development has improved over the last 10 years, it's easy to see why. Nearly $15 billion worth of projects have either recently wrapped up here, are under construction, or are in the pipeline.
No, our skyline is not lined with construction cranes like Nashville or Charleston. But that's just not the way we've grown. Major and minor project announcements flow like the Mississippi River itself these days — One Beale, Union Row, FedEx Logistics headquarters, The Clipper, and on and on.
These projects show that employers, developers, and investors see opportunity in Memphis' future. So, it's easy to see why Power Poll members believe that Memphis is headed in a better direction than it was a decade ago.
Power Poll Members: Do you have a friend or colleague who should be on Power Poll? Please invite them to join!
About Power Poll: Power Poll asks questions of the most powerful, influential people in U.S. cities. It is not a scientific survey. But because the people responding to the surveys comprise the leadership structure of their cities, the results afford a fascinating glimpse into the thoughts, opinions, and beliefs of those in a position to make change. Power Poll is distinctly nonpartisan.
Corporate Sponsors
We thank the following organizations for their support of Power Poll. Learn more about becoming a sponsor here.