In search for new MSCS superintendent, experience matters
Power Poll members looking for a proven public schools leader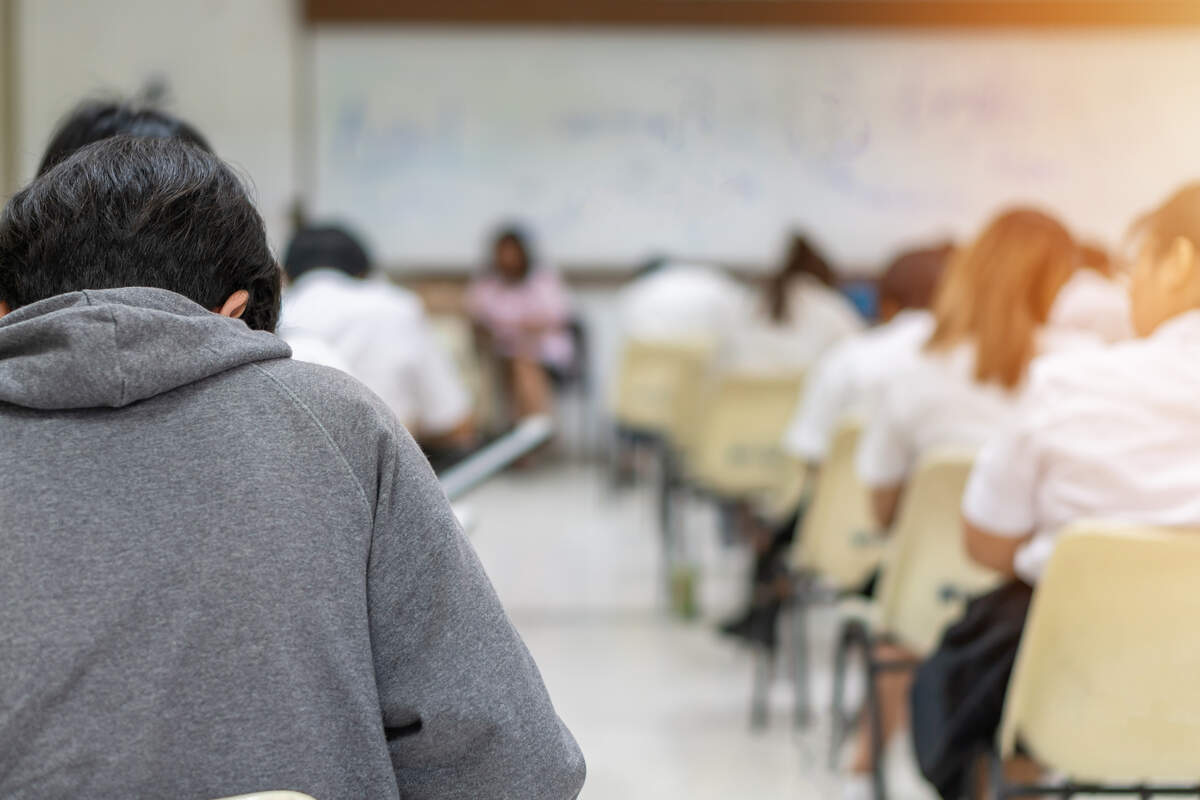 They say experience is the best teacher. It's also the best superintendent.
As the search for a new superintendent of Memphis-Shelby County Schools is picking up steam, Power Poll Memphis members know exactly who they are looking for: An experienced school administrator -- preferably, someone who has experience as a public schools superintendent somewhere else.
More than two-thirds of the members who responded to January's Power Poll chose "experienced public schools superintendent" or "experienced administrator" as the most important qualification for the next MSCS leader.
Another 18 percent chose "experienced public schools educator." Only four percent of poll members chose "experienced MSCS district or school leader."
Experience here or elsewhere is an issue in the search.
The district's previous two superintendents, Dr. Joris Ray and Dorsey Hopson, were chosen from within the ranks of the MSCS administration.
In November, the Memphis Area Chamber asked the school board to "make sure this national search is above reproach from any criticism – just or unjust – that it was delayed to give an unfair advantage to local candidates."
Two-thirds of Power Poll members strongly or somewhat agree with that admonition.
Nearly all Power Poll members also agreed with the Chamber's push for the school board to establish a "rigorous timeline" for the search.
The board has done that.
Earlier this week, the school board identified four search firms that had applied to lead a national search to replace former Supt. Joris Ray, who resigned under a cloud in August. Toni Williams, the district's CFO, was named interim superintendent.
The four prospective search firms are Alma Advisory Group of Chicago; GR Recruiting of Fountain Hills, Ariz.; Hazard, Young, Attea and Associates of Schaumburg, Ill.; and Ray and Associates of Cedar Rapids, Iowa.
MSCS Board Chair Althea Greene said the board is expected to hire a search firm at its next business meeting Jan. 31. Greene also said the board hopes to hire a new superintendent before the end of this school year.
Meanwhile, the board's local advisory committee will hold its first public meeting this afternoon, Friday, Jan. 20, at 4 p.m. at the Board of Education Auditorium.
The committee includes representatives from Memphis LIFT, Bridges, Literacy Mid-South, Whitehaven Empowerment Zone, MICAH, Memphis Education Fund, and Stand for Children.
The board has been gathering more public feedback through community meetings and online surveys. The surveys can be found at mscssupersearch.com and close Jan. 22.
About Power Poll: Power Poll asks questions of the most powerful, influential people in U.S. cities. It is not a scientific survey. But because the people responding to the surveys comprise the leadership structure of their cities, the results afford a fascinating glimpse into the thoughts, opinions, and beliefs of those in a position to make change. Power Poll is distinctly nonpartisan.