Gun control and mass shootings
Power Poll Memphis members want stricter gun laws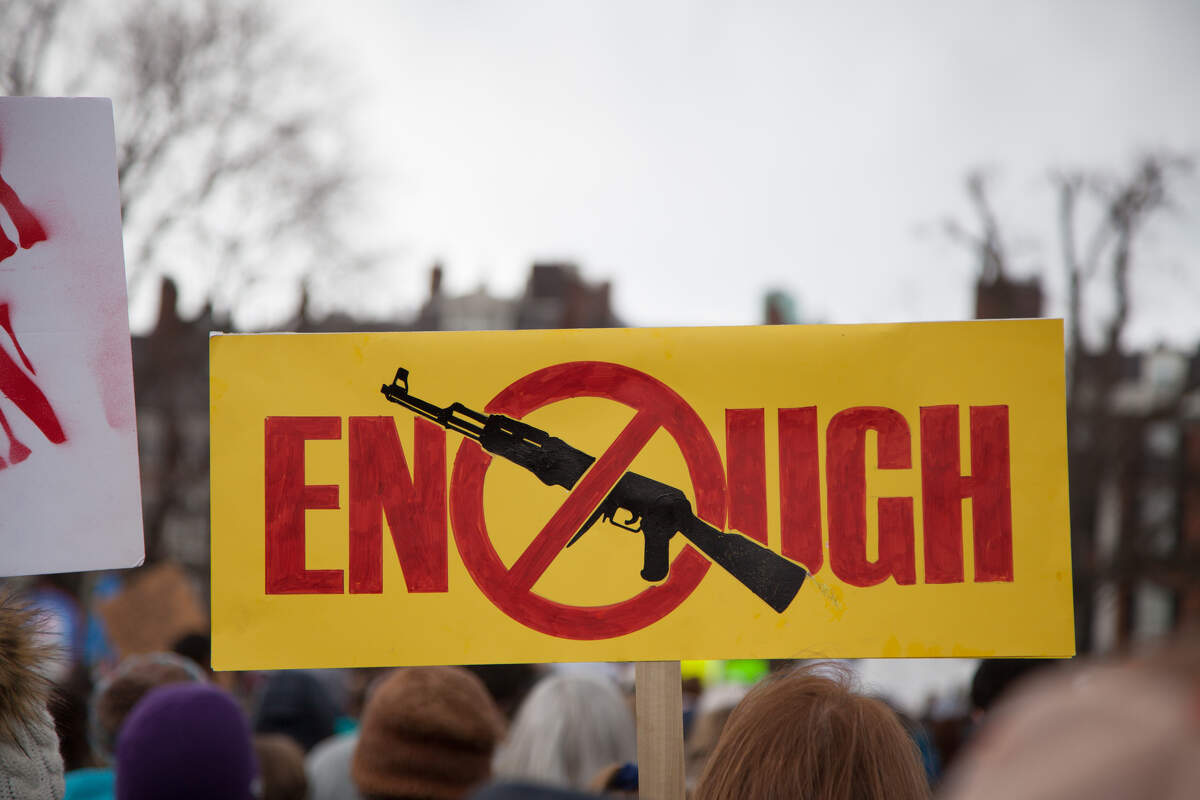 As members of Congress work to pass major gun-control legislation for the first time in nearly 30 years, members of Power Poll Memphis strongly agree that lawmakers should do more to limit access to guns in America.
Nearly 9 in 10 Power Poll members who responded to the June survey believe the nation's current gun laws aren't strict enough. Not a single respondent said current gun laws are too strict. About 1 in 10 said current gun laws are just about right.

Senate negotiators this week agreed to bipartisan legislation that would enhance background checks for gun buyers who are 18-21. It also would enact "red flag" laws allow authorities to remove guns temporarily from people who are threatening violence or otherwise deemed dangerous.
The bipartisan agreement comes weeks after a mass shooting in Uvalde, Texas, left 19 elementary school students and two teachers dead. That shooting happened days after a separate shooting in a Buffalo, New York, grocery store killed 10.
The proposed Senate legislation also would close the so-called "boyfriend loophole" for gun seizures in domestic-violence cases.
Whatever legislation the full Senate might pass, if anything, it will be less restrictive than the gun control measures passed by the House earlier this month. The Democrat-controlled House voted to raise the minimum age for the purchase of most semiautomatic rifles to 21 and ban high-capacity ammunition magazines.
Nine in 10 Memphis Power Poll members believe more should be done to limit access to assault weapons.
Seven in 10 believe more should be done to limit access to handguns
Power Poll members disagree on the biggest obstacles to reducing mass shootings in America. Nearly 3 in 10 blame politicians or the gun lobby, and 2 in 10 blame mental illness. The bipartisan Senate bill would provide hundreds of millions of dollars for mental health as well as school safety.
Congress hasn't passed major gun legislation since 1994.
Power Poll Members: Do you have a friend or colleague who should be on Power Poll? Please invite them to join!
About Power Poll: Power Poll asks questions of the most powerful, influential people in U.S. cities. It is not a scientific survey. But because the people responding to the surveys comprise the leadership structure of their cities, the results afford a fascinating glimpse into the thoughts, opinions, and beliefs of those in a position to make change. Power Poll is distinctly nonpartisan.
Corporate Sponsors
We thank the following organizations for their support of Power Poll. Learn more about becoming a sponsor here.