December Power Poll Results
This month's Memphis Power Poll touched on topics including vaccination, return to school and COVID-19 relief.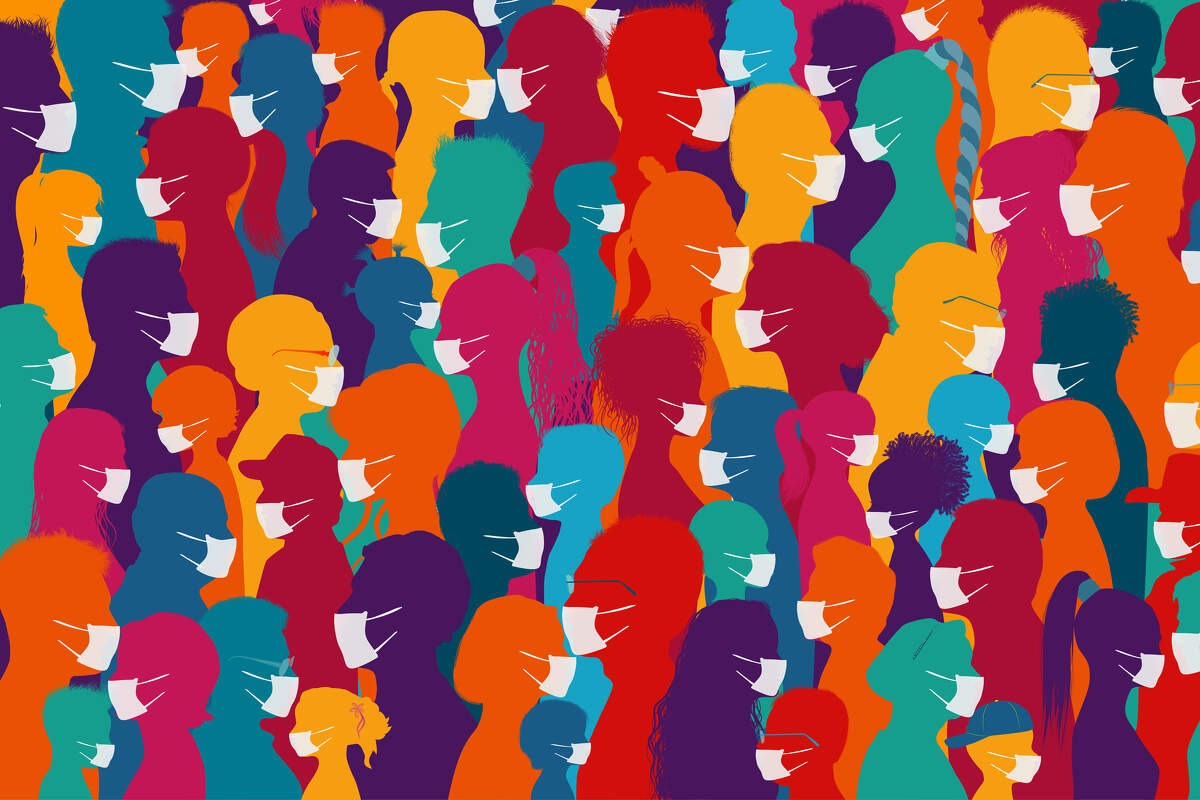 The first doses of the COVID-19 vaccine were administered this week and Memphians are looking forward to getting it as soon as possible, according to the latest Memphis Power Poll results released Thursday.
The Power Poll is a monthly survey sent to more than 425 influential business, political, nonprofit and cultural leaders in the Bluff City. The poll is presented by The Commercial Appeal and sponsored by BlueCross BlueShield of Tennessee and DVL Seigenthaler - Finn Partners.
The December Power Poll focused on several different topics in the news recently.
Of those polled, 71 percent said they would get the vaccine as possible, while another 15 percent said they would wait until others received it.
Presenting sponsor
10 New BlueCross Healthy Place Projects Coming in 2021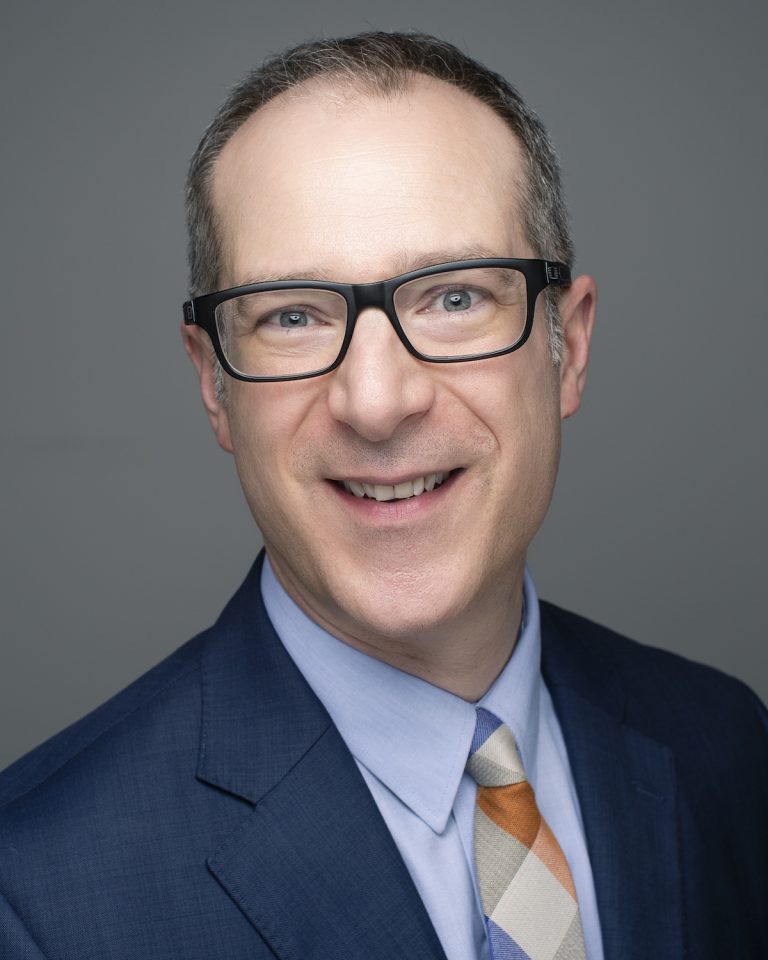 By Scott Wilson
Vice President, Corporate Communications and Community Relations
BlueCross BlueShield of Tennessee
Throughout the year, we've been celebrating our company's 75th anniversary of serving Tennesseans. We realized another great way to do that would be giving Tennesseans more ways to enjoy outdoor spaces in their communities. As a result, the BlueCross BlueShield of Tennessee Foundation will create 10 new BlueCross Healthy Places across the state's three Grand Divisions.
Our foundation will invest $750,000 in each of the 10 spaces, bringing the statewide total to $7.5 million.
The project sites are spread across Tennessee in communities large and small:
Alamo:

Crockett County High School

Baxter:

Baxter Seminary Park

Chattanooga:

St. Elmo Park

Farragut:

Town Hall Park

Johnson City:

Kiwanis Park

Memphis:

Foote Park

Murfreesboro:

Barfield Crescent Park

Paris:

Eiffel Tower Park

Shelbyville:

H.V. Griffin Park

Woodlawn (Clarksville):

Woodlawn Park
Each site will receive one of the following project packages, based on the needs of the community:
Thrive and Play

– an inclusive, multi-generational space

Community Hub

– a pavilion surrounded by fitness and play elements

Family Fun

– a family space with playgrounds and adult fitness equipment

Fitness and Fun

– a space featuring play areas and fitness elements, including a fitness station and timed challenge course
Of course, these are just the latest BlueCross Healthy Places. The first one completed was in the Whitehaven community in Memphis. Opened in August 2019, the BlueCross Healthy Place at David Carnes Park is the result of a $5.4 million investment which transformed the park with new features, including a community pavilion, an accessible playground, a splash pad and walking paths.
Three BlueCross Healthy Places have opened in Huntland, Kingsport and at Henry Horton State Park in Chapel Hill. Three more are underway in Chattanooga, Nashville and Knoxville.
With the addition of the 10 new projects for 2021, the BlueCross Foundation has invested $31.7 million in community spaces across the state.
BlueCross Healthy Places are an important part of our mission to serve our neighbors, right here in Tennessee. We look forward to partnering with communities across the state to create more spaces and provide new amenities for all residents to enjoy.
Related Resources from BlueCross:
More information about BlueCross Healthy Places
Residents celebrate opening of BlueCross Healthy Place at David Carnes Park
BlueCross Healthy Place Serves Memphis Inner City Rugby
In other topics, 57 percent of respondents said they agreed with the decision by Shelby County Schools to delay return to in-person learning, but believe kids need to get back as soon as possible.
When asked about the presidential election, 88 percent felt it was fair.
The December Memphis Power Poll:
Are you planning to get a COVID-19 vaccine?
70.7% - Yes: As soon as I am able.
14.7% - Yes: But after other people have received it. I don't want to be first.
13.3% - Yes: But I will wait a few months.
1.3% - No: I do not plan to get it.
What do you think of the decision by Shelby County Schools to postpone kids returning to in-person learning next month?
26.7% - I agree, and they should probably just plan to stay virtual all year.
57.3% - I agree, but they need to get kids back in class as soon as possible.
16.0% - I disagree. The kids need to be back in school now.
Do you believe the presidential election was fair?
What do you think are the two most critical items that need to be included in any COVID-19 aid package? (Ranked in order)
1 - Supplemental unemployment benefits
2 - Another round of PPP loans
3 - Stimulus checks for every person
4 - Aid for state and local governments
5 - Liability protections
Looking forward into 2021, when do you think life will start to feel like it's getting back to normal?
1.3% - February-March
17.3% - April-May
44% - June-July
37.3% - August or later
Power Poll Members: Do you have a friend or colleague who should be on Power Poll? Please invite them to join!
About Power Poll: Power Poll asks questions of the most powerful, influential people in U.S. cities. It is not a scientific survey. But because the people responding to the surveys comprise the leadership structure of their cities, the results afford a fascinating glimpse into the thoughts, opinions, and beliefs of those in a position to make change. Power Poll is distinctly nonpartisan.
Corporate Sponsors
We thank the following organizations for their support of Power Poll. Learn more about becoming a sponsor here.