Crowded field, clear concerns in this year's mayoral campaign
Eleven candidates, no incumbent and no runoff. What will it take to win?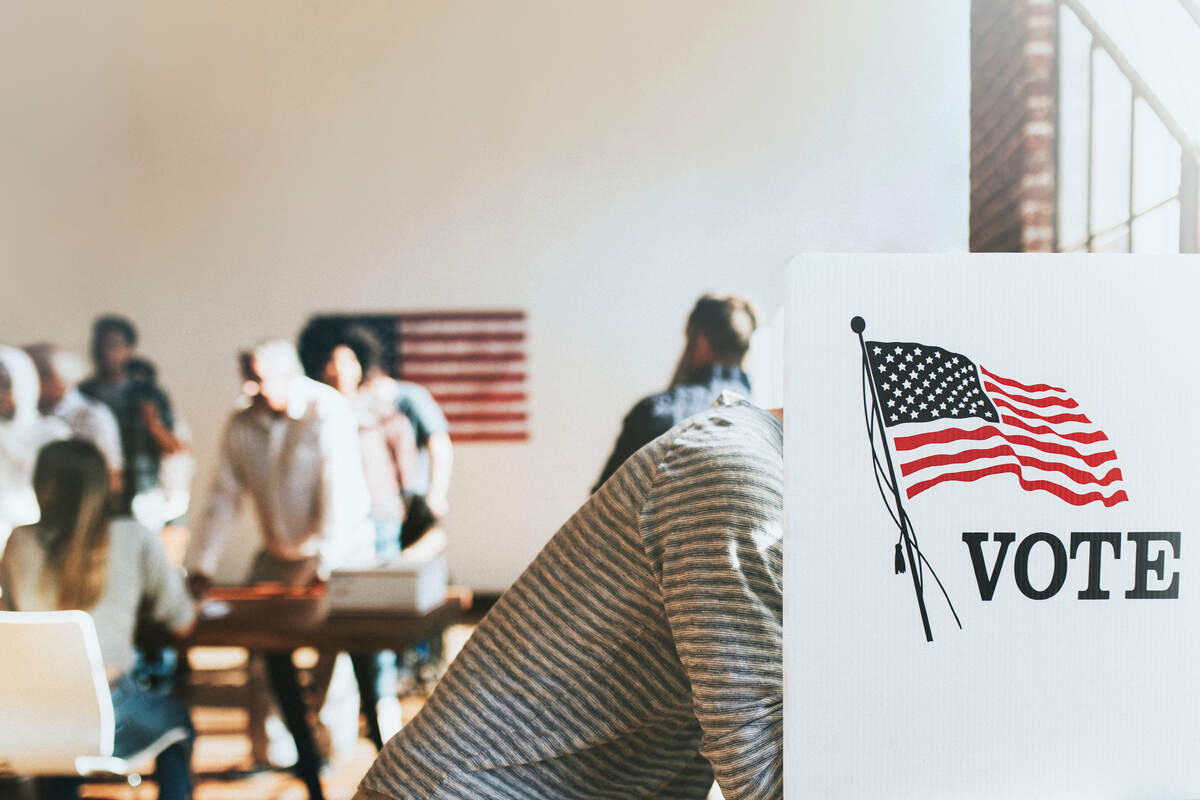 Power Poll Memphis members are clear about this year's crowded mayoral campaign.
They prefer a candidate with executive leadership experience.
They prefer a candidate who makes police reform and public safety his or her top priority.
They are concerned that the city's next mayor could be elected this October with barely more than 10 percent of the vote.
And they are concerned that the city's next mayor might not have lived in Memphis very long.
So far, 11 people have filed paperwork to run for mayor in this year's Oct. 5 city elections. The winner will succeed two-term Mayor Jim Strickland, who is ineligible to seek a third term.
Power Poll Memphis is decidedly and proudly nonpartisan, so we didn't ask questions about specific candidates. But members who participated in the February Memphis Power Poll are clear about what sort of candidate they are looking for.
Nearly 6 in 10 members (58 percent) agreed that the most important issue facing the next mayor is police reform and public safety.Jobs and economic development placed a distant second with 15 percent of the vote. Education and workforce development finished third with 13 percent.
Power Poll members also know what sort of experience they want the next mayor to have: 66 percent are looking for executive leadership experience. Public safety experience finished a distant second at 12 percent. Business experience was third at 10 percent.
There is no runoff election, so whoever has the most votes on Election Day wins.
Strickland was first elected mayor in 2015, collecting about 41 percent of the vote in a field of 10 candidates. But the top 4 candidates split more than 96 percent of the vote that year.
This year, 9 of the candidates are well-known public figures; 8 are current or former elected officials.
That not only makes for a crowded field of candidates. It raises the probability that the next mayor will be elected by as little as 10-20 percent of the vote.
More than 8 in 10 (82 percent) Memphis Power Poll members find that prospect either extremely or somewhat concerning. Sixteen percent said they were unconcerned about the lack of a runoff.
Power Poll members also are concerned about where mayoral candidates live and how long they have lived in Memphis.
Eighty-seven percent of members said they were strongly or somewhat in favor of a proposition to require each mayor to have lived in the city for at least a year before taking office.
Some City Council members have said they plan to introduce such a referendum ordinance that would set the requirement, although it would not apply to this year's election.
Residency questions apply to at least of this year's mayoral contenders
Bonner, who has lived in Bartlett since the 1990s, just bought a home in East Memphis last month.
Turner lived in unincorporated Shelby County during his time on the County Commission, but he listed a Binghampton address on his campaign finance forms, according to the Daily Memphian.
Herenton sold his Collierville home in mid-2020, the Daily Memphian reported.
Here's a current list of declared candidates for Memphis mayor in 2023:
Daniel Abston, local business owner
Floyd Bonner Jr., Shelby County sheriff
Joe Brown, former criminal court judge and reality TV star
Karen Camper, state representative
Frank Colvett, city council member
J.W. Gibson, chairman and CEO of the Gibson Companies Inc., and a former county commissioner
Willie Herenton, former Memphis mayor
Michelle McKissack, Memphis-Shelby County school board member
Hastina Robinson, local ambulance driver
Van Turner, president of the Memphis NAACP branch and former county commissioner
Paul Young, president of the Downtown Commission
Power Poll Members: Do you have a friend or colleague who should be on Power Poll? Please invite them to join!
About Power Poll: Power Poll asks questions of the most powerful, influential people in U.S. cities. It is not a scientific survey. But because the people responding to the surveys comprise the leadership structure of their cities, the results afford a fascinating glimpse into the thoughts, opinions, and beliefs of those in a position to make change. Power Poll is distinctly nonpartisan.
Corporate Sponsors
We thank the following organizations for their support of Power Poll. Learn more about becoming a sponsor here.