Crime and punishment dominated Memphis news in 2022
High-profile murders, shooting spree weigh heavily on Power Poll members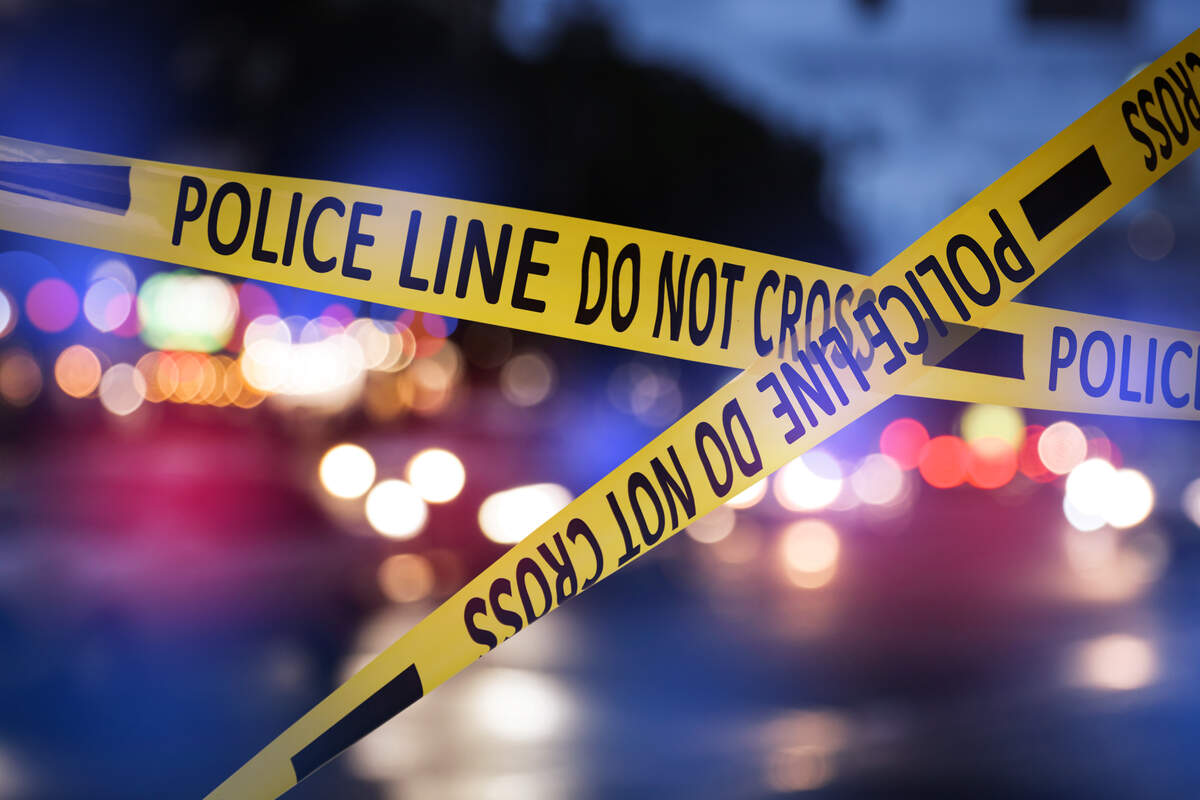 A slew of high-profile murders and a daylong shooting spree set the community on edge last summer and drew national attention.
Memphis was one of nine U.S. cities highlighted in a Washington Post report on "America's homicide crisis." The city also was the main subject of The Atlantic's article provocatively titled, "The Murders in Memphis Aren't Stopping."
It's no surprise, then, that those matters dominated the final Memphis Power Poll of the year.
More than half (52%) of respondents to this month's poll said three high-profile murders last summer were the most local significant news story of 2022.
Seven weeks of mayhem in Memphis began in mid-July when Rev. Autura Eason-Williams, a 52-year-old United Methodist minister, was shot and killed in her driveway by carjackers.
In August, Yvonne Nelson, a 60-year-old community activist, was shot and killed during an argument with another woman, who has been charged with voluntary manslaughter.
On Sept. 2, Eliza Fletcher, a 34-year-old Kindergarten teacher, was kidnapped while she was jogging and later murdered.
Five days later, Ezekiel Kelly was arrested and charged with killing three people and wounding three others during a daylong shooting spree that shut down the city.
Addressing crime was clearly on the minds of local voters in August, when they elected a new district attorney, Steve Mulroy, and a new juvenile court judge, Tarik Sugarmon.
Mulroy, who defeated incumbent DA Amy Weirich, and Sugarmon, who defeated uncumbent judge Dan Michael, have promised to reform the local criminal and juvenile justice systems.
Power Poll members said those elections were the second most significant local news story of 2022, garnering 14 percent of the votes of poll respondents.
Meanwhile, more than half (57%) of respondents also chose "safer streets and neighborhoods" as the one gift they'd give to Memphis next year, if they could.
Coming in a distant second (20%) was "better public schools and a more equitable education system." Twelve percent of respondents chose "a more positive outlook on our community and each other."
That more positive outlook got a boost last month. The influential Conde Nast Traveler named Memphis one of the "23 Best Places to Go in 2023." Memphis was the only American city to make the list.
Conde Nast highlighted the $60 million transformation of Downtown's Tom Lee Park along the Mississippi River as well as the development of new Downtown hotels, retail and green spaces.
Power Poll members couldn't agree more.
Asked to name their favorite place to show off to visitors, 39 percent chose the Mississippi River, riverfront parks, and Downtown.
Another 21 percent chose Downtown's National Civil Rights Museum, and other historic civil rights locations. And 14 percent chose Beale Street (also Downtown), Sun, Stax and other historic music locations.
Conde Nast didn't mention Elvis or Graceland, traditionally the city's biggest tourist attractions. Power Poll members weren't surprised. Only 5 percent chose Elvis's iconic home as their favorite place in town to show off.
Power Poll Members: Do you have a friend or colleague who should be on Power Poll? Please invite them to join!
About Power Poll: Power Poll asks questions of the most powerful, influential people in U.S. cities. It is not a scientific survey. But because the people responding to the surveys comprise the leadership structure of their cities, the results afford a fascinating glimpse into the thoughts, opinions, and beliefs of those in a position to make change. Power Poll is distinctly nonpartisan.
Corporate Sponsors
We thank the following organizations for their support of Power Poll. Learn more about becoming a sponsor here.