Coronavirus in Shelby County: How do you feel about restaurants, masks and back to school?
As coronavirus numbers continued to climb in Shelby County, a large majority of respondents feel it will still get worse before it gets better.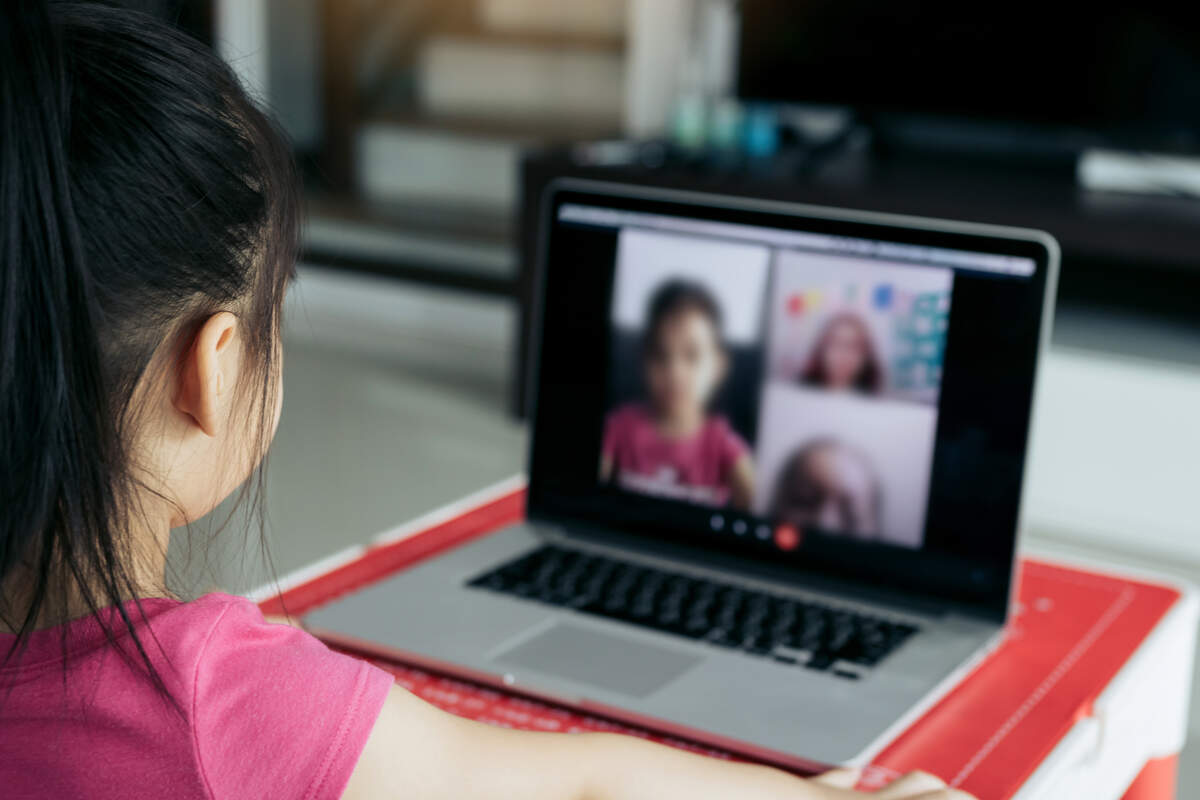 As coronavirus numbers continued to climb in Shelby County, a large majority of respondents feel it will still get worse before it gets better.
The latest Memphis Power Poll results released Thursday show that 75 percent believe that both cases and hospitalizations will get worse before improving. Only four percent said they believed it would get better.
The breakdown was about the same when asked about whether the Shelby County Health Departmet should do more to limit the transmission of COVID-19 in places where people gather. More than 78 percent either agreed that more should be done.
"I think the SCS and SCHD are doing a good job balancing the needs of people vs business," one respondent said. "However, I would have not closed the bars, but limit their hours to 12 midnight and require temp taking and tracking information. These are small businesses and keeping small businesses open is a tricky balancing act."
Presenting sponsor
BlueCross Leads Nation on Telehealth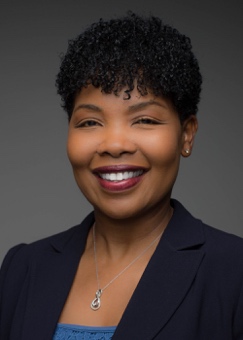 By Dr. Andrea Willis
Senior Vice President, Chief Medical Officer
BlueCross BlueShield of Tennessee
On June 17, I testified before the U.S. Senate Committee on Health, Education, Labor and Pension (HELP) to share what we're learning about telehealth during the COVID-19 pandemic.
Here are the four themes that I shared with senators:
1. BlueCross was the first major insurer to commit to covering in-network telehealth services on an ongoing basis throughout the crisis.
We did this because we wanted our members to retain access to the physicians they knew and trusted. Our members and providers wanted the choice to use virtual care and telehealth services was another way to collaborate with in-network providers to make quality care more convenient. We believe this was the right thing to do for our members and for the providers in Tennessee we rely on to care for those members.
2. From mid-March through June, BlueCross saw 55 times more telemedicine claims than during the same time period last year.
Prior to COVID-19, BlueCross had seen utilization rates for telemedicine consistently below 30% for members with that benefit. As we expanded and encouraged telemedicine, we saw utilization rates rise. In fact, we processed more than 800,000 telehealth claims from March 16 through June 30. The key was partnering with in-network providers. In general, those doctor-patient relationships transformed and thrived as they both turned to this method of interaction.
3. Telemedicine helps our members access care they may have foregone otherwise, and without the increased risk of infection.
Because the data is still accumulating, it's too early to definitively say that the expansion of telehealth has improved health outcomes, but this mode of interaction can effectively break down a barrier to access to care. Improving access to care in rural areas has been a priority in Tennessee, and as a result of this expansion, primary care doctors, behavioral health specialists and other providers are able to continue delivering necessary care while maintaining social distancing and reducing some inappropriate emergency room and urgent care use.
Telemedicine also allows access to care during work hours in lieu of taking an entire day off. It can allow for follow-up interactions with high-risk patients who may be negatively impacted by sitting in a waiting room.
4. We will keep working with our network providers to make sure our members' experiences and outcomes are favorable.
With the rapid and widespread adoption of this new method of care delivery, we recognize we may identify and make changes to address issues we couldn't during the crisis that began in March. We carefully monitor data to ensure that our network providers are rendering the services and that the level of care is appropriate to the practitioner delivering the services. We are closely monitoring prescriptions that are generated from telemedicine. And most importantly, we listen to both the compliments and complaints coming from the consumers.
The actions BlueCross has taken regarding telehealth are aligned with our role as a member advocate committed to providing access to affordable, evidence-based care.
For ongoing updates about the BlueCross response to COVID-19, visit BCBSTupdates.com.
Respondents also tended to agree on using citations or aggressive ticketing to persuade people to wear masks. More than 77 percent agreed with that tactic.
The greatest divide came when queried on back-to-school plans. When asked how respondents felt about the plans proposed for SCS and the municipal districts only about 50 percent approved with just 8 percent of that being strongly approved.
The Power Poll is a monthly survey sent to around 400 influential business, political, nonprofit and cultural leaders in the Bluff City, presented by The Commercial Appeal.
About Power Poll: Power Poll asks questions of the most powerful, influential people in U.S. cities. It is not a scientific survey. But because the people responding to the surveys comprise the leadership structure of their cities, the results afford a fascinating glimpse into the thoughts, opinions, and beliefs of those in a position to make change. Power Poll is distinctly nonpartisan.