Power Poll: Economic Headwinds
Community leaders report concerns about a recession, inflation and the workforce.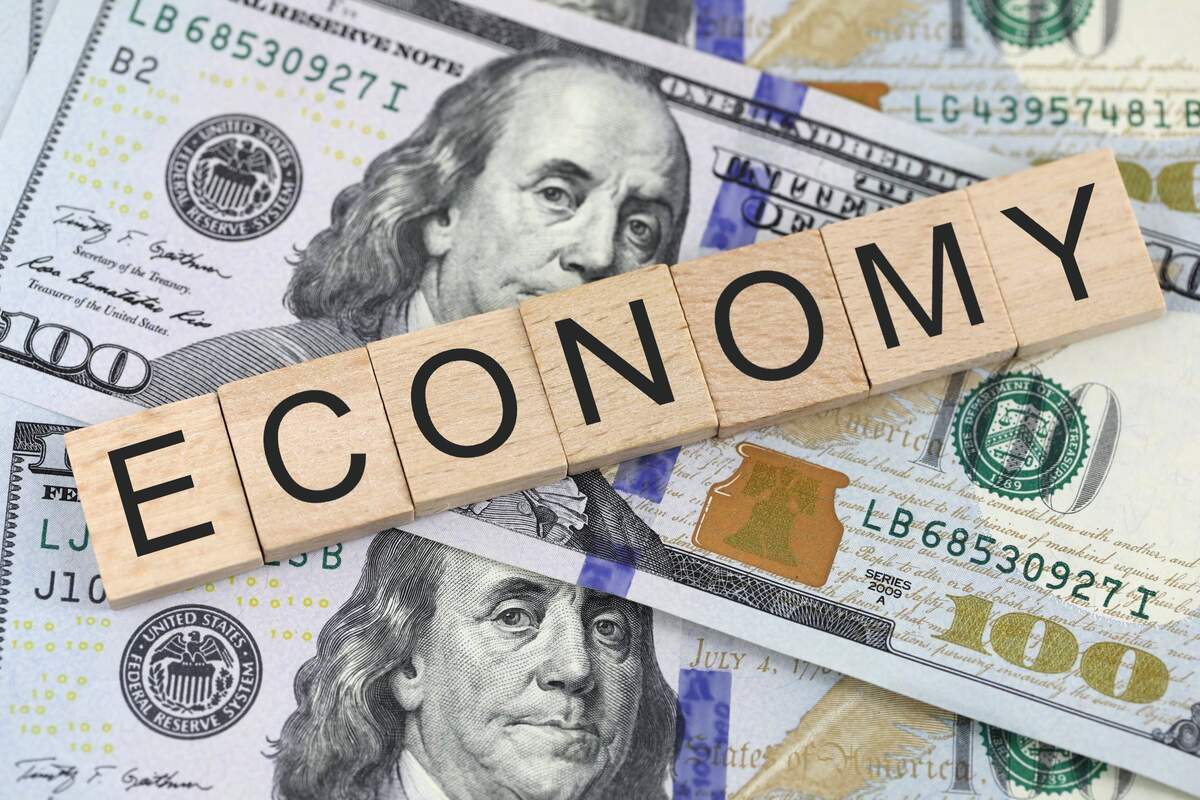 How does the economy look? Not great, according to the latest local Power Poll. In a survey of Knoxville and Knox County community leaders, strong majorities reported serious misgivings about economic trends, including inflation and challenges in the workforce, with a whopping 89 percent saying they are either very or somewhat concerned that the United States is headed for a recession.
The dour — possibly dire — outlook is no surprise, given broad national indicators. The national gross domestic product fell in each of the first two quarters of the year, one measure often used to indicate a recession. At 8.2 percent, post-pandemic inflation remains high, and interest rate hikes undertaken in response by the Federal Reserve are expected to slow economic activity more. The Dow Jones Industrial Average of major equities is down 17 percent since the start of the year, reflecting Wall Street investors' anxieties about all of the above.
Presenting sponsor
BlueCross Named the Top Employer in Tennessee
Company earns #1 ranking out of 80 employers across the state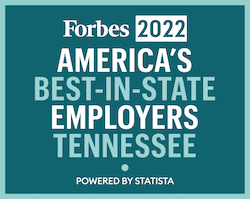 BlueCross BlueShield of Tennessee has been named the No. 1 employer in the state by Forbes in their 2022 list of America's Best Employers by State, which ranked the top 80 employers across Tennessee. This ranking is up from 9th in 2021 and 13th in 2020.
"BlueCross is a mission-driven company that strives to make sure our employees feel valued," said Roy Vaughn, senior vice president and chief human resources officer. "We invest in our people through competitive compensation and exceptional health and wellness benefits, which enables us to deliver peace of mind through better health to our more than 3 million members in Tennessee."
The Best Employers by State survey considered a variety of criteria, including potential for growth, salary, and openness to telecommuting. Participants were also asked how likely they'd be to recommend their employer to others, and to nominate organizations outside of their own industry.
"Our employees told us that they value the ability to work from home and want to keep it, so we are going to allow them to do so," Vaughn says. "As a result, nearly 90 percent of our workforce will continue to work remotely.
"We've worked to create a culture where every employee is respected and their voice is heard," Vaughn continues. "Still, we're always looking for ways to improve our employees' experience because when they are at their best, we're better able to meet the needs of our members and business partners."
This Best Employer designation is the fourth Forbes ranking earned by BlueCross this year. The company was also named:
For information about the company's diversity and inclusion efforts, visit www.bcbst.com/diversity.
On the other hand, local indicators don't look so bad. Unemployment rates have continued to fall across Tennessee, with Knox County's dropping to 2.9 percent in August — a level generally regarded as "full employment." Through July of this year, state sales tax revenues have continued to exceed budget estimates, though some of that is no doubt also driven by inflation.
But the low unemployment rate is also making it harder for businesses and organizations to fill open positions, with fewer people seeking work. Cumulatively, all of that adds up to a cautious outlook for the Power Poll respondents. It carries over to their personal spending habits, with 18 percent saying inflation has had a "major impact" on their spending, and 62 percent saying it has had a "minor impact." Only 20 percent said it had had no impact at all.
Respondents also said economic issues would factor into many of their voting decisions in November: 47 percent said they would be "Very important" and 28 percent said they would be "Somewhat important."
Photo credit: Nick Youngson CC BY-SA 3.0 Pix4free
About Power Poll: Power Poll asks questions of the most powerful, influential people in U.S. cities. It is not a scientific survey. But because the people responding to the surveys comprise the leadership structure of their cities, the results afford a fascinating glimpse into the thoughts, opinions, and beliefs of those in a position to make change. Power Poll is distinctly nonpartisan.