Play Ball!
Respondents to the latest Knoxville Power Poll predict minor league baseball's return and support a publicly financed stadium.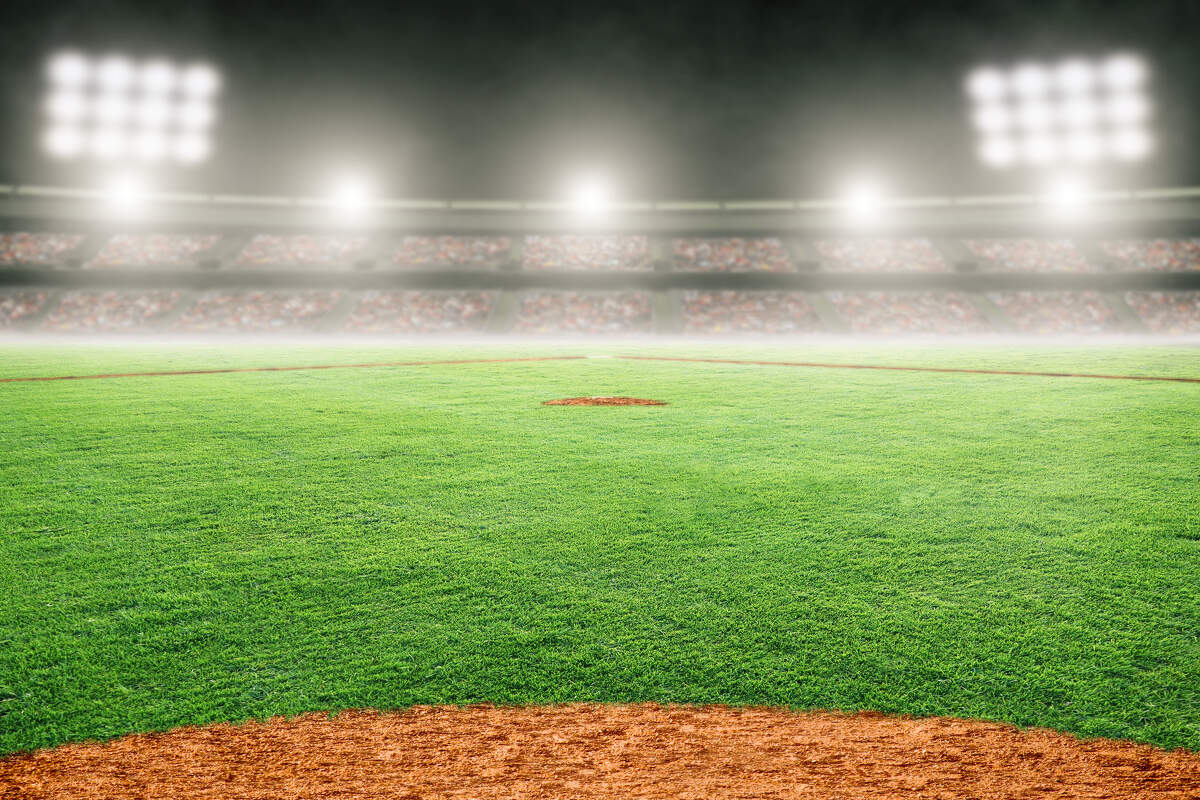 The vast majority of Knoxville Power Poll members who responded to a survey this week predict minor league baseball will return to the city, and support is strong for public financing of a new ballpark to make it happen.
The results of the poll, conducted this week via email, come as the City of Knoxville has begun talks with the executives of the Tennessee Smokies about bringing the team back from Sevierville.
Here are the specific results from the latest Knoxville Power Poll, underwritten by BlueCross BlueShield of Tennessee:
Do you think there will be a deal reached for a new baseball stadium in Knoxville?
Yes: 93 percent
No: 7 percent
Would you support some level of public financing for a new baseball stadium if it included residential and mixed-use development as part of the plan?
Yes: 85 percent
No: 15 percent
Would you support some level of public financing for a new baseball stadium if it did not include residential or mixed-use development as part of the plan?
Yes: 60 percent
No: 40 percent
About this Power Poll
The Power Poll is an interactive survey targeted to powerful, influential people in Tennessee's major cities. Members included in this poll are capable of steering the discussion about Knoxville and Knox County's future one way or another. The poll is not scientific, but it offers insight into what many community leaders think about current issues and events. This poll surveyed 336 people, with a response rate of 28.27 percent.
In Knoxville as well as the other Tennessee cities, Power Poll members are drawn from a variety of fields, including government, business, media, entertainment, academia, nonprofit organizations, and more. A complete member list, broken out by city, can be viewed here. Compass is Power Poll's media partner in Knoxville. [Editor's Note: We are working to update the list.]
Stadium Talk
Minor League baseball has a long history in Knoxville, but in 2000 the Smokies moved out of antiquated Bill Meyer Stadium in East Knoxville and settled up the road in Sevierville.
Speculation about a move back to Knoxville bubbled up in 2016 after team owner Randy Boyd, businessman and currently interim president of the University of Tennessee, bought seven acres of land just east of the Old City occupied by Knox Rail Salvage for $6 million.
City officials and Smokies' executives began exploratory talks in the fall, a development that puzzled Sevierville leaders. One complicating factor in the discussions is that the Smokies' lease on their stadium in Sevierville runs through 2025, and breaking the lease would cost Boyd dearly.
Municipalities across the country help build stadiums to attract or keep professional sports teams. In Knoxville, support for baseball's return among Power Poll members is strong, though it is strongest when residential and commercial uses are included in the plans.
Power Poll Members: Do you have a friend or colleague who should be on Power Poll? Please invite them to join!
About Power Poll: Power Poll asks questions of the most powerful, influential people in U.S. cities. It is not a scientific survey. But because the people responding to the surveys comprise the leadership structure of their cities, the results afford a fascinating glimpse into the thoughts, opinions, and beliefs of those in a position to make change. Power Poll is distinctly nonpartisan.
Corporate Sponsors
We thank the following organizations for their support of Power Poll. Learn more about becoming a sponsor here.