Legislative Culture Wars
A large majority of survey respondents favor revisiting the state's abortion ban but most are not optimistic that lawmakers will amend the law.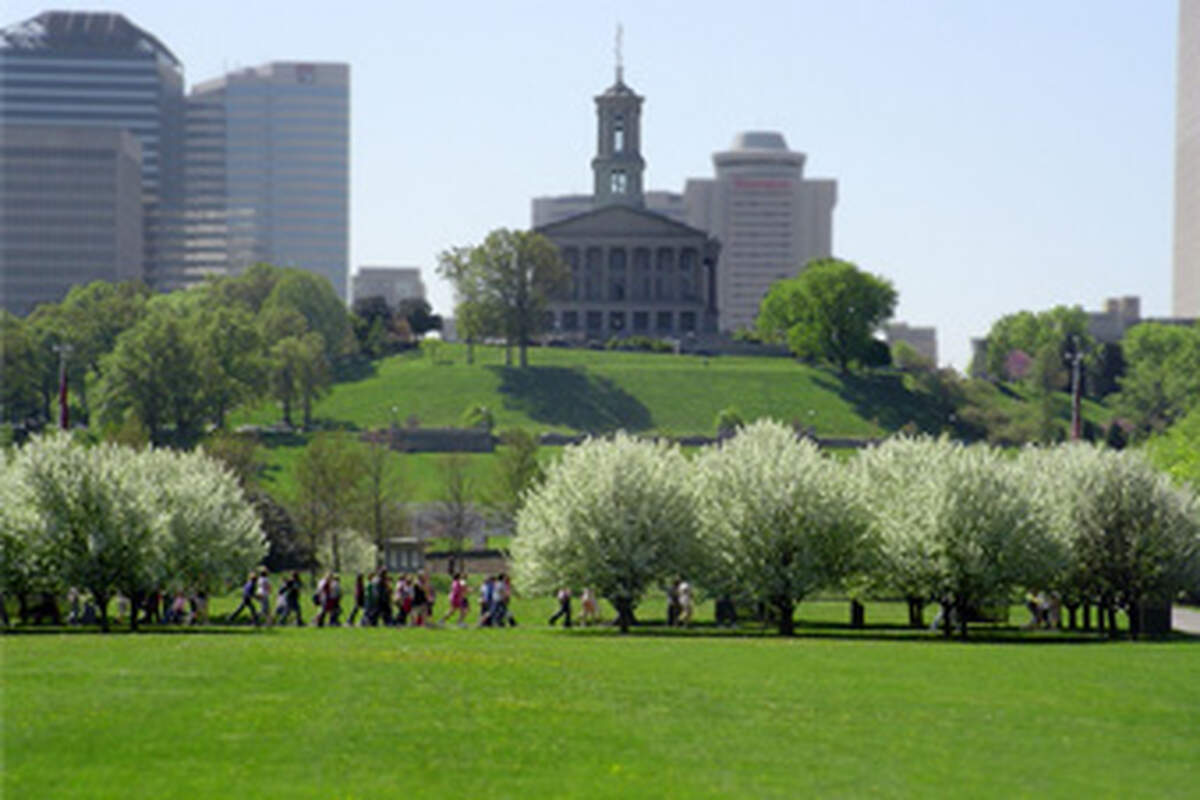 The vast majority of Power Poll members who responded to this month's survey said Tennessee's abortion ban should be repealed or amended with exceptions, but most are pessimistic that the Republican-dominated Legislature will make any changes.
Likewise, an overwhelming majority said state lawmakers would ban gender-affirming healthcare for minors, though respondents were more evenly split on whether a ban should be put in place.
The 113th Tennessee General Assembly convened on Jan. 10 with the Republican supermajority firmly in control. Hot-button cultural issues are certain to be a focus.
The first bill filed for the 2023 session is one that would prohibit healthcare providers from providing medical procedures to minors that would enable them to live or identify as a gender inconsistent with their gender at birth. Rep. William Lamberth of Portland and Sen. Jack Johnson of Franklin are the primary sponsors.
GOP lawmakers, including Rep. Jason Zachary (the only Knox County legislator to sign on as a co-sponsor), have focused their attention on Vanderbilt University Medical Center's transgender care clinic. The hospital paused trangender surgeries on minors last year after legislators applied pressure on administrators to halt such treatment.
The Tennessee General Assembly is far from the only state legislative body with pending legislation to restrict transgender healthcare. According to a USA Today report, 11 states are considering similar legislation, and 15 states approved transgender healthcare limitations in 2022.
Power Poll Knoxville participants were split on whether the legislation should pass. A plurality of 46 percent said no, while 38 percent said yes. Another 16 percent were unsure.
When it came to the chances of the ban's passage, however, three-fourths of respondents predicted the ban would be approved and only 6 percent said it would fail. One-fifth said they were unsure of the ban's fate.
Power Poll members were overwhelmingly in favor of revising the ban on abortion. Tennessee's ban was part of a "trigger law" that went into effect when the U.S. Supreme Court overturned Roe v. Wade last year. The ban contains no exceptions in cases of rape or incest, or to protect the life or health of the pregnant patient. The law does allow healthcare providers to use the protection of the pregnant patient's life as an affirmative defense if they are prosecuted under the law. Many lawmakers, including some Republicans who voted for the total ban, want to at least amend it to include exceptions, though anti-abortion advocates are gearing up for a fight.
Among the most vocal Republicans urging revisions to the law is Knox County Sen. Richard Briggs. A retired surgeon, Briggs has said the law puts healthcare providers in an untenable position. The backlash against him from anti-abortion advocates was swift — Tennessee Right to Life retroactively withdrew its endorsement of Briggs after his successful 2022 reelection campaign.
Fifty-one percent of Power Poll members said the ban should be repealed in its entirety, which would make abortion legal again in Tennessee. Another 44 percent were in favor of inserting exemptions into the ban. Only four percent said the ban should remain in effect with no changes.
A majority of respondents — 51 percent — were pessimistic that lawmakers would be able to pass any revisions to the abortion ban. One-third predicted that the effort to include exemptions would be successful. Fifteen percent were unsure, and only one respondent said the ban would be repealed.
Despite the passions surrounding the abortion debate, few Power Poll members have contacted their legislators in an attempt to influence their votes. Fifteen percent said they had lobbied lawmakers about the abortion ban, while 85 percent said they had not.
Power Poll Members: Do you have a friend or colleague who should be on Power Poll? Please invite them to join!
About Power Poll: Power Poll asks questions of the most powerful, influential people in U.S. cities. It is not a scientific survey. But because the people responding to the surveys comprise the leadership structure of their cities, the results afford a fascinating glimpse into the thoughts, opinions, and beliefs of those in a position to make change. Power Poll is distinctly nonpartisan.
Corporate Sponsors
We thank the following organizations for their support of Power Poll. Learn more about becoming a sponsor here.