Knoxville Power Poll: Split Decision on 287(g)
Survey respondents are about evenly divided on the Knox County Sheriff's Office immigration enforcement agreement with ICE.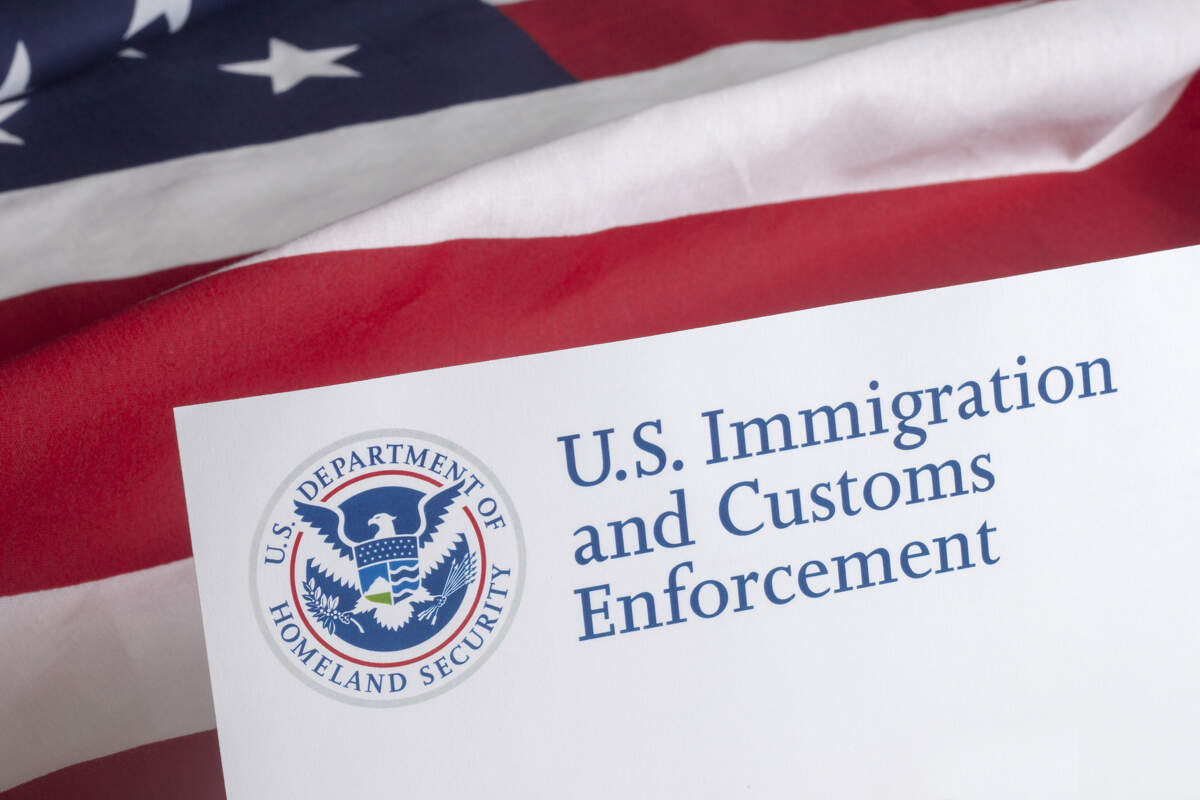 Local community leaders have mixed opinions about Sheriff Tom Spangler's decision to renew his department's agreement with U.S. Immigration and Customs Enforcement, according to the latest Knoxville Power Poll.
Last month, Spangler announced he had extended the county's 287(g) agreement with ICE for another year. Under the program, Knox County Sheriff's Office employees are trained in immigration enforcement and delegated some powers usually reserved for federal agents.
This month's Power Poll surveyed 334 people, with a response rate of 26.65 percent. Of the respondents, 44 percent said they supported Spangler's decision, 46 percent opposed it, and 10 percent said they were unsure.
Presenting sponsor
3 Ways BlueCross Helps Tennessee's Economy
By Roy Vaughn
Senior Vice President, Chief Communications Officer
BlueCross BlueShield of Tennessee
First things first, we're focused on our commitment to the health of our 3.5 million members.
As Tennessee's largest health plan, we provide benefits to:
11,000 companies and work with
29,000 network providers to pay
$15 billion for medical services each year.
But by being based right here in Tennessee, BlueCross also:
Creates jobs
Boosts household incomes, and
Pays taxes that impact communities across our state.
That helps our neighbors and our communities because the economic activity we generate stays right here in Tennessee.
3 ways we help Tennessee's economy
In our home state, we are responsible for:
6,000 direct and 12,000 indirect jobs, which generate
$1.6 billion in household income and
$368 million in tax revenue, which helps support services across the state.
Our economic impact starts with our employees, but includes the $300 million we spend on goods and services, such as software and office supplies. And economists at UT estimate that all of our activity produces an additional $714.6 million in income for Tennesseans.
To learn more about how we help strengthen Tennessee communities, click here.
Under 287(g), Sheriff's officers can conduct immigration status reviews of people arrested and booked into the county jail and can begin proceedings that can lead to deportation.
The agreement was originally entered into by former Sheriff J.J. Jones, who argued that it would make the community safer by helping remove undocumented immigrants who had been charged with crimes.
Critics of the program say that in practice, it can lead to people being deported after being detained on even minor traffic violations. They also argue that it creates fear in immigrant communities and reduces their cooperation with local law enforcement.
KCSO is one of only two law enforcement agencies in Tennessee and about 90 nationwide that participate in the program. The program provides training but no federal funding, and Knox County assumes related costs and liabilities.
The Power Poll is not a scientific survey. But it is designed to offer insights into what community leaders think about current issues and events. Power Poll members are capable of steering a city's, or state's, discussion one way or another.
Members come from a variety of fields, including politics and government, the private sector, nonprofits, the religious community, and more.
Power Poll Members: Do you have a friend or colleague who should be on Power Poll? Please invite them to join!
About Power Poll: Power Poll asks questions of the most powerful, influential people in U.S. cities. It is not a scientific survey. But because the people responding to the surveys comprise the leadership structure of their cities, the results afford a fascinating glimpse into the thoughts, opinions, and beliefs of those in a position to make change. Power Poll is distinctly nonpartisan.
Corporate Sponsors
We thank the following organizations for their support of Power Poll. Learn more about becoming a sponsor here.