Big Picture Views
Respondents express some optimism and some pessimism, and offer their opinions on what state and local governments should prioritize.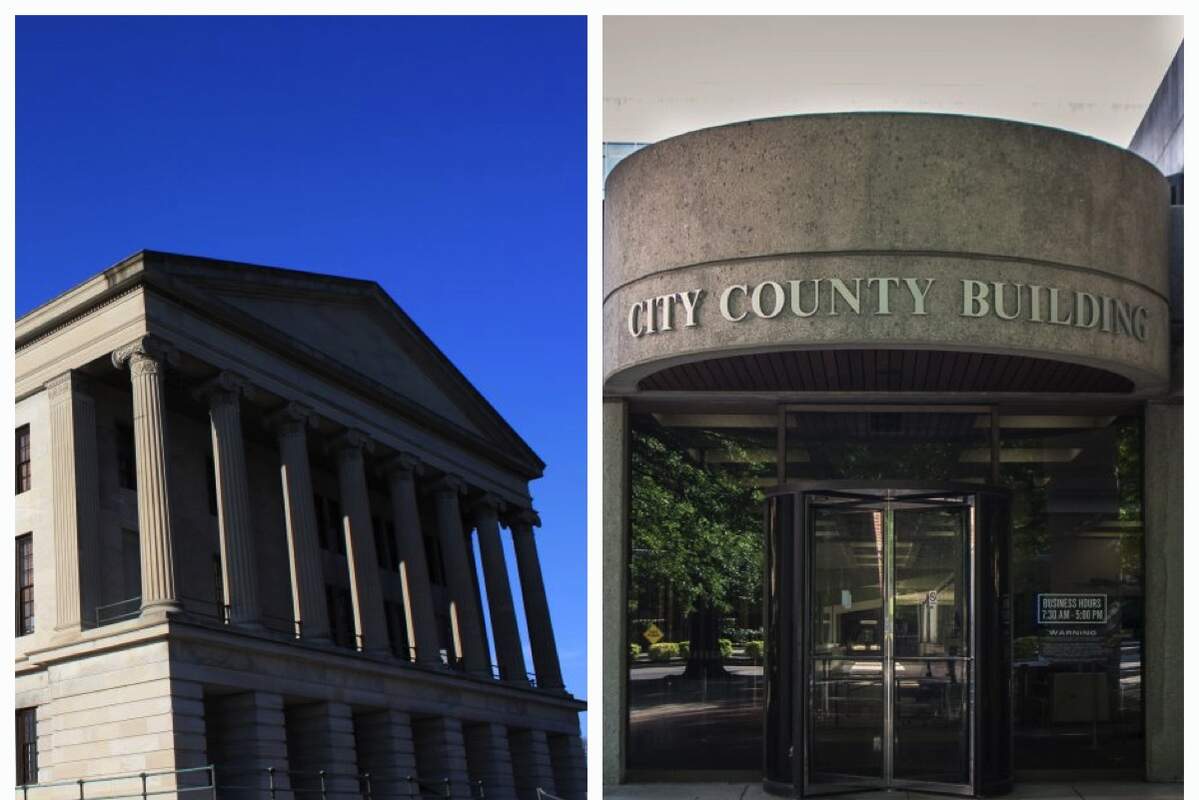 After voters had their say in the 2022 elections, this month's Power Poll focused on the big political picture — broad themes instead of narrow issues. Power Poll members weighed in with their thoughts on state and county governments as elected officials transition from campaigning to governing.
When the dust settled after this year's vote, not much changed in Knox County's political landscape. The county's legislative delegation is still split 8-2, with Republicans in the majority (5-2 in the House, 3-0 in the Senate). Knox County Commission is still split 9-2, with Republicans also in the majority. Tennessee Gov. Bill Lee and Knox County Mayor Glenn Jacobs, both Republicans, won re-election.
The only major change is with the school board, but that's primarily because this year's election was the first in decades to be a partisan affair. Republicans hold five seats, Democrats two, and two members are undeclared.
Power Poll members tended to be more optimistic about the Knox County government than the Tennessee state government. According to the results of the survey taken this week, 52 percent of members said they were optimistic about Knox County government, compared with 44 percent who were pessimistic. Few were ecstatic or despondent about the prospects for the future for Knox County's government. Only 15 percent were "very optimistic" and 13 percent were "very pessimistic."
A majority of respondents were less hopeful about the direction of state government. Sixty-one percent were pessimistic and 46 percent were optimistic about the governance from Nashville. Respondents expressed both greater concern and more hopefulness about state government compared to county government. Twenty-three percent were "very optimistic" about Tennessee's government, while 25 percent were "very pessimistic."
The pessimistic lean of the respondent pool could be attributed to the Legislature's GOP supermajority's emphasis on emotionally charged social issues such as abortion, LGBTQ and transgender rights. (Two-thirds of respondents to September's Power Poll wanted to see the Legislature lift Tennessee's total ban on abortions.)
Only 11 percent of Power Poll members responding to this month's survey indicated that social issues should be the top priority of state government. Nearly half said the focus should be on economic issues and more than one-third said education should be the primary concern.
The respondent pool had different expectations for local governments. A solid plurality — 44 percent — said the primary focus of local governments should be education, with economic issues following at 36 percent. Social issues were a local-government priority for only 14 percent.
Finally, a solid majority of Power Poll respondents — 56 percent — agreed with the conventional wisdom that local governments have more of an impact on their day-to-day lives than either the federal (20 percent) or state (18 percent) governments.
Power Poll Members: Do you have a friend or colleague who should be on Power Poll? Please invite them to join!
About Power Poll: Power Poll asks questions of the most powerful, influential people in U.S. cities. It is not a scientific survey. But because the people responding to the surveys comprise the leadership structure of their cities, the results afford a fascinating glimpse into the thoughts, opinions, and beliefs of those in a position to make change. Power Poll is distinctly nonpartisan.
Corporate Sponsors
We thank the following organizations for their support of Power Poll. Learn more about becoming a sponsor here.