Art Appreciation
Local leaders show strong support for public subsidy of arts and culture organizations in this month's survey.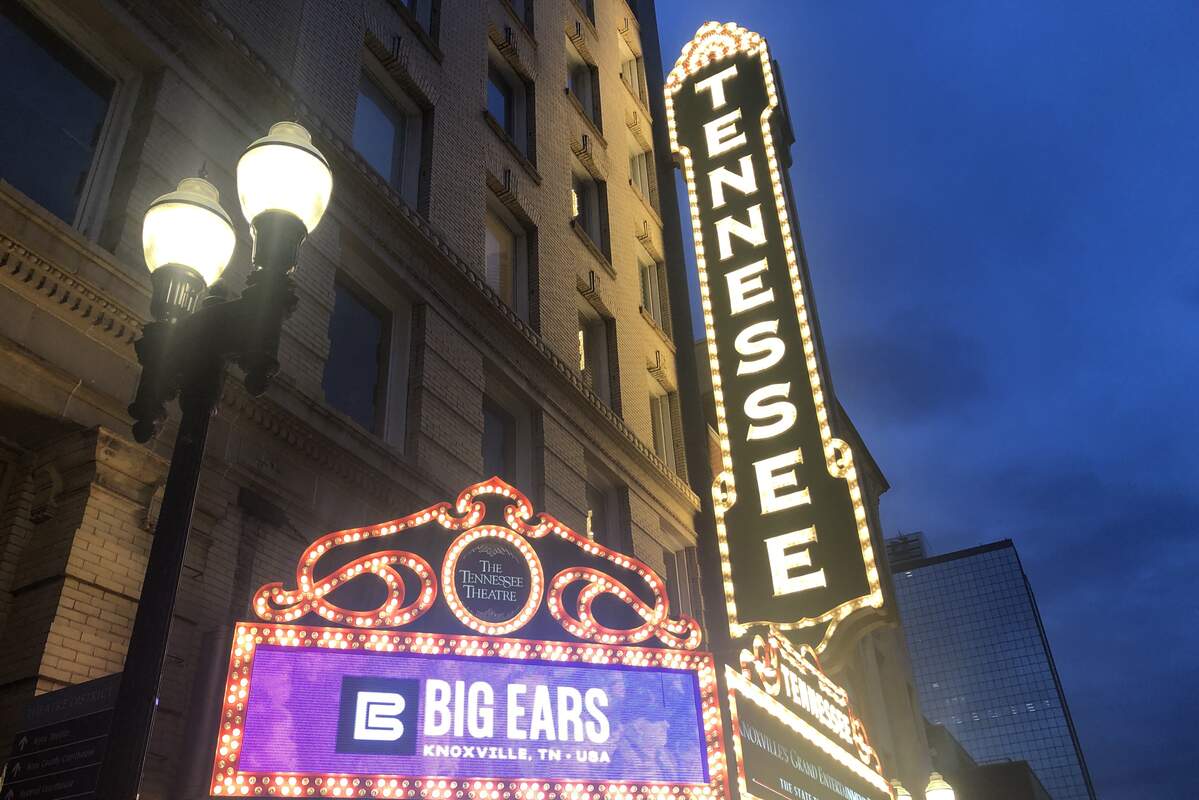 The season of the arts is upon us! Over the coming month, Knoxville will welcome this year's editions of the Big Ears Festival, the Rossini Festival and the Dogwood Arts Festival, along with a calendar packed with symphony concerts, theatrical productions and museum exhibitions.
Many of the organizations and venues that curate and host those events receive some amount of public funding — and the respondents to this month's Power Poll think that's a good thing.
A decisive 97 percent of the civic and community leaders who responded to the survey said public support for the arts is either "Very important" (60 percent) or "Somewhat important" (37 percent. Only 3 percent said it is "not important."
Public arts funding can be controversial, either because people don't like the organization or artist being funded or just don't think it's a proper role for government. Liza Zenni, executive director of the Arts & Culture Alliance of Greater Knoxville, said she was gratified but not surprised by the support in the poll. "There's no better way to build a community than bringing people together around the arts," Zenni said in an interview Thursday. "And the arts are nonpartisan, which is another wonderful thing that becomes more and more important these days."
In the current year's budget, the City of Knoxville provided $427,000 in funding to 32 local nonprofits, ranging from $3,500 for Knoxville Children's Theatre to $71,000 for the Knoxville Museum of Art. Knox County structures its funding as a defined service contract with the Arts & Culture Alliance — budgeted at $425,000 this year — which the group awards in smaller contracts to a host of organizations. The funding often helps support programming that is free to the public, including the Rossini Festival and the various free events around Big Ears.
The city is also investing more than $1 million in the redesign of Cradle of Country Music Park on Summit Hill Drive, which will feature a large public sculpture. The state of Tennessee also provides arts funding through various mechanisms, including grants through the Tennessee Arts Commission.
As to how that funding should be used, 52 percent of Power Poll respondents said its top priority should be to support local artists and nonprofit organizations; 28 percent said it should be used for events and attractions that draw out-of-town visitors; and 20 percent favored public art projects like murals and sculptures.
"Nonprofits serve the community," Zenni said. "They pick up where government can do no more. And they serve in so many areas — not just seniors and not just children and not just the disabled and not just people who are struggling, but all of us." She said the focus on attracting visitors was also literally on the money: "When people travel away from home, especially the cultural tourists, it's almost like psychologically they have carte blanche to shop and spend."
Respondents don't expect only government to support the arts — 77 percent of them said they personally provide financial support to local arts and culture organizations. Government funding typically makes up only a small percentage of any given arts organization's budget. But Zenni said it is crucial to helping provide a stable foundation for them, which in turn lets them support the broader community. "We do have a remarkably robust arts community here, and we're very grateful for local government support of the arts," she said.
About Power Poll: Power Poll asks questions of the most powerful, influential people in U.S. cities. It is not a scientific survey. But because the people responding to the surveys comprise the leadership structure of their cities, the results afford a fascinating glimpse into the thoughts, opinions, and beliefs of those in a position to make change. Power Poll is distinctly nonpartisan.