November 20, 2020 11:00am
Trump, social media/fringe platforms behind political rancor in country
Power players in Chattanooga are largely convinced that President-elect Joe Biden will take office on schedule on Jan. 20 despite ongoing legal challenges from President Donald Trump.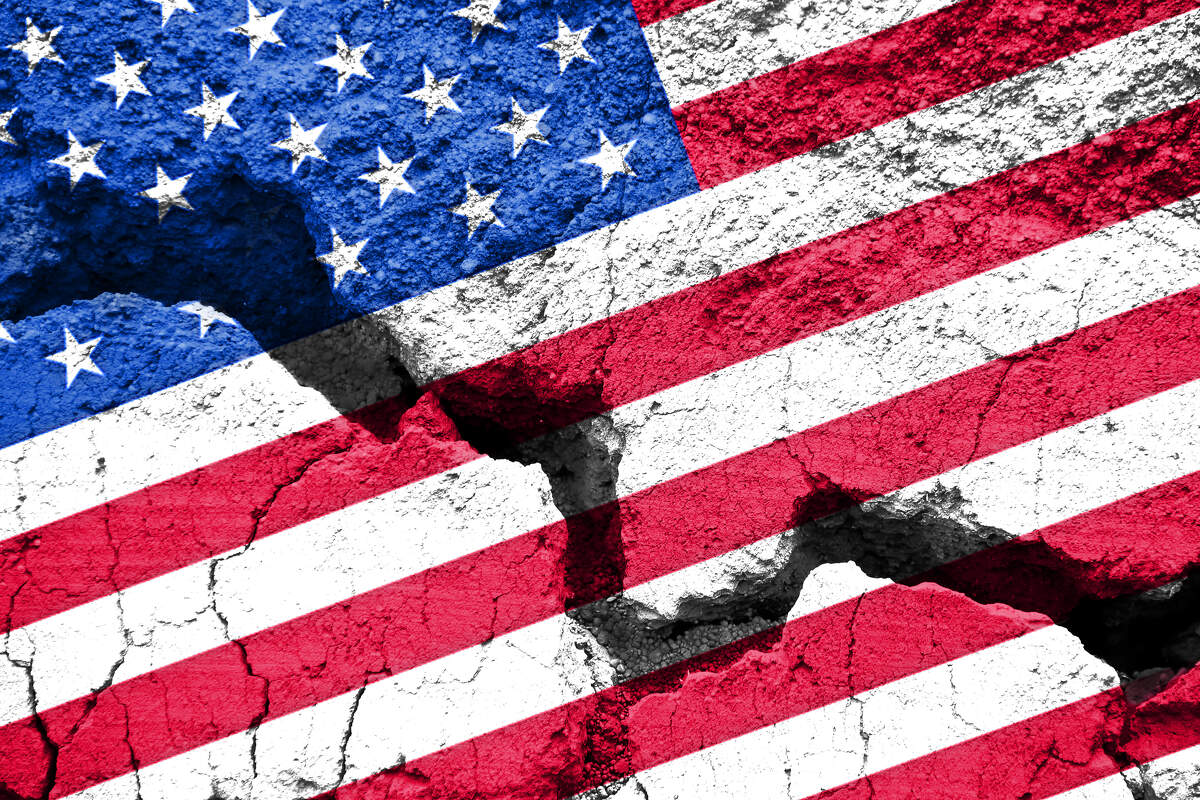 Power players in Chattanooga are largely convinced that President-elect Joe Biden will take office on schedule on Jan. 20 despite ongoing legal challenges from President Donald Trump.
A Power Poll survey of influential residents, conducted Monday through Thursday across the state, showed that among those who replied from the Chattanooga area, 93% said they believe Biden will be inaugurated as the 46th president of the United States. That compares to 89% in Memphis, 90% in Knoxville and 96% in Nashville.
The survey was sent to 178 Chattanoogans, and 75 replied, for a response rate of 42%.
The monthly Power Poll is a survey of elected officials and leaders from business, civic and nonprofit organizations, media and education. While the survey is not a scientific poll, results offer insights into the opinions and beliefs of key decision-makers in the area.
Survey respondents were asked to lay blame for "a high level of partisan rancor" in the U.S. democratic system. Among those who responded, 44% blamed Trump, 29% blamed social media platforms and fringe media and 9% blamed Democrats. The ranking was similar in Memphis and Nashville.
"I believe that the polarized media is a big culprit in the overall polarization of this country," Roger Pickett of Chattanooga said. "It would be nice to turn on the news and get balanced reporting instead of the political tilt that each network tries to steer their viewership towards."
In Knoxville, Trump was blamed by 33% of respondents. Social media platforms and fringe media were blamed by a higher percentage of Knoxville respondents, at 37%.
"There is more than enough 'blame' to go around for our current partisan rancor, and certainly the 'instant-on' information cycle perpetuates and rewards more Machiavellian thinking across all political parties," Susan Harris of Chattanooga said. "On the morning of Nov. 4, I reread the Constitution of the United States. I wish that more politicians, many of whom are genuinely thoughtful and service-oriented individuals, would be willing to stand for nonpartisan procedural changes that would better allow them to lead and govern instead of focusing attention on their next election only. Instead, our system has evolved to where the focus seems to be on gaining power or keeping power as opposed to actually leading and governing."
The influential Tennesseans surveyed were also asked, "Did you find this to be the most anxiety-producing presidential elections of your lifetime?" In Chattanooga, the response was 71% yes and 27% no, with about 2% choosing not to answer.
A final question asked Power Pollers whether all registered voters should be able to vote by mail in future elections, instead of the absentee ballots that are restricted to voters in certain circumstances in Tennessee. Some 63% of those surveyed in Chattanooga said yes.
"I feel that people should be given options on how to vote, but there should be a common deadline for national elections," UNUM executive Thomas White said. "Given the technological advances in the world, it's mystifying why elections take so long to tabulate."
Former U.S. Rep. Zach Wamp, one of those surveyed, agreed, saying, "Absentee ballots should be available to anyone who requests the ballot," he said, "and those ballots should all be counted before or on Election Day."
Berz was eager to have Election 2020 behind her.
"It's time to heal and get on with the business of decision-making and policy design that helps all of those who reside within our borders reach their highest and best lives," said Carol Berz. "Enough sophomoric rancor!"
Read more in Saturday's Times Free Press.
Power Poll Members: Do you have a friend or colleague who should be on Power Poll? Please invite them to join!
About Power Poll: Power Poll asks questions of the most powerful, influential people in U.S. cities. It is not a scientific survey. But because the people responding to the surveys comprise the leadership structure of their cities, the results afford a fascinating glimpse into the thoughts, opinions, and beliefs of those in a position to make change. Power Poll is distinctly nonpartisan.
Corporate Sponsors
We thank the following organizations for their support of Power Poll. Learn more about becoming a sponsor here.