Public schools biggest challenge for Chattanooga/Hamilton County, leaders say
Cost of living and doing business rates as biggest strength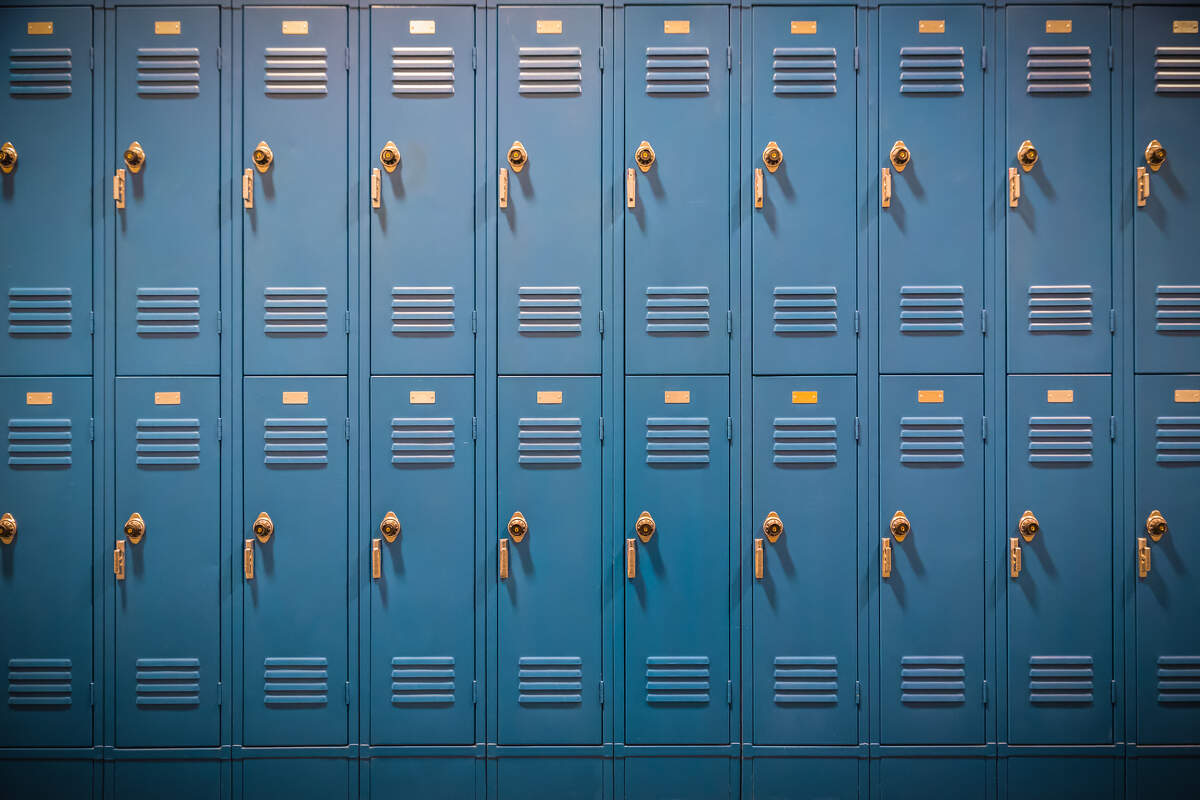 Chattanooga offers a relatively low cost of living and doing business and a strong entrepreneurial culture, but local leaders say the quality of public schools and the local workforce are the community's biggest challenge, according to a survey of Chattanooga business, civic and government leaders.
Nearly two thirds of the respondents to a Power Poll of local leaders this week cited public K-12 public education as the community's biggest need, followed by nearly one-fourth of the respondents who said workforce quality and availability was the biggest local challenge.
With unemployment last month in Hamilton County below 3 percent — one of the lowest rates in a half century — employers are having to dig deeper into the labor pool to find workers even as the technical and computer skills demanded in most jobs continue to rise.
Although many business leaders praised the improvements being made under the leadership of schools Superintendent Dr. Bryan Johnson, most still said public schools need to do a better job preparing workers for the jobs of tomorrow.
The Hamilton County school system is seeing slow, but steady, growth in overall student performance. But it still lags behind the state in several key areas, according to the state Department of Education's annual State Report Card.
"It's hard to have a meeting among business leaders that education and workforce development doesn't enter into the conversation," said Tom Glenn, president of Elder's Ace Hardware and chairman of the Chattanooga Area Chamber of Commerce. "It's a continual challenge, but I think it is one that our community has come together to try to address and is making real progress on."
Geoff Ramsey, the immediate past president of the Greater Chattanooga Realtors association who was among 19 business leaders who visited schools this week, said he was "amazed at the improvements being made" since Johnson took over as superintendent of Hamilton County schools in 2017.
"I believe one of the reasons we just got the Volkswagen expansion [for another $800 million investment and 1,000 jobs] is because we are turning around our school system and making sure more students are being trained in robotics, welding, construction and a host of other skills," Ramsey said. "We've lost some businesses that would have come to Enterprise South because they didn't think we had the workforce. But that is now changing."
Jared Bigham, executive director of Education 2.0 — the community coalition working to improve local schools — said public schools in Hamilton County are doing better "but education remains at the forefront of community concerns and should if we are going to be competitive as a community" in recruiting both businesses and workers.
"We've set intentional metrics for performance and we're more transparent and accountable for meeting those targets," he said. "I also think our focus on early childhood training is already bearing fruit OVERSET FOLLOWS:with children coming to kindergarten this year better prepared than in the past for learning."
More students also are getting access to post-secondary training programs at technical schools, community colleges and universities, Bigham said.
"That's the key to assessing living-wage jobs for the future," he said, noting that most of the middle-class and better paying jobs today require some type of post-high school certificate or degree.
Local leaders said Chattanooga's biggest strengths are its cheaper costs for businesses and consumers and the growing entrepreneurial ecosystem, which is encouraging more business startups.
According to data compiled by the Council for Community and Economic Research, the cost of living in Chattanooga is 2.9 percent below the U.S. average. Additionally, per capita local and state tax rates in Tennessee average the lowest in the country and the median home prices in Chattanooga are nearly 30 percent below the U.S. average, according to the National Association of Realtors.
The lower costs in Chattanooga have helped lure to Chattanooga some tech startups from San Francisco and Silicon Valley — one of the most expensive markets in the United States. Chattanooga also boasts Tennessee's biggest business incubator on the North Shore and one of the state's first major business accelerator programs at the Company Lab.
Earlier this week, one of the nation's top accelerator programs for business startups — Techstars Austin — picked three Chattanooga startups from among hundreds of top applicants from across the country. Chattanooga birthed more such startups than any U.S. city.
Contact Dave Flessner at dflessner@timesfreepress.com or at 757-6340.
POWER POLL RESULTS
WHAT IS CHATTANOOGA/HAMILTON COUNTY'S GREATEST STRENGTH?
1. Cost of living, doing business: 43 (48%)
2. Entrepreneurial spirit: 33 (37%)
3. Other: 9 (10%)
4. Workforce quality, availability: 2 (2%)
5. Public K-12 education: 1 (1%)
5. College/higher education: 1 (1%)
5. Taxes: 1 (1%)
8. Crime: 0 (0%)
8. Airport/airline service: 0 (0%)
WHAT IS CHATTANOOGA/HAMILTON COUNTY'S BIGGEST CHALLENGE?
1. Public K-12 education: 58 (64%)
2. Workforce quality, availability: 21 (23%)
3. Crime: 7 (8%)
4. Other: 2 (2%)
5. Cost of living, doing business: 1 (1%)
5. Airport/airline service: 1 (1%)
7. Entrepreneurial spirit: 0 (0%)
7. College/higher education: 0 (0%)
7. Taxes: 0 (0%)
DO YOU BELIEVE LOCAL GOVERNMENT SHOULD ACQUIRE PROPERTY AND DEVELOP ANOTHER PUBLICLY-OWNED INDUSTRIAL PARK TO RECRUIT MORE BUSINESS?
1. Yes: 57 (63%)
2. No: 23 (26%)
3. No opinion: 10 (11%)
WHO WILL WIN SUPER BOWL LIII?
1. New England Patriots: 70 (78%)
2. LA Rams: 20 (22%)
Source: Jan. 21-24, 2019 Power Poll responses from 79 business, civic and government leaders in Chattanooga
About Power Poll: Power Poll asks questions of the most powerful, influential people in U.S. cities. It is not a scientific survey. But because the people responding to the surveys comprise the leadership structure of their cities, the results afford a fascinating glimpse into the thoughts, opinions, and beliefs of those in a position to make change. Power Poll is distinctly nonpartisan.