September 20, 2019 10:00am
Power Poll Shows Majority Support Legalizing Marijuana in Some Form Across the State
Survey results mirror previous polls in Tennessee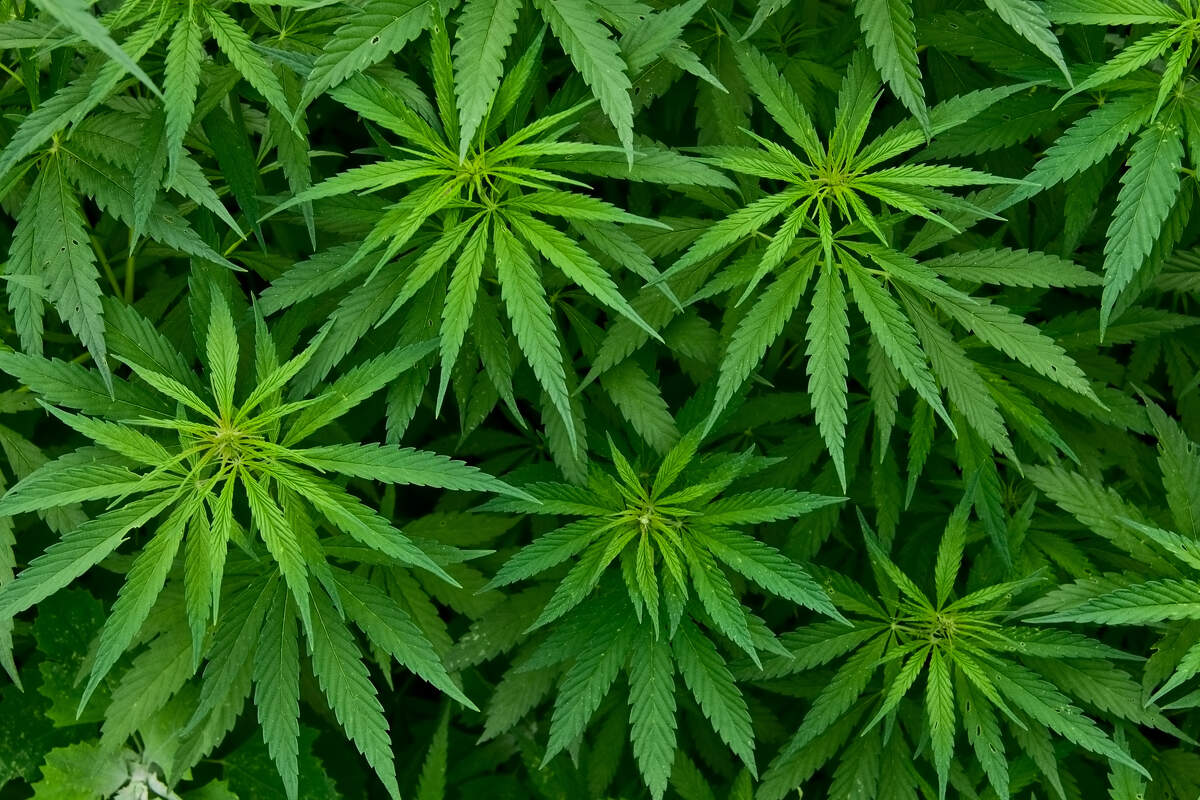 A majority of community leaders in Chattanooga and other large cities around the state support the legalization of marijuana in some form.
According to a new Power Poll, 49% of people in Chattanooga who responded to the survey said that marijuana should be legal for medicinal purposes while 40% agreed that it should be legal for medicinal and recreational use.
Only 11% of respondents said that it should be illegal.
Statewide, about 47% of people who participated in the survey support the legalization of marijuana for both medicinal and recreational use.
Another 41% agreed that it should be legalized for medicinal use.
Only an average of 12% agreed that marijuana should remain illegal in Tennessee.
Marijuana is illegal for all purposes in Tennessee, but the shift to legalization is slowly happening in the Volunteer State where lawmakers have tried recently to have Tennessee join 33 other states that have legalized marijuana in some form.
The Power Poll numbers are similar to those found in a poll conducted by Middle Tennessee State University that showed 81% of Tennesseans support legalizing marijuana.
Tennessee's neighbor to the south, Georgia, passed its own marijuana bill this year that allows people to grow and sell medical marijuana and allows up to 9 acres of indoor growing space for the cultivation of medical marijuana oil.
Nationally, Pew Research found in October 2018 that 62% of Americans favor legalizing marijuana, 34% opposed it and 4% had no opinion.
State Rep. Ron Travis, R-Dayton, and state Sen. Janice Bowling, R-Tullahoma, sponsored the Tennessee Medical Cannabis Act that eventually died in the 2019 legislative session.
The legislation would have allowed patients with one or more of 23 "qualifying" conditions to obtain and use medical cannabis.
Similar efforts have repeatedly failed here and in almost all other Southern states. Florida is now the only state in the South that has a medical cannabis law. Lawmakers there are debating whether to allow smokable marijuana.
Asked in April why Tennessee and the region appear so resistant to the issue, Bowling said, "Being born and raised in the South, we are a very conservative people. We are flag-waving, God-fearing, freedom-loving people."
But, she added, "I think the people of the South will embrace this sooner than you realize."
The bill sponsored by Travis and Bowling would not legalize recreational use.
Instead, their bill would set up a system to require qualifying patients to obtain a "cannabis card" from a doctor, physician's assistant or a nurse practitioner.
An hour before hearings on the controversial bill, Tennessee lawmakers delayed all talks on the bill until 2020.
Sen. Steve Dickerson, a doctor who is one of the biggest advocates in the Tennessee legislature for medical marijuana, told the Tennessean that delaying the bill another year kept it alive, which was better than having it be killed.
Support for marijuana, according to the Power Poll, is fairly consistent across the state where community leaders in Nashville, Knoxville and Memphis all agreed that marijuana should be legal in Tennessee either medicinally or both medicinally and recreationally.
In Nashville, only 6% of people who responded said marijuana should remain illegal. Of the 356 people in Nashville who responded, 203 said marijuana should be legalized across the board while 130 said it should be legal for medicinal purposes only.
In Knoxville, 36% supported legalization across the board, 48% supported legalizing it for medicinal use and 16% did not support legalization.
In Memphis, those numbers were 56%, 29% and 15%, respectively.
Contact Patrick Filbin at pfilbin@timesfreepress.com or 423-7567-6476. Follow him on Twitter @PatrickFilbin.
Power Poll Members: Do you have a friend or colleague who should be on Power Poll? Please invite them to join!
About Power Poll: Power Poll asks questions of the most powerful, influential people in U.S. cities. It is not a scientific survey. But because the people responding to the surveys comprise the leadership structure of their cities, the results afford a fascinating glimpse into the thoughts, opinions, and beliefs of those in a position to make change. Power Poll is distinctly nonpartisan.
Corporate Sponsors
We thank the following organizations for their support of Power Poll. Learn more about becoming a sponsor here.