Power Poll Finds Warming Economic Climate in Chattanooga
Chattanooga's economy appears to be heating up with the summertime weather, according to local leaders.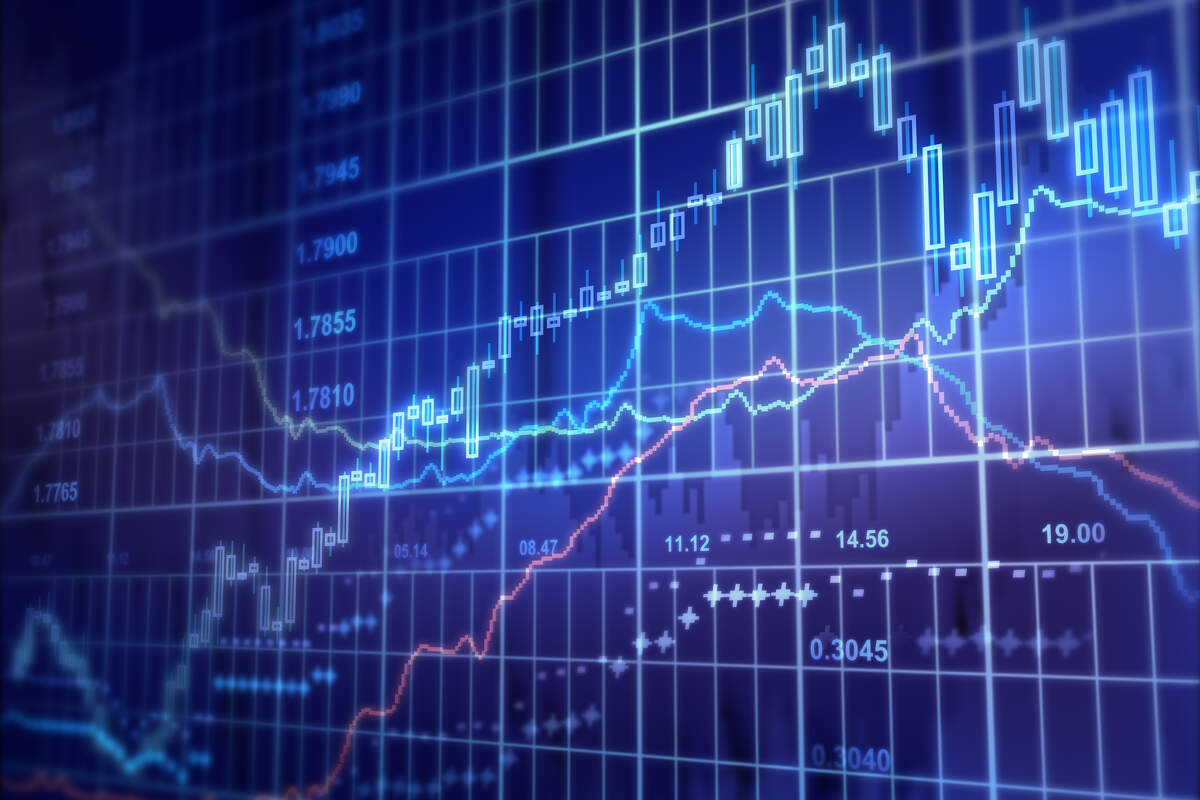 Among business, political and community leaders surveyed this week in the newest Power Poll, 75% of respondents said the local economy is warming up and 24% described Chattanooga's economy as hot. Only one of the 79 leaders responding to the Power Poll said Chattanooga's economy is cooling or is cold.
Asked about the direction of the local economy, 56% of the local leaders said it is stable and 25% said it is warming. The other 19% said the economy is cooling.
The economic recovery from the Great Recession became the longest period of sustained U.S. economic growth in modern history this summer. Although economic worries and lower-than-forecast inflation are expected to soon lead the Federal Reserve to cut interest rates, few economists are predicting a recession in the near future.
Presenting sponsor
3 Ways BlueCross Helps Tennessee's Economy
By Roy Vaughn
Senior Vice President, Chief Communications Officer
BlueCross BlueShield of Tennessee
First things first, we're focused on our commitment to the health of our 3.5 million members.
As Tennessee's largest health plan, we provide benefits to:
11,000 companies and work with
29,000 network providers to pay
$15 billion for medical services each year.
But by being based right here in Tennessee, BlueCross also:
Creates jobs
Boosts household incomes, and
Pays taxes that impact communities across our state.
That helps our neighbors and our communities because the economic activity we generate stays right here in Tennessee.
3 ways we help Tennessee's economy
In our home state, we are responsible for:
6,000 direct and 12,000 indirect jobs, which generate
$1.6 billion in household income and
$368 million in tax revenue, which helps support services across the state.
Our economic impact starts with our employees, but includes the $300 million we spend on goods and services, such as software and office supplies. And economists at UT estimate that all of our activity produces an additional $714.6 million in income for Tennesseans.
To learn more about how we help strengthen Tennessee communities, click here.
In the Chattanooga area, the jobless rate has been below the U.S. average for the past three years and new investment continues to pour millions of dollars into local projects.
Local leaders responding to the Power Poll foresee the biggest growth in the region in downtown, Ooltewah, East Ridge and Red Bank.
More than $2 billion in new projects have been announced in the region, including the biggest downtown project ever on the former Alstom Power site, the largest investment ever in East Ridge by Chattanooga Red Wolves owner Bob Martino and continued development of other projects such as Cambridge Square in Ooltewah, Riverton in Lupton City and new, mixed-use developments in St. Elmo, Main Street and the North Shore.
"We continue to benefit from investments made in the 1990s and 2000s and have had a strong economic trajectory coming out of the Great Recession," said Charles Wood, the vice president of economic development for the Chattanooga Area Chamber of Commerce who works to promote the local economy. "It's also critical that we continue to focus on preparing our workforce with the skills needed for advanced technology and innovation — jobs of the future. "
The Power Poll is not a scientific survey. It includes responses from business, government and nonprofit leaders who influence and help shape the local economy.
Power Poll Members: Do you have a friend or colleague who should be on Power Poll? Please invite them to join!
About Power Poll: Power Poll asks questions of the most powerful, influential people in U.S. cities. It is not a scientific survey. But because the people responding to the surveys comprise the leadership structure of their cities, the results afford a fascinating glimpse into the thoughts, opinions, and beliefs of those in a position to make change. Power Poll is distinctly nonpartisan.
Corporate Sponsors
We thank the following organizations for their support of Power Poll. Learn more about becoming a sponsor here.