Power Poll: 90% of local leaders say more investment needed for Hamilton County's school facilities
Power Poll respondents support investment in school capital projects as well as exploration of alternative, creative ways of generating revenue to fund hundreds of millions of dollars worth of those projects. Survey respondents also said they believe the school district should reduce the number of schools it operates or consolidate some buildings to boost efficiencies.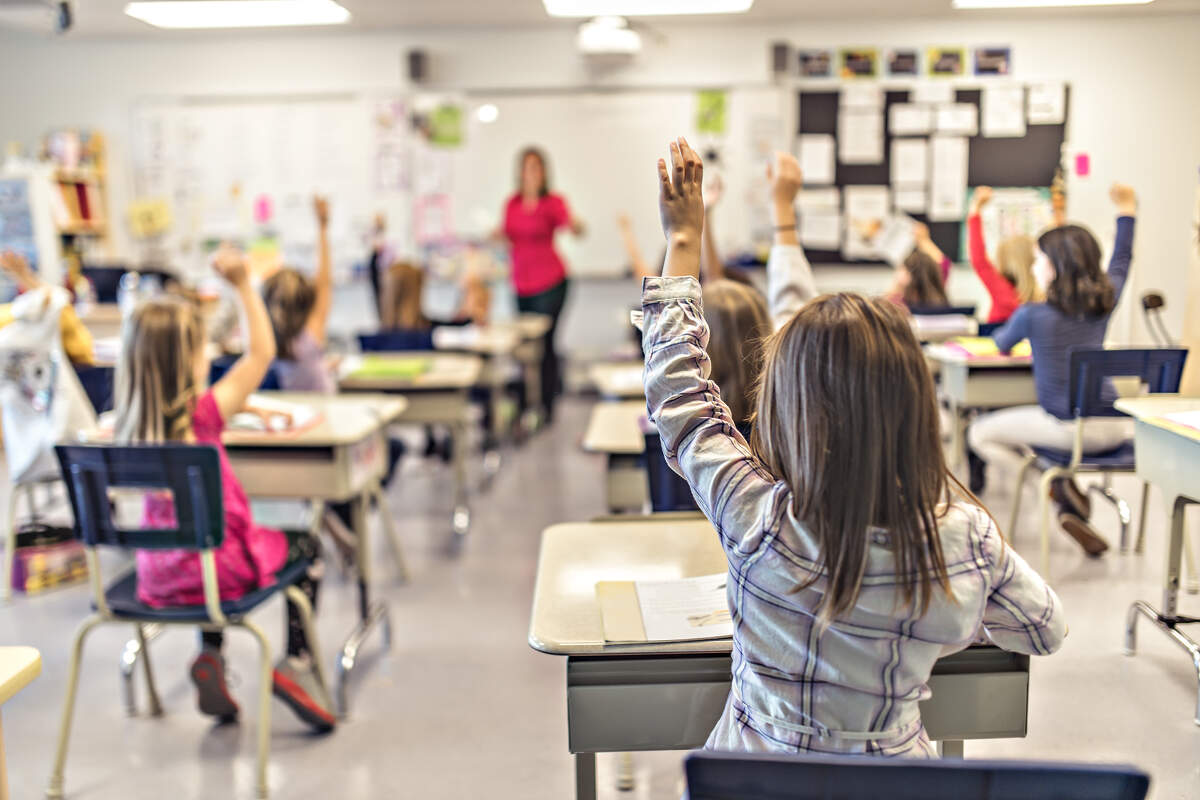 Ahead of the next round of community meetings to discuss a consultant's recommendations for Hamilton County's school facilities, most local leaders agree that the county needs to make significant investments in building new or renovating existing school buildings.
More than 90% of business, civic and government leaders who responded to a new Power Poll said that more investment is required to address what school district leaders have called "a facilities crisis".
Many of the poll respondents emphasized that education is, or should be, the top priority for Hamilton County right now.
"Education is the single most critical priority in Hamilton County. It needs to stay at the top of the agenda until we lead in all areas," said Tim Kelly, owner of Kelly Subaru and co-founder and chairman of Chattanooga FC, in response to the poll.
Presenting sponsor
How Tennesseans can make the most of primary and preventive care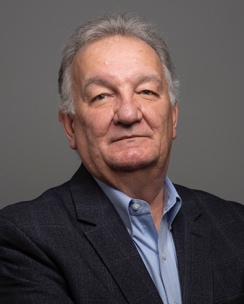 By Henry Smith
Senior Vice President, Operations & Chief Marketing Officer
BlueCross BlueShield of Tennessee
As we begin a new year, many of us are thinking about our own health goals. One of the best ways to pursue better health — whatever it means to you — is to build a relationship with a primary care provider (PCP).

That's one reason we're proud to support PCPs as they work to deliver better health and smoother patient experiences for our members. (You can read more about our efforts here.)

One of our BlueCross medical directors, Dr. Ian Bushell, is a family medicine physician. He describes PCPs as partners who can help develop a "roadmap to optimal health and well-being." And he recently offered a few tips for making the most of a primary care visit:
Know the purpose of the visit
Prepare questions in advance
Bring a list of medications
Ask for clarity when needed
Perhaps most importantly, Dr. Bushell stresses the value of patients being open about their medications, symptoms, behaviors and even fears. PCPs, he says, aren't there to judge patients. "They're truly there to help. They've seen thousands of patients, and the things we do as patients are not unique. So, it's important to share everything."

One way we help members is by sending personalized Health Planners that keep track of screenings and other care needs based on their age, sex and any ongoing health concerns — like a diabetes diagnosis or heart condition. These scorecards are a great tool that members can take with them to a PCP visit to guide the conversation.

As a mission-driven health plan, our priority is helping improve the health and well-being of the people we serve. So it's important to encourage our members to get the preventive and maintenance care they need. And we're right here to help you do that.
Mark McKnight, president and CEO of Reflection Riding Arboretum & Nature Center, echoed Kelly.
"Education should be the focus of every politician in the city right now. Private citizens and public nonprofits need to consider what they can do to help the public school system," he said.
Of the 75 leaders polled, 64 said that Hamilton County should explore alternative ways to create revenue streams to pay for school capital projects, such as a sales tax bump, user or impact fees or the creation of public-private partnerships or 501c3 organizations.
This response is even stronger than the 73% of some of the same local leaders who polled in favor of a tax increase for public schools last May.
But Sheila Boyington, co-founder and president of Thinking Media, said that Hamilton County residents also need to support increased investment.
"Although we should look for alternative ways for funding, we as a community need to acknowledge this need and support appropriate tax increases as well," Boyington said in response to the poll. "As someone who has had a chance to review in detail the budget of the school system, we have seen there is very little waste in their spending. We need to stand for a strong educational system for our children, our workforce and our region."
County Commissioner Tim Boyd, of District 8, disagrees with raising taxes. Boyd was one of five commissioners who voted down County Mayor Jim Coppinger's initial budget request last summer that included a 34-cent property tax rate increase to fund public schools.
"We need to use a significant percentage of the tax revenue year-to-year growth money and allocate it for debt service on Hamilton County Department of Education (HCDE-capital projects)," Boyd said in response to the poll. "Stop using 100% of the growth money for operational expenses. HCDE will never stop using 100% of the growth money to expand their operations without taking adequate care of the facilities we have."
Earlier this month, Hamilton County school board members received an updated set of recommendations from MGT Consulting Group for how to address the district's $1.36 billion worth of deferred maintenance.
The initial preliminary report recommended an $855 million plan that included renovating 11 schools, adding to 10 schools, building new buildings for three schools, and closing 15 school buildings, but the new set of recommendations proposes an $869 million plan in response to community feedback gathered at several community meetings in December.
The updated proposal decreases the number of schools that would be closed and changes the final destination for schools including Brainerd High School, Barger Academy of Fine Arts and the Chattanooga High Center for Creative Arts.
But more than 74% of Power Poll respondents said that the district should reduce or consolidate its 74 schools.
Longtime educator and senior advisor for the Public Education Fund (PEF), Edna Varner worried that the district's current facilities plan is not ideal.
"Of course the district should reassess facilities use; however, this current plan is not the way. With this great opportunity to significantly reduce segregation, the plan chooses rather to disperse students of color to separate other buildings while keeping schools with higher concentrations of white students intact," Varner said in response to the poll. "I do not believe this community wants another round of injustices when we are so capable of doing what is best for all children."
Contact Meghan Mangrum at mmangrum@timesfreepress.com or 423-757-6592. Follow her on Twitter @memangrum.
About Power Poll: Power Poll asks questions of the most powerful, influential people in U.S. cities. It is not a scientific survey. But because the people responding to the surveys comprise the leadership structure of their cities, the results afford a fascinating glimpse into the thoughts, opinions, and beliefs of those in a position to make change. Power Poll is distinctly nonpartisan.