Local Leaders Divided on Impeachment Outcome
In forecasting the outcome of impeachment efforts, local leaders predict by a strong margin that President Donald Trump is likely to be impeached in the House, but not convicted in the Senate. On the question of whether he'll be re-elected, however, decision makers are more divided.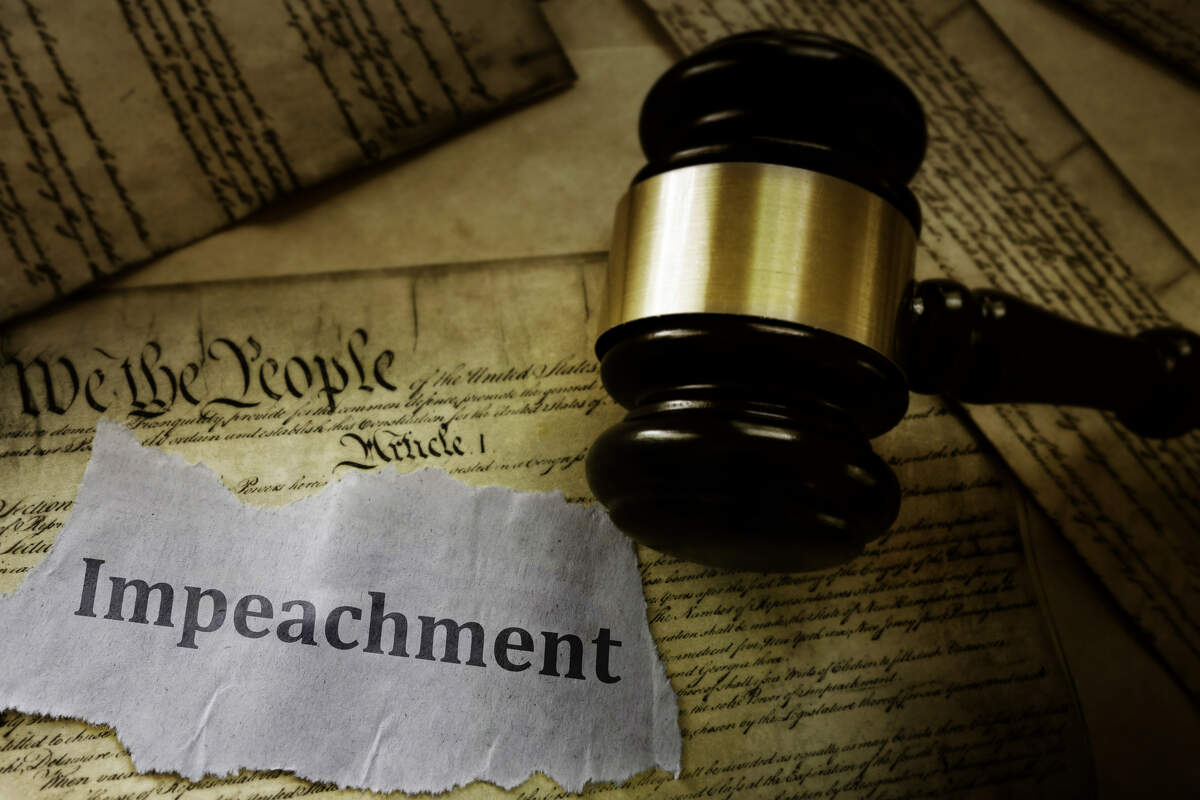 In forecasting the outcome of impeachment efforts, local leaders predict by a strong margin that President Donald Trump is likely to be impeached in the House, but not convicted in the Senate. On the question of whether he'll be re-elected, however, decision makers are more divided.
In the recent Power Poll survey of area business owners and chief executives, elected officials and other leaders, 67% predicted the House will impeach President Trump, while 72% said the Senate would not. Less than half, or 46%, predicted he would be re-elected under those circumstances. About a third, or 32%, said he would not be re-elected, while 22% were unsure.
Presenting sponsor
Powering Better Health for Tennesseans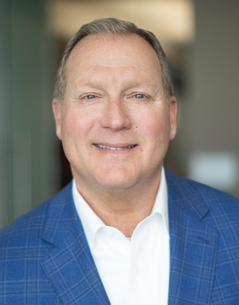 By Roy Vaughn
Senior Vice President, Chief Communications Officer
BlueCross BlueShield of Tennessee
Health insurance may be what we offer, but improving health is who we are. As a mission-driven company, we're committed to a healthier life for every person, family and community we serve.
So while our mission leads to better health, it starts with peace of mind because that's the foundation to live a healthy, happy life.
We Serve People, Families and Communities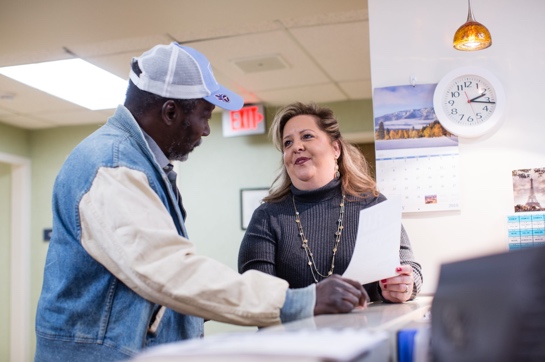 Our 6,500 employees work together across the state to make an impact on health, right here in Tennessee.
We have more than 800 nurses on staff working directly with members and advocating for their health needs. Our care managers, who have at least 5 years of clinical experience, provide personalized support for members who need help with chronic health conditions, scheduling appointments and even transportation.
Our customer service representatives help members each day with their benefits. That means they're taking 250 calls each week to stay in touch with members who need support, advice or just someone to listen.
We work hard to make sure our claims process runs smoothly, quickly, and with as little work for you as possible. In fact, we process 84 percent of claims within one day. But we go beyond processing claims. We work closely with primary care providers in particular, with investments to help improve the patient experience and value-based contracts that align payments to clinical quality improvements.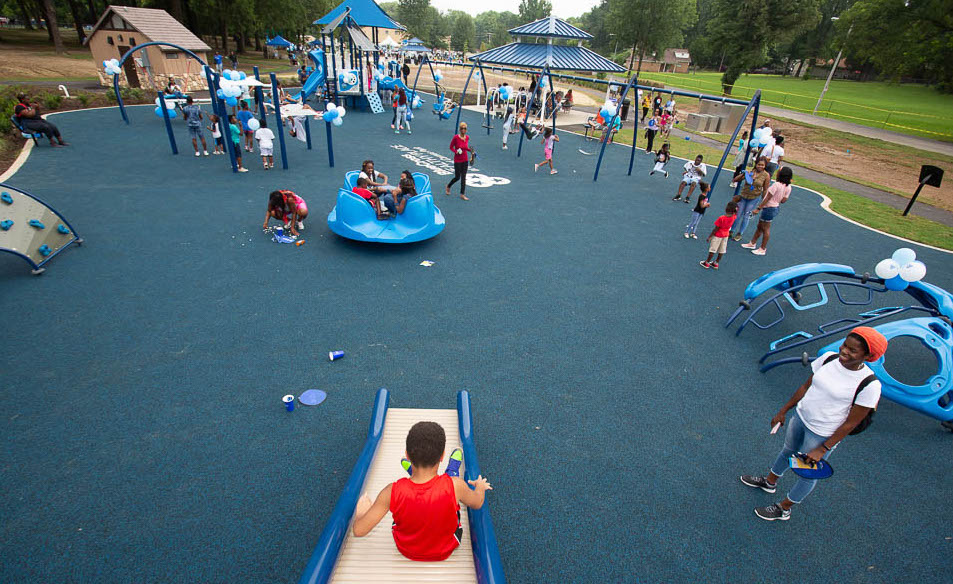 Another way we're improving health is through BlueCross Healthy Places: outdoor spaces where families and communities can share and play together. Our foundation is committing at least $7.5 million each year to building these spaces across the state, in communities large and small.
We've served millions of families and individuals since our founding — more than any other health insurer in Tennessee. Bringing better health is a responsibility we take great pride in as we work every day to be right here for good.
House Speaker Nancy Pelosi announced an impeachment inquiry of President Trump in September. The inquiry was triggered by a complaint that the president encouraged the president of Ukraine to seek damaging information on former Vice President Joe Biden, a potential rival in the 2020 presidential election.
History offers some insights into how the impeachment process may go, particularly on potential shifts of public opinion, said Jeremy Strickler, assistant professor of political science and public service at the University of Tennessee at Chattanooga.
"When the House began the Nixon hearings, public support for impeachment was only at 19%. But a year later, as the public learned more about the evidence, support for impeachment rose to 60%," Strickler said. "This led to a dramatic decline in Nixon's public approval rating as president — down to 24% when he left office. In contrast, Clinton's public approval rating hovered around 60% for most of his impeachment process. The takeaway is that the public never supported the GOP efforts to impeach Clinton."
Trump's public approval rating is now around 40%, and public support for impeachment is at 49% and has been rising over the past couple of weeks, Strickler said. "All of this is to say that, while it may seem unlikely that enough Republican senators would vote to remove Trump from office at this particular moment, it remains to be seen if some members would change their minds as new evidence is brought to light and public opinion shifts dramatically in favor of impeachment and removal."
Timing is also an issue, Strickler added. "The longer the impeachment process goes on, the more likely it is that the issue will come to dominate the 2020 presidential election," he said. "You can bet that the Democrats are weighing whether or not to move quickly with the impeachment process."
The Power Poll also included a sweeter question, in keeping with the Halloween season. When it comes to candy, Reese's Peanut Butter Cups top the list of favorites for 36% of local leaders. The candy that came in second is almost as divisive as the impeachment topic: 15% of decision makers go for the candy corn when they're raiding the trick-or-treat stash.
While this issue is outside of Strickler's area of expertise, he did have a perspective on the result of that poll question.
"Truth be told, candy corn has lost its appeal to me over the years," he said. "But I am a sucker for an occasional Reese's Peanut Butter Cup."
Of the 183 area leaders who were surveyed for the Power Poll, 78 responded. The poll is not a scientific survey.
Contact Mary Fortune at mfortune@timesfreepress.com or 423-757-6653. Follow her on Twitter at @maryfortune.
Power Poll Members: Do you have a friend or colleague who should be on Power Poll? Please invite them to join!
About Power Poll: Power Poll asks questions of the most powerful, influential people in U.S. cities. It is not a scientific survey. But because the people responding to the surveys comprise the leadership structure of their cities, the results afford a fascinating glimpse into the thoughts, opinions, and beliefs of those in a position to make change. Power Poll is distinctly nonpartisan.
Corporate Sponsors
We thank the following organizations for their support of Power Poll. Learn more about becoming a sponsor here.