It's report card time for Gov. Bill Lee and Tennessee lawmakers
Governor outdoes the General Assembly for performance in 2022 legislative session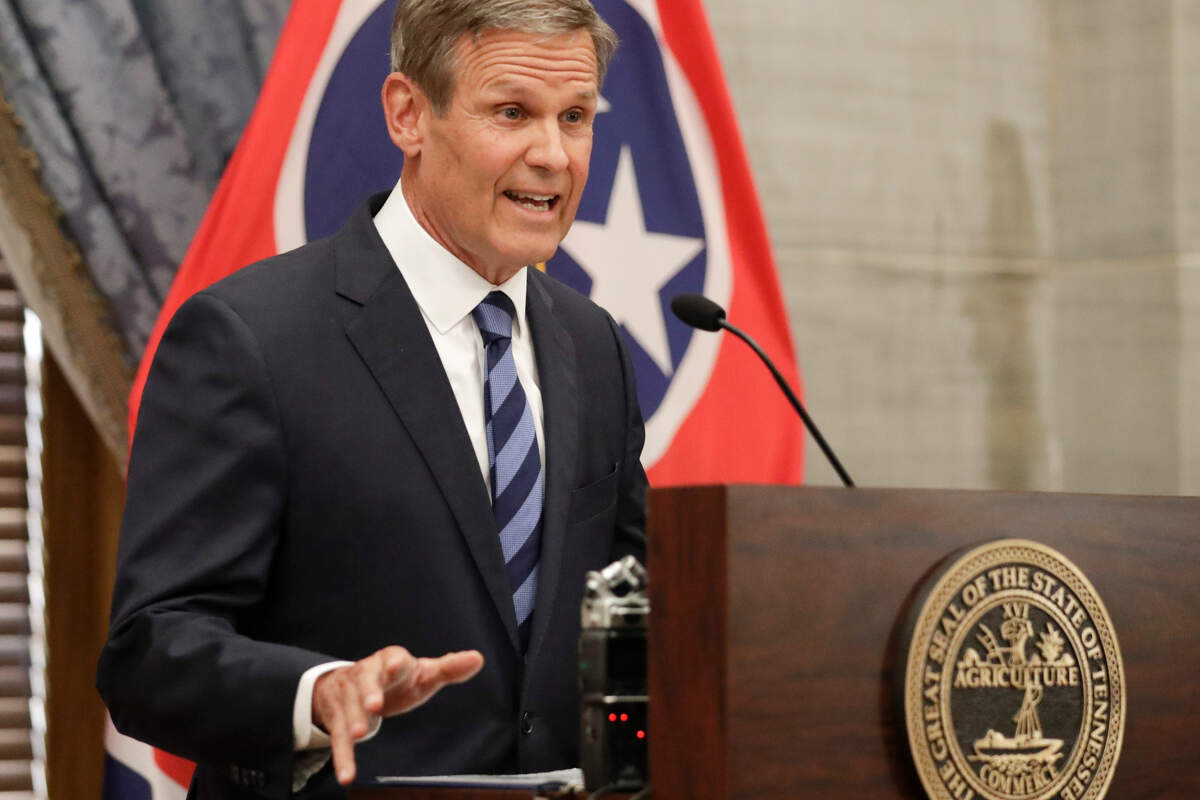 Nearly a fifth of local civic and business leaders think Tennessee Gov. Bill Lee earned an "A" for his performance throughout the just-completed legislative session. On the flip side, an equal percentage gave him a "D," according to a new Power Poll survey.
About half said Lee was a solid "B" or "C" performer this year. Elected in 2018 with 60% of the vote and winning 92 out of 95 counties, Lee is running for re-election this year.
Power Poll members were more harsh in their assessment of the Tennessee General Assembly: just 14 % gave lawmakers an "A" for their work, and almost 40% said legislators made a "D" or "F".
Presenting sponsor
How we can help employees manage their mental health needs
B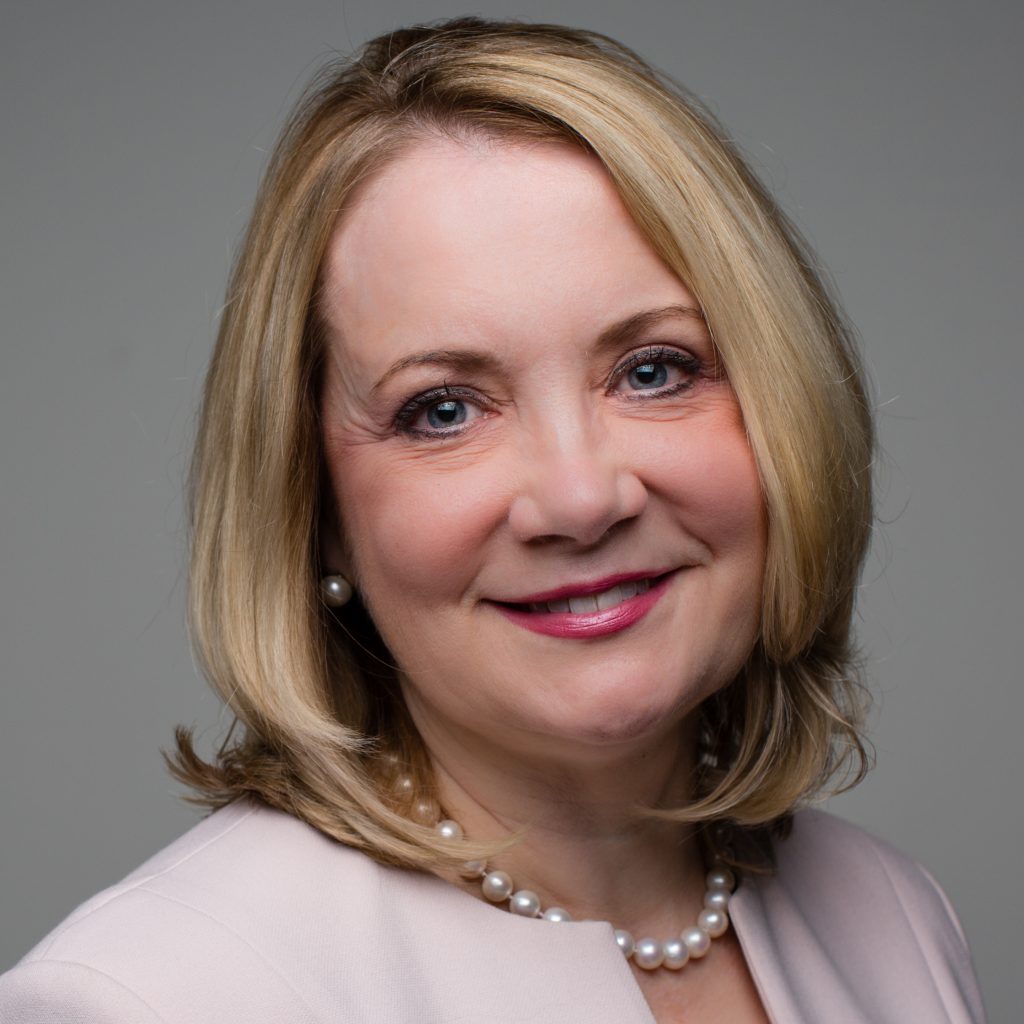 y Dr. Judith Overton
Behavioral Health Medical Director
BlueCross BlueShield of Tennessee
As we observe Mental Health Awareness Month, I hope it will serve as a reminder for business leaders and managers to ensure that employees are comfortable and productive in their workplace. Of course, mental health has been a concern for organizations of all sizes and across all industries for some time. But the past two years have brought sharply into focus how much mental health affects our productivity — and how constant changes to routines and rules can increase stress.
Consider some of the challenges affecting companies and their employees: competing for talent and fighting burnout internally and facing economic concerns like inflation and supply chain shortages externally.
With so much uncertainty, we've seen an increase in substance and alcohol use as well as sleep deprivation, all of which can contribute to increased workplace errors and accidents.
All of these scenarios affect business leaders, as well. You've had to respond quickly to changing circumstances while maintaining a commitment to employee and workplace safety. You've had to creatively adapt to a virtual working world. And you've had to worry about staying in business and paying your employees.
But that concern must extend beyond the financial side of employee support.
Steps for Leaders
Here are four ways leaders can help employees manage their stress while on the job.
1. Create a positive work environment. Cultivate an authentic, caring workplace with healthy boundaries for employees. This begins with regularly expressing your appreciation for their resiliency. Ensure they have uninterrupted time for lunch and try to avoid scheduling meetings after 4 p.m. so employees can focus on wrapping their workday and transition to family focus. We can all agree that late hours shouldn't be the norm, so evaluate workloads and deadline needs and shift projects as needed to keep work within standard work hours. Consider anonymous surveys so employees can feel safe being honest and transparent.
2. Communicate with intent. Listen to your employees' expressed needs and feelings. Be mindful of terms you use and understand how they can affect the outcome. For example, the terms "mental health," "anxiety" or "depression" still carry a degree of stigma, but "stress" feels more accepted. Acknowledge that many things causing employees stress are beyond their control — and that they affect you, as well. Offer regular updates on business plans and goals, job security, and workplace transitions while emphasizing on available supports.
3. Create meaningful engagements. Ask your employees to generate ideas for virtual team social events, volunteer activities or small group get-togethers. Engaging with your employees can also provide opportunities to gauge their satisfaction and needs.
4. Make services available to employees. Reiterate the benefits that are offered within your health plan. This can include employee assistance programs, services to help adjust to a digital world, funding for emergency situations, or online mental health resources. And when in doubt, you can't beat the classics: encourage them to use their paid time off, make it easier for them to do so, and offer more of it.
These opportunities can remove stigmas surrounding mental health treatments and let your employees know you appreciate the meaningful work they do every day.
Perhaps most importantly, it shows that you value their health just as much as you value the success of your business.
And only 11% "strongly agreed" that legislators were effective in dealing with the Tennessee's most pressing problems.
In response to the question, "How would you rate your level of agreement with the statement that the Tennessee General Assembly was effective at addressing the biggest problems facing the Volunteer State," 24% said "agree," while 18% were neutral. A quarter — 25% — disagreed and 23% strongly disagreed. That's not so much a good look for our super-majority GOP legislature.
Republican Vince Dean, Hamilton County Criminal Court clerk, likely speaks for many area residents, and Tennesseans for that matter, when he notes that he would like to see lawmakers "spend more time working issues that have an impact on both sides of the aisle."
Legislation that has been developed with "give and take" from both sides of the aisle seems "to be best for the most citizens," Dean wrote. A challenge for the legislature, he said, include party labels and egos.
"The party of the sponsor of the bill does not make a good or bad bill," the former state legislator from East Ridge noted. "The content of the bill is what matters."
When asked "How would you grade Republican Gov. Bill Lee's leadership during the 2022 legislative session?" 19% gave the governor an "A': 29% gave him a "B"; 25% gave him a "C"; 19% a "D" and 8% an "F."
A similar question about the performance of the legislature resulted in the following marks for the session: 14% graded lawmakers with an "A"; 29% gave the group a "B" while grades of "C", "D" and "F" were assigned by 19%, respectively.
During the session, legislators passed a $52.8 billion budget that provides a one-month sales tax holiday on groceries, provides a $750 million boost to K-12 schools and $100 million that will go toward violence reduction grants. They also agreed to subsidize a new Titans stadium. Lawmakers tussled over school library content guidelines and imposed restrictions on transgender athletes.
One of the governor's signature accomplishments, one that some in the GOP would not get done in this election year, was a sweeping overhaul of how the state funds K-12 education. Lee was able to secure passage of a revamped state formula for funding Tennessee's multibillion-dollar K-12 education system. Tennessee now joins nearly 40 other states that attach a set amount of money per student.
When asked, "Do you think Gov. Bill Lee's 'Tennessee Investment in Student Achievement' funding formula for K-12 education 'will take us [Tennessee] to a new frontier,' as he said when he signed the legislation earlier this month?" 25% said "yes" and 17% said "no".
The majority — 58% — said it is too early to know much about how this vast endeavor will work.
Hamilton County Commissioner Tim Boyd, a Republican who has been vocal critic of the local school district, is unconvinced about how fast and how much teacher and student performance can improve.
"The leadership of Tennessee educators has not proven they can take Tennessee public education to a new level over the past decades," he wrote. "I hope I am wrong, but I will be anxious to see the assessment scores of our students."
Time will tell, as it always does.
Contact Chris Vass, public editor of the Times Free Press, at cvass@timesfreepress.com or cvass@powerpoll.com.
Power Poll Members: Do you have a friend or colleague who should be on Power Poll? Please invite them to join!
About Power Poll: Power Poll asks questions of the most powerful, influential people in U.S. cities. It is not a scientific survey. But because the people responding to the surveys comprise the leadership structure of their cities, the results afford a fascinating glimpse into the thoughts, opinions, and beliefs of those in a position to make change. Power Poll is distinctly nonpartisan.
Corporate Sponsors
We thank the following organizations for their support of Power Poll. Learn more about becoming a sponsor here.