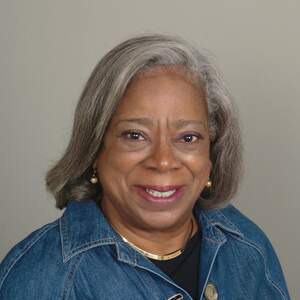 Jackie Thomas
Jacqueline Thomas is an award-winning journalist who most recently was a Senior Editor at The Indianapolis Star. She has also been Editorial Page Editor of The Baltimore Sun and Washington Bureau Chief of The Detroit News.
Earlier, her 30-plus year career in the newspaper industry included stints as an Associate Editor of The Detroit Free Press, an Associate Editor of The Courier-Journal and Louisville Times and a reporter for The Chicago Sun-Times.
She has also been a Nieman Fellow at Harvard University, an Institute of Politics Fellow at the Kennedy School of Government at Harvard and a Visiting Fellow on the Editorial Board of The New York Times.
She has served as a Pulitzer Prize Juror and is a past chairman of the National Press Foundation, based in Washington, D.C.