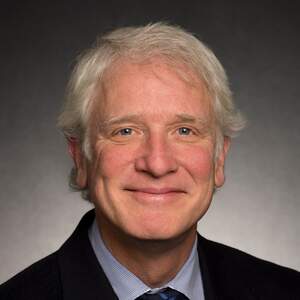 Bruce Dobie
CEO, Power Poll
Nashville, TN Correspondent, Power Poll
Bruce Dobie is the CEO and Founder of Power Poll, LLC. From 1983 to 1989, Dobie was a political reporter at the Nashville Banner. In 1989, he and a partner started an alternative newsweekly, the Nashville Scene. While editor, the newspaper won numerous journalism awards. Fifteen years later, Dobie and his partner sold the company to Village Voice Media. Dobie has been quoted widely about media and politics in publications and television news programs that include The Wall Street Journal, the New York Times, CNN, CBS, MSNBC, and more.
Dobie grew up in South Louisiana. He is a graduate of the University of the South, where he majored in English. He has a master's degree from the Columbia University Graduate School of Journalism. He is active in land preservation and conservation issues, and was a founding board member of The Land Trust for Tennessee, to which he was appointed by former Gov. Phil Bredesen. Dobie is also passionate about education and is a former board member of the Nashville Alliance for Public Education. For four years he served as chairman of the board of a charter school in Nashville now called LEAD Public Schools. He has served on the Board of Trustees of the University of the South.
Dobie enjoys writing and has completed one unpublished novel and started a second. He is married to Laura Lee Dobie, a psychotherapist, and they have two children, Hannah and Rob. They attend Christ Episcopal Cathedral.