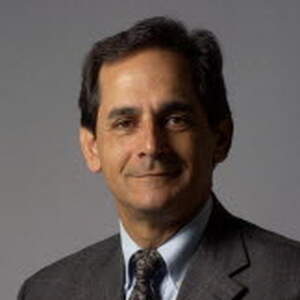 Ken Herman
Ken Herman began his journalism career at the Lufkin Daily News in East Texas in 1975. He joined the Associated Press in 1977, beginning in Dallas and moving on to stints in Harlingen and Austin, where he began covering state government and politics in 1979.

After 11 years with AP, Herman was named Austin Bureau Chief for The Houston Post in 1988. When that paper folded in 1995 (not completely his fault), he was named Capitol Bureau Chief for the Austin American-Statesman. During his 26-year career with the American-Statesman, Herman served as Capitol Bureau Chief, chief political writer and Metro columnist.

He also worked in Washington as White House Correspondent for Cox Newspapers (the then-owners of the American-Statesman) during the George W. Bush administration. Herman was elected as a member of the board of the White House Correspondents Association.