September 11, 2020 12:00pm
Saints more important to New Orleans' psyche than to its economy, key influencers say
Two thirds in Power Poll survey predict the black and gold will make it to Super Bowl
New Orleans lives and breathes the Saints, so much so that 78 percent of Power Poll members rate the NFL team as "very important" to the psychological well-being of the region. That eclipses the 66 percent who consider the Saints very important to New Orleans' economic well-being.
"The love of the team crosses all socioeconomic boundaries," said Dan Sullivan, executive vice president of the Louisiana Civil Service League. "In simpler terms, it is the glue that binds New Orleans together."
"What is New Orleans?" mused pollster Edward Chervenak, director of the University of New Orleans Survey Research Center. "The Saints are New Orleans!"
Less than one third of the survey respondents themselves own season tickets. Yet most of them predict Saints quarterback Drew Brees, at age 41, will throw for more yards in the 2020 regular season than his equally hoary Bucs counterpart, Tom Brady. And most forecast the Saints, for the first time in a decade, advancing to the Super Bowl on Feb. 7.
Conducted online Monday through Thursday, the Power Poll survey is not a scientific inquiry. But because it asks questions of the top Jefferson and Orleans parish influencers in business, politics, arts, media, non-profits and community affairs, it does afford a fascinating and non-partisan insight into the thoughts and opinions of those who steer the region. Of 367 New Orleans Power Poll members surveyed this month, 77 responded for a rate of 21 percent.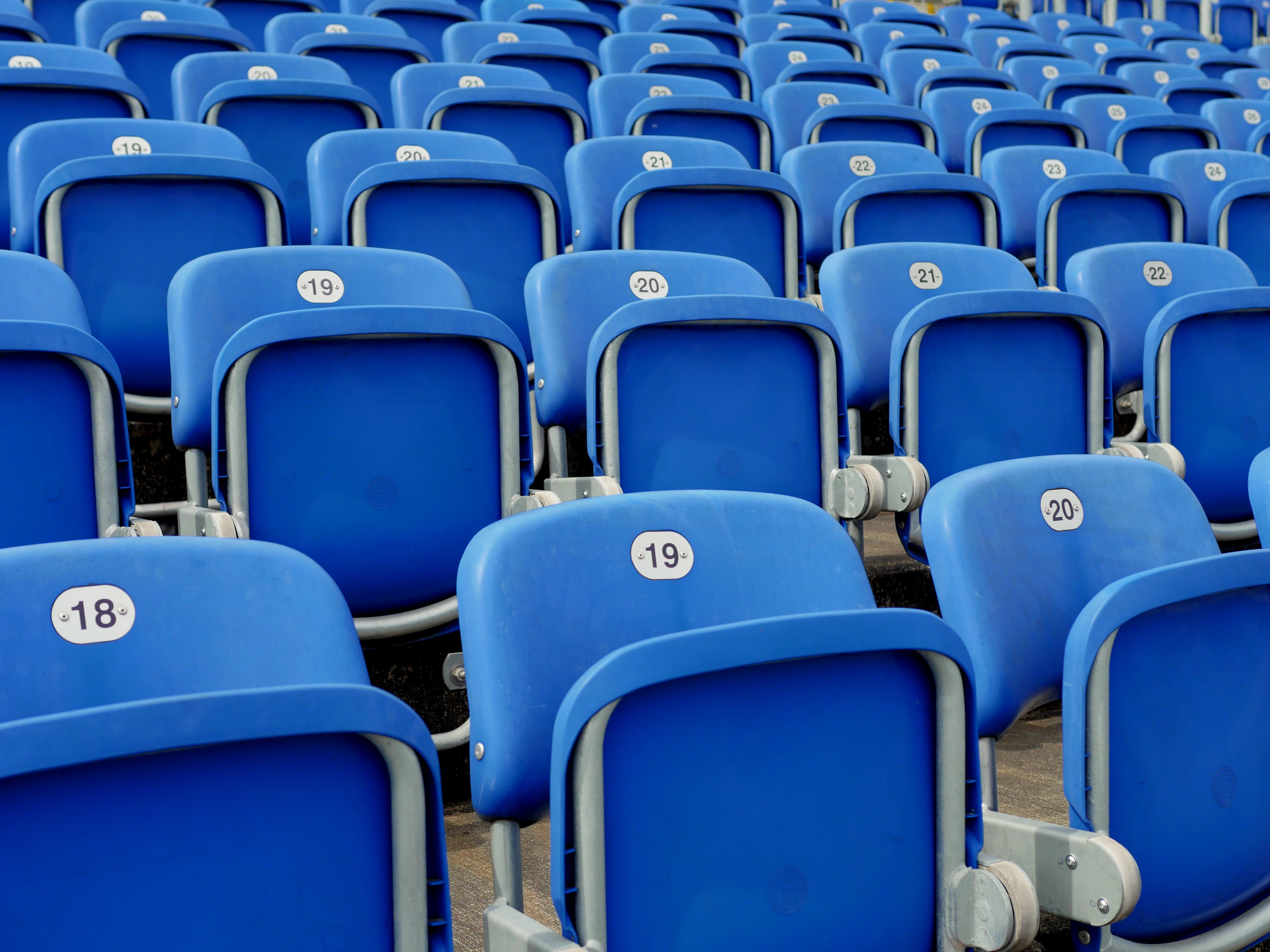 The survey ran in a week that saw Saints ticket holders making plans to watch the game remotely, because fans will be banned for Sunday's game in the Mercedes-Benz Superdome amid the coronavirus pandemic.
Saints fans are famously loyal - or perhaps masochistic. From the team's debut in 1967 through the 2004 season, a 37-year period in which the Saints lost more games than any NFL team, they led the NFL in average fans in attendance per win, according to a 2005 analysis by The Times-Picayune. Passion for the team has only increased since 2006, when head coach Sean Payton and Brees arrived and made winning commonplace.
But there's more to the team's value than victory on the gridiron, says Bob Thomas, director of Loyola University's Center for Environmental Communication: "Their presence puts New Orleans in a certain league among U.S. cities ... . Plus, they are good corporate citizens, and their players often make a difference in the community."
. . . . .
Look over our membership list and suggest whom we should add - or ask questions and suggest survey topics for next month - by emailing neworleans@powerpoll.com.
About Power Poll: Power Poll asks questions of the most powerful, influential people in U.S. cities. It is not a scientific survey. But because the people responding to the surveys comprise the leadership structure of their cities, the results afford a fascinating glimpse into the thoughts, opinions, and beliefs of those in a position to make change. Power Poll is distinctly nonpartisan.