Report card for Louisiana Legislature
Here's how The Times-Picayune Power Poll grades the 2021 session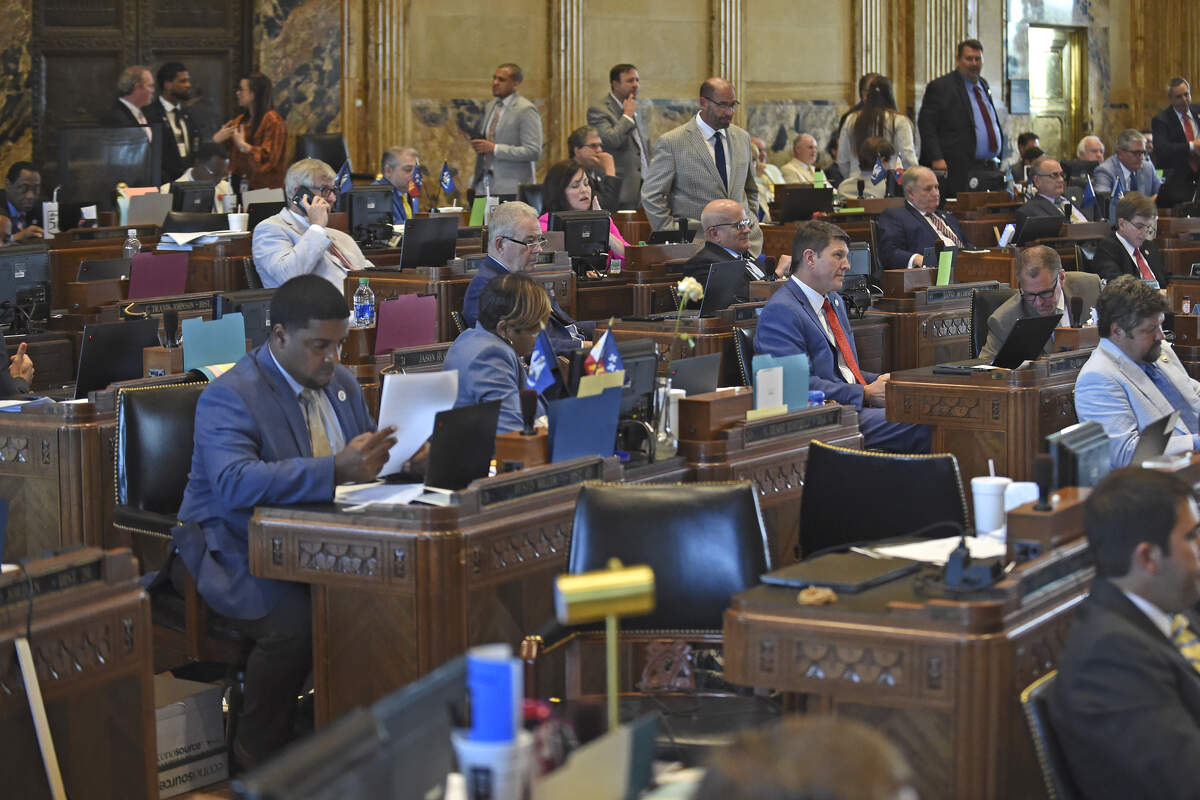 For its 60 days of lawmaking this spring, the Louisiana Legislature earned a better-than-average grade, according to The Times-Picayune Power Poll. More than 90% of the survey respondents gave the Legislature a B or C, and none awarded an A or F.
Respondents were slightly more impressed with their individual legislators, whether the ones for their voting districts or the ones for their organization's interests. More than 15% gave their legislators an A, and 80 percent awarded a B or C.
Conducted online Monday through Thursday, The Times-Picayune Power Poll survey is not a scientific inquiry. But because it asks questions of the top Jefferson and Orleans parish influencers in business, politics, arts, media, nonprofits and community affairs, it does afford a fascinating and non-partisan insight into the thoughts and opinions of those who steer the region. Of 354 Power Poll members surveyed this week, 45 voted for participation rate of 13%.
Presenting sponsor
Getting People Back to Work
B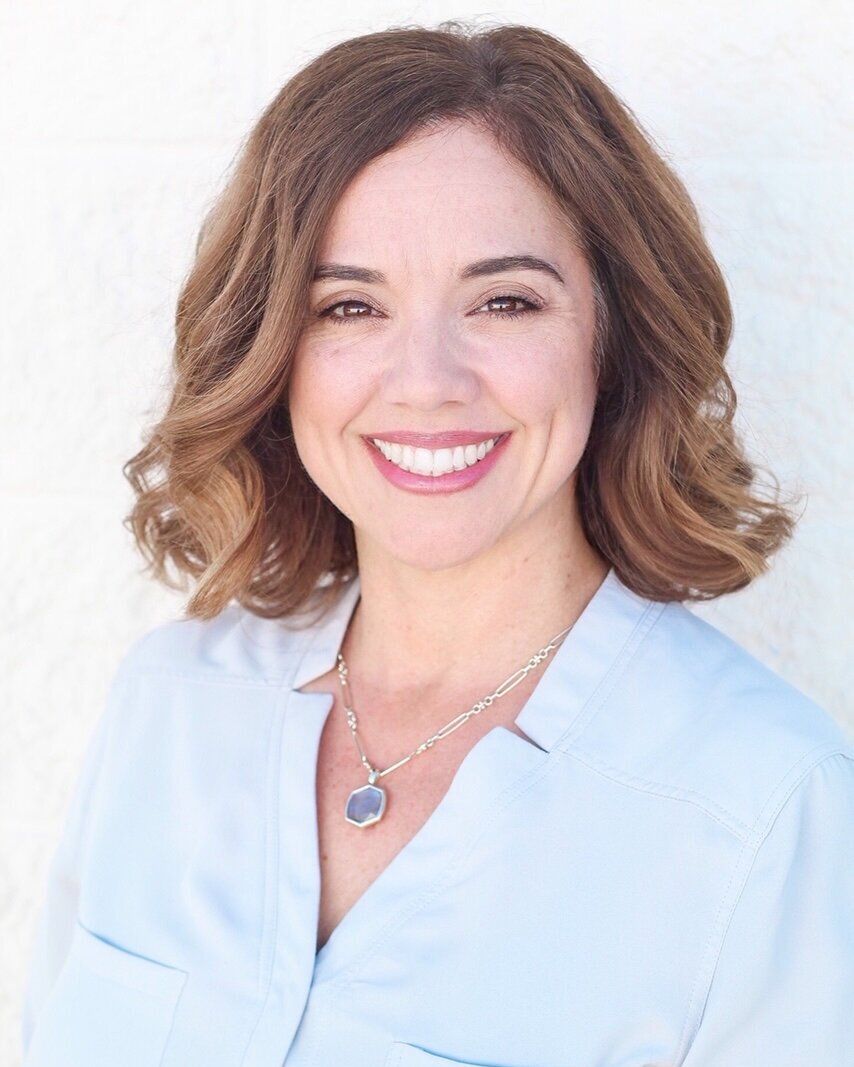 y Amy Collins, CEO
Gambel Communications
With Covid-19 case numbers on the decline and vaccine rates inching higher, social distancing as we know it is all but disappearing. Students have returned to the classroom. Graduations are being held. More and more professionals are returning to their company offices. Events are coming back.
New Orleans as we know it is returning to the connectivity and heartbeat that makes it distinct.
In the world we operate in at Gambel Communications, that can only mean good things. We are in the business of creating and cultivating relationships between organizations and the people they want to engage. Fortunately, our city will rise again because New Orleans is all about relationships in the way we live, play and work. But there is one major hurdle that stands in the way of economic recovery – and that is an active workforce.
The number one thing I am hearing from small business owners, nonprofits, hotels, restaurants, banks and healthcare organizations alike is they cannot hire enough people right now.
Businesses are desperate to staff up and engage local talent to get back to work. I have seen several tactics to recruit workers from typical job websites to yard signs on the street corners. Extra-large "We're Hiring" banners adorn storefronts big and small. There are personal pleas for help from Facebook friends and LinkedIn connections daily. News stories abound of the latest staffing crunch across industries.
So, how do we get people back to work? The same way you eat an elephant. One step at a time – starting with the fundamentals of effective communications.
From creating clear expectations and honing accountability to engaging employees in the big picture and building organizational culture, communications is at the core of workforce management. And that is after you get them hired. Even before that, building your reputation to attract good talent takes effective communications.
Every organization which is looking to increase staffing should take this opportunity to dust off its internal and external communications. Recommendations include:
Solidify your message
In "Branding 101," we learn that every piece of communication either builds upon or denigrates a brand. Now is a good time to dig deep to identify exactly what you want to tell the world about your company and then take the steps necessary to distribute that message consistently across your organization and in the public eye. Good questions to ask in this exercise include: Why does your business exist? What's your story? Who are your key audiences and how do you want to speak to them? What do you want people to say about your company if they are telling their friends about it? What matters most to you as a company? What are your core values?
Enhance message delivery
How you relay the message is equally as important as how it is crafted. The way media operate – even in the last year with impacts of the pandemic – is evolving quickly. Successful businesses are staying up on the latest technology, utilizing video and other interactive communications tools to engage their stakeholders. When you think about delivery methods for your message, ask yourself: Where will you find your target audiences and what vehicles can you use most effectively to reach them? What does your content look and feel like now? How does that content have to change to meet the new needs on the heels of the pandemic?
Create more two-way channels for your communications
More immediate than email, chat applications are on the rise across the digital landscape. The thing about chat is that it creates opportunity for valuable feedback from your stakeholders. Chat applications are suitable not just for groups but in one-on-one correspondence, as well. Have you thought about chat applications as part of your communications strategy for new employees? What are other ways you can create more two-way channels for your communications? How can you learn from the workforce what they are looking for and why they would want to work for you? I promise you the answer to these questions is way different than it was – even just a year ago.
The Legislature offered a practiced if mundane regular session 2021, with no huge fights over Louisiana's $38 billion operating budget and few over any other issue.
On the back side of the COVID-19 pandemic, some businesses pressed to end Louisiana's acceptance of a $300 weekly supplement from the federal government for unemployed people, in exchange for increasing the state benefit by $28. Business owners said the federal help was making it hard to find workers.
Power Poll respondents applauded the tradeoff, with almost half saying it was good for business, workers and taxpayers. One third said it was good for business but not so good for others.
In dissent, Allison Plyer, chief demographer at The Data Center, said: "The turmoil in the labor market will not be resolved by Louisiana cutting off $300 per week in unemployment benefits for one month. Moreover, unemployment benefits in Louisiana are so measly, even with $300 extra unemployed Louisiana workers receive a max of only $547 per week, the equivalent of $28,444 annually or $13.68 per hour.
"To help employers, the state should focus on available and affordable child care, rental support to stabilize families and workers and high-quality, readily available job training."
Lawmakers also scheduled an Oct. 9 referendum on a tax swap: Should Louisiana lower corporate and individual income tax rates in exchanging for giving up the right to deduct federal tax payments on state tax returns?
About 44% of survey respondents said yes. But almost 38% are not yet sure.
Lastly, the Legislature decided to split revenue from future sports gambling into five pots:
12% to the parishes that approved sports betting
2%, to a maximum of $500,000, to the Behavioral Health and Wellness Fund
20%, to a maximum of $10 million, to Louisiana Early Childhood Education Fund
2.5% to increase horse racing purses
The rest to the state general fund to be distributed as legislators wish.
That's too many pots to make much of a difference, said 40% of the survey respondents.
But Danny Martiny of Kenner, a lawyer who spent 25 years in the Legislature, understood why the pie was sliced so thinly.
"That was the only way to generate the necessary votes to pass the legislation," he said. "Otherwise, the funds would go into the general fund where the fight over the revenue would take place."
---
By the way, our participation rate was low this month, barely half of normal. If you have suggestions to future Power Poll topics and questions, please email correspondent Drew Broach at neworleans@powerpoll.com.
Power Poll Members: Do you have a friend or colleague who should be on Power Poll? Please invite them to join!
About Power Poll: Power Poll asks questions of the most powerful, influential people in U.S. cities. It is not a scientific survey. But because the people responding to the surveys comprise the leadership structure of their cities, the results afford a fascinating glimpse into the thoughts, opinions, and beliefs of those in a position to make change. Power Poll is distinctly nonpartisan.