Power Poll picks a new favorite in Louisiana gubernatorial race
Templet, Walker face challenges in Jefferson; which way to the beach?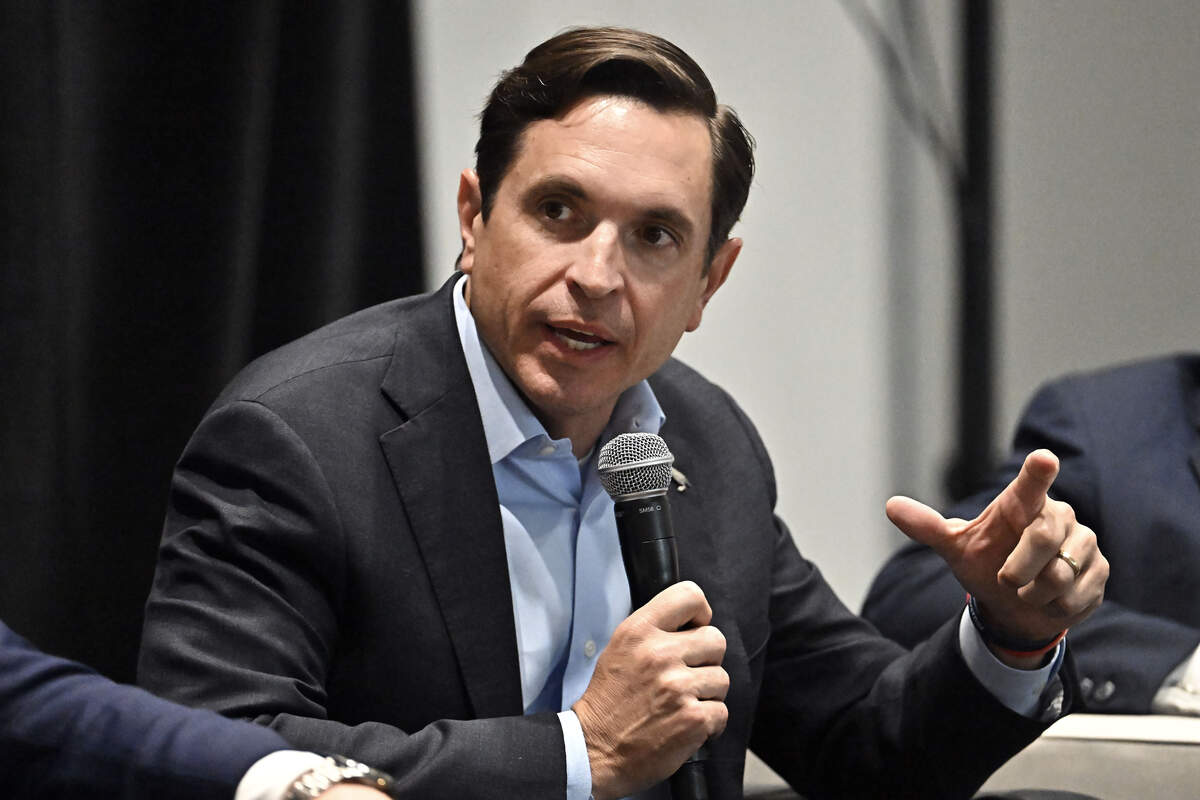 Stephen Waguespack's entry into the Louisiana gubernatorial race has dramatically disrupted the preferences of the most influential people in the New Orleans area, according to the latest Power Poll.
It was only March 9 that the former Bobby Jindal administration senior official and CEO of the Louisiana Association of Business and Industry announced his candidacy. But this week's poll put him on top, with 32% of respondents favoring him. The other six announced candidates lost ground since the March Power Poll, with state Sen. Sharon Hewitt, Treasurer John Schroder and former Transportation Secretary Shawn Wilson taking big hits.
(See the March poll results.)
Waguespack is a Republican with a solid background in and around state government but has never held elected office. His twin challenges this summer will be making himself known to voters and raising money for the campaign, two areas where Republican Attorney General Jeff Landry is the clear leader.
Insurance crisis
Whoever wins the fall election will face many predicaments, perhaps none so pressing as Louisiana's insurance crisis. The costs of property and flood insurance are rising fast, and many property insurers are reluctant to write any business at all in the state.
Amost half of Power Poll respondents said their property insurance premiums climbed more than 20% just this year.
Jefferson races
In the state's second-most populous parish, the two big political races this fall are for the at-large seats on the Jefferson Parish Council. In each, a district council member is trying to unseat a parishwide incumbent.
In the Division A contest, the poll results indicate, Jennifer Van Vrancken of the 5th District could well oust Ricky Templet. Almost half of the respondents said it was definite or probable.
But poll respondents were less confident that Dominick Impastato III of the 4th District could defeat Scott Walker. Less than a quarter said it was definite or probable.
"I believe the public has four great options in both at-large races, " said real estate developer A.P. Marullo. "Jennifer Van Vrancken, Ricky Templet, Dominick Impastato and Scott Walker are all strong and passionate public servants."
Sand and surf
Where is everyone going this summer? No surprise: The beach is the most popular destination, with 37% of poll respondents saying they're heading to the shore.
WBOK radio co-owner Jeff Thomas, however, has had enough heat. "Give me the cool mountain cabin this summer," he said.
Sadly, 15% aren't getting away at all.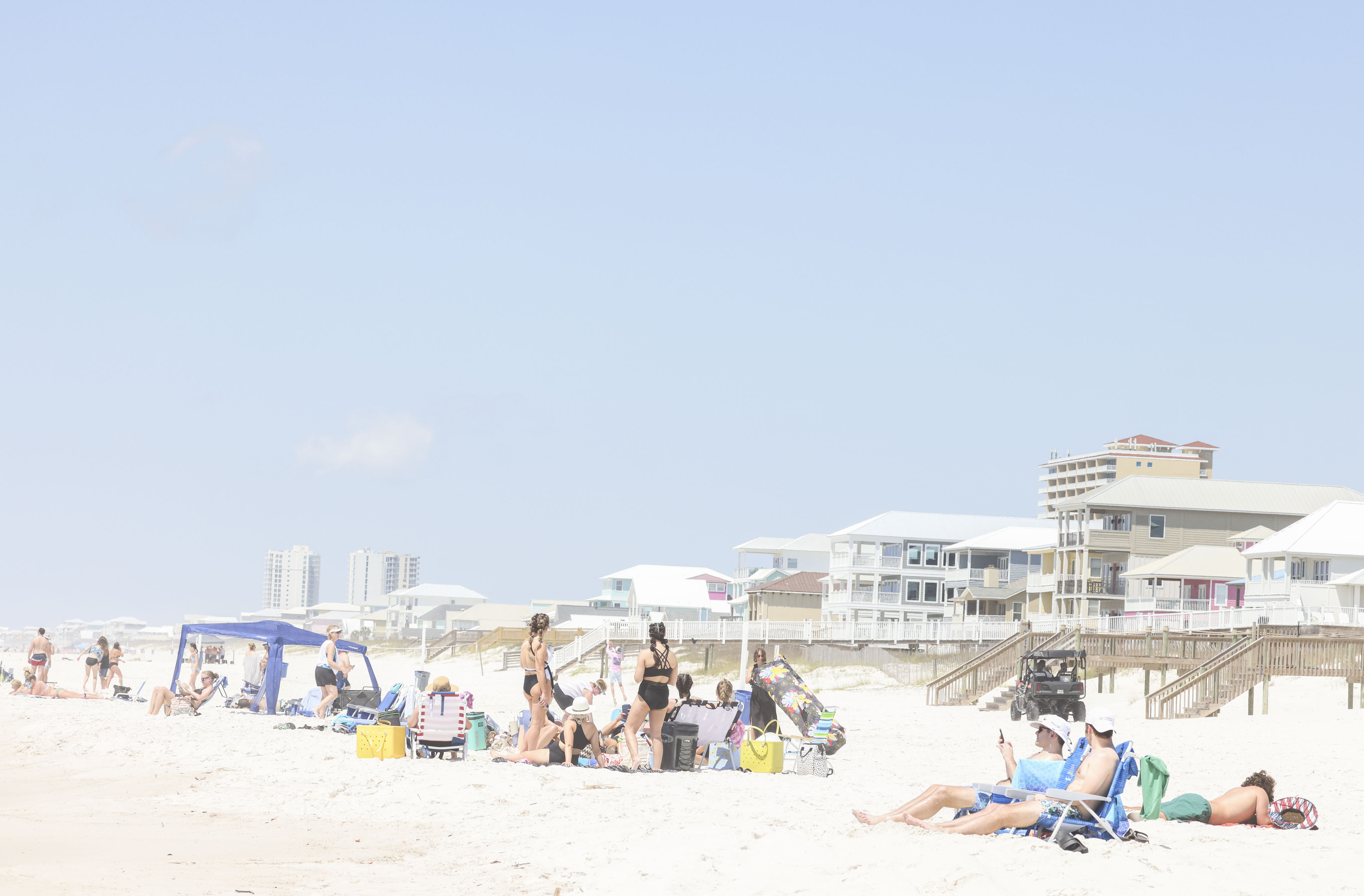 Power Poll Members: Do you have a friend or colleague who should be on Power Poll? Please invite them to join!
About Power Poll: Power Poll asks questions of the most powerful, influential people in U.S. cities. It is not a scientific survey. But because the people responding to the surveys comprise the leadership structure of their cities, the results afford a fascinating glimpse into the thoughts, opinions, and beliefs of those in a position to make change. Power Poll is distinctly nonpartisan.
Corporate Sponsor
We thank the following organizations for their support of Power Poll. Learn more about becoming a sponsor here.