Here's how to spend sports gambling revenue and who should pay for New Orleans area levee work
See also what Power Poll members think of LaToya Cantrell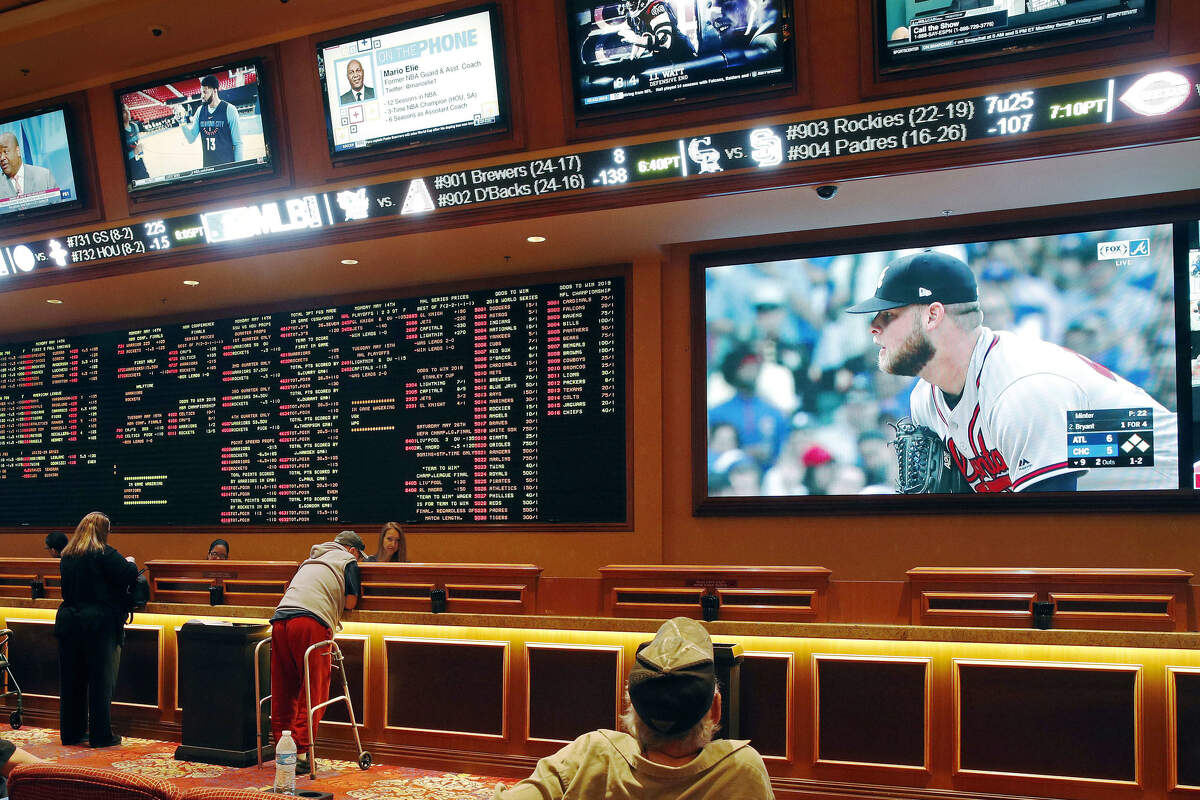 Whatever revenue Louisiana collects from sports gambling should be spent on early childhood education, according to The Times-Picayune Power Poll. Almost 59 percent of the survey respondents chose preschool for the money, more than twice the number who said the revenue should be put in the general fund for lawmakers to decide every year.
"My experience in the Legislature tells me that if the revenue is not dedicated to something like early childhood development, its chances of passing are extremely diminished," said Danny Martiny of Kenner, who carried many a gambling bill during his 16 years in the state House and Senate. "To some legislators, voting for gambling is a no-no. But dedicating the revenue to some worthwhile cause eases some of the reluctance."
Presenting sponsor
Accessible child care as a means to a strong economy
Prior to the pandemic, Louisiana already had an issue with a serious lack of access to affordable, high-quality early care and education programs for children of working families across the state, and as it did with so many other things, COVID-19 only fanned the flames. We're not alone in that; many other states are experiencing this struggle to varying degrees, but for today's purposes, we'll keep the conversation to Louisiana.
Our child care sector — which already operated on razor-thin financial margins before 2020 — is now in an even more precarious state than it was before and arguably, on the brink of collapse. With mandatory decreased classroom sizes, and increased costs of necessary personal protective equipment and cleaning supplies, many child care providers across the state have struggled to keep their lights on and their doors open over the past year, while others have been forced to close permanently.
According to research from the Louisiana Policy Institute for Children, our state's child care sector has lost an estimated $245 million amid the ongoing pandemic, and tragically, the actual number is likely higher as that estimate may not fully capture losses experienced by those providers who were forced to permanently shutter their operations. This impacts all of us. Even before COVID-19, studies showed that Louisiana's economy lost an astounding $1.1 billion a year due to child care breakdowns, and businesses lost over $800 million a year. By making child care more accessible, it means we can prevent these massive losses in the future, and it means a strong economy — but we need to act and make investments in these systems now.
Unfortunately, Louisiana ranked last out of all 50 states for family well-being during the pandemic, with 50 percent struggling to pay bills and 25 percent not having enough to eat. Working parents throughout Louisiana are facing impossible choices on a daily basis. Their reality is having to forgo meals or being forced to borrow money when trying to afford quality care for their children. The care on which families rely can cost almost as much as college tuition and is the largest budget expense for most families with young children in our state. Our working families shouldn't have to choose between dinner or child care.
You may ask: But what about the Child Care Assistance Program (CCAP)? Well, even before the pandemic's onset, Louisiana was only serving 15 percent of children age birth to three who are eligible for CCAP. The result? Quality, affordable child care is simply out of reach for a majority of our state's working families.
Those high-quality early experiences that I'm talking about (the ones I mentioned are out of reach for a majority of families across Louisiana) are absolutely critical to our children and the future of our state. We know that children's brains develop 90 percent before age five, and it's quality experiences during those most critical developmental years that set our children up for success in school and ultimately in life. Successful children = a successful future for Louisiana.
There is also a perception which I must address — that the early care and education sector has plenty of money from federal stimulus packages. The fact of the matter is that the vast majority of those one-time federal funds are being used to stabilize the industry, and as a result, there isn't money left to go towards increasing access for our low-income, working families. So, while some federal money can be used to increase access to early care and education for families who need it, it is still one-time money. Once it's gone, it's gone. These funds do not help to increase access for our younger children in the long term.
Investing in early care and education matters. By expanding access to these high-quality early childhood experiences, more parents are able to go to work or school with confidence that their children are in a safe learning environment, our businesses are afforded a more reliable workforce who are unburdened by child care problems, and on top of this, it ensures our young children will be able to enter kindergarten ready to succeed, ultimately reducing the likelihood the state will have to pay for remedial education down the road.
Our families, our businesses and our economic recovery all depend on child care. Every single step we take to increase access will make a difference to families, businesses and the overall economy. For parents to get back to work, the first step is for them to be able to access quality care.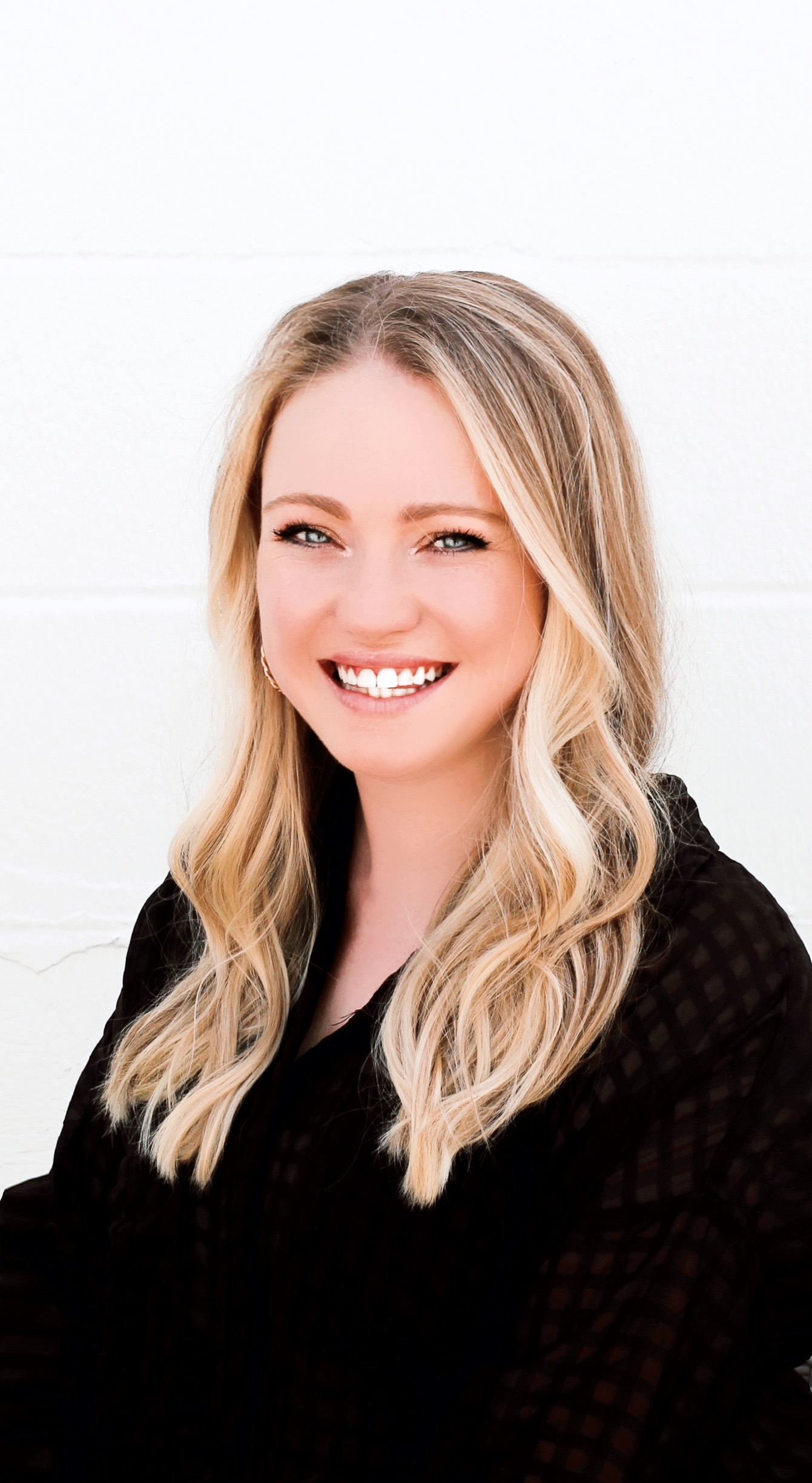 Emily Dowsett
Senior Communications Strategist
"I think gambling revenue should be used to fund education and health care, the two areas that are frequently cut by the Louisiana Legislature when the coffers are running dry," said Rashida Govan, executive director of the New Orleans Youth Alliance.
Other suggestions for the revenue were economic development (Ron Faucheux), an endowment of sorts (Virginia Miller), a rainy day fund (Dan Sullivan) and all levels of education (Sherri Tarr).
New Orleans lawyer William Aaron called for a three-way split: early childhood education, hurricane protection and crime prevention.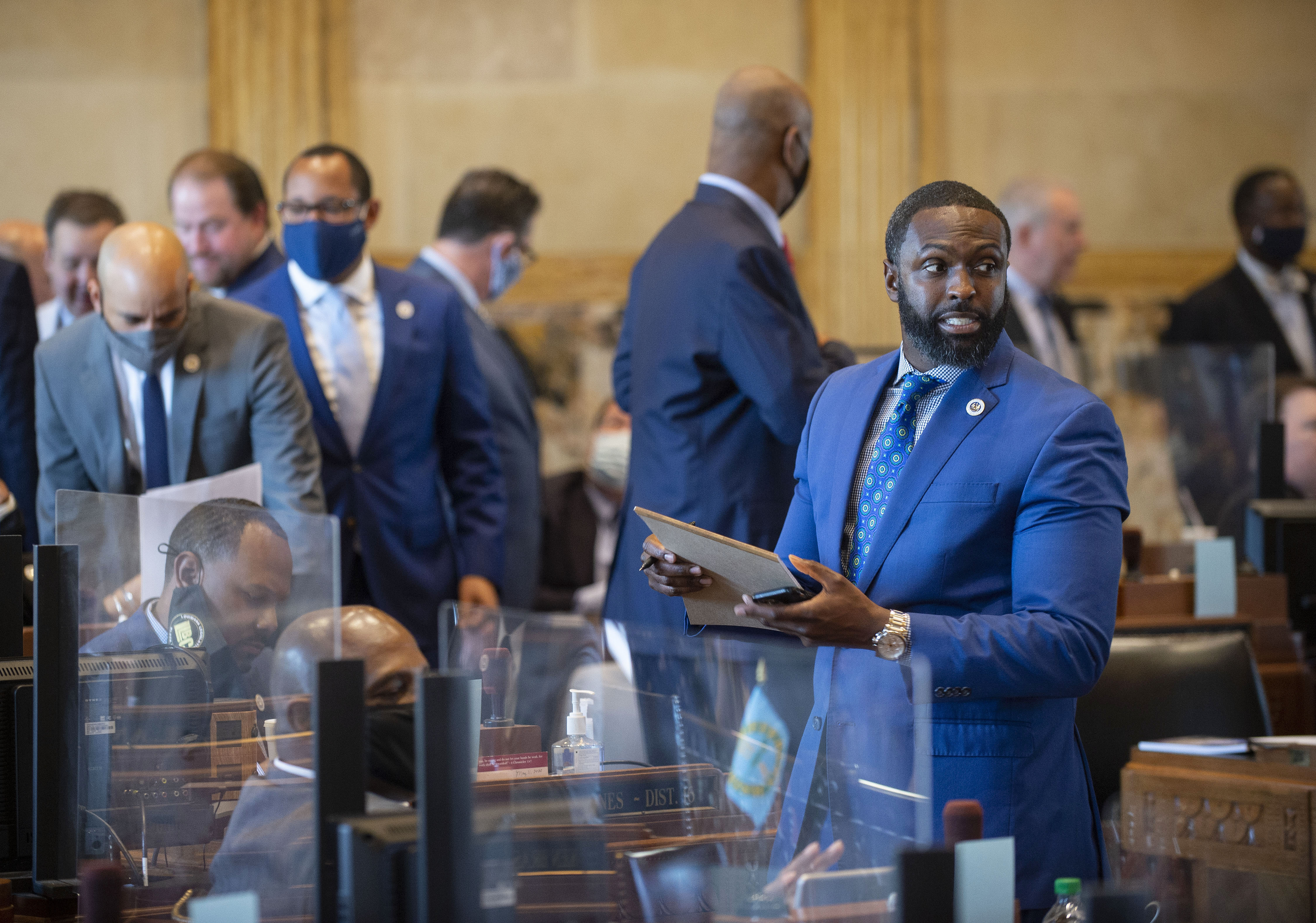 But Quentin Messer, president and CEO of the New Orleans Business Alliance, warned: "Ultimately, if the pot is divided too thinly then nothing will receive sufficient investment to make a meaningful difference."
Making the case for the general fund, WWL television news director Keith Esparros said it's "always tempting to dedicate that money to a certain need. Louisiana, like other states, has used that tactic to get tax increases passed. But to continue to do that handcuffs the state Legislature and prevents other perhaps more pressing issues to get the finances they need. If you don't like how your legislator is spending your money, go vote them out of office."
Conducted online Monday through Thursday, The Times-Picayune Power Poll survey is not a scientific inquiry. But because it asks questions of the top Jefferson and Orleans parish influencers in business, politics, arts, media, nonprofits and community affairs, it does afford a fascinating and non-partisan insight into the thoughts and opinions of those who steer the region. Of 356 Power Poll members surveyed this week, 80 voted for participation rate of 22%.
In addition to sports gambling, the Legislature is considering a measure to make New Orleans and four suburban parishes – instead of the entire state - pay $2.3 billion or more for hurricane protection improvements that the federal government undertook after Hurricane Katrina. As one might expect, Power Poll members - almost all of them from Jefferson and Orleans parishes – turned thumbs down on the idea: 83 percent said the state should pay.
"It's unquestionable that that the entire state of Louisiana benefits from a strong New Orleans region, so it shouldn't be left to only those in the region to shoulder the costs of hurricane protection," said Nathan Chapman, president of the Firmidable law firm marketing agency.
Bob Thomas, environmental communications professor at Loyola University, agreed: "The New Orleans region is strategically important to the economic well-being of the United States, especially in terms of shipping, energy supply, petrochemicals, fisheries and cultural history. Its protection is vitally important [to] the nation, and the cost of its geographic vulnerability should not be borne by our relatively small population."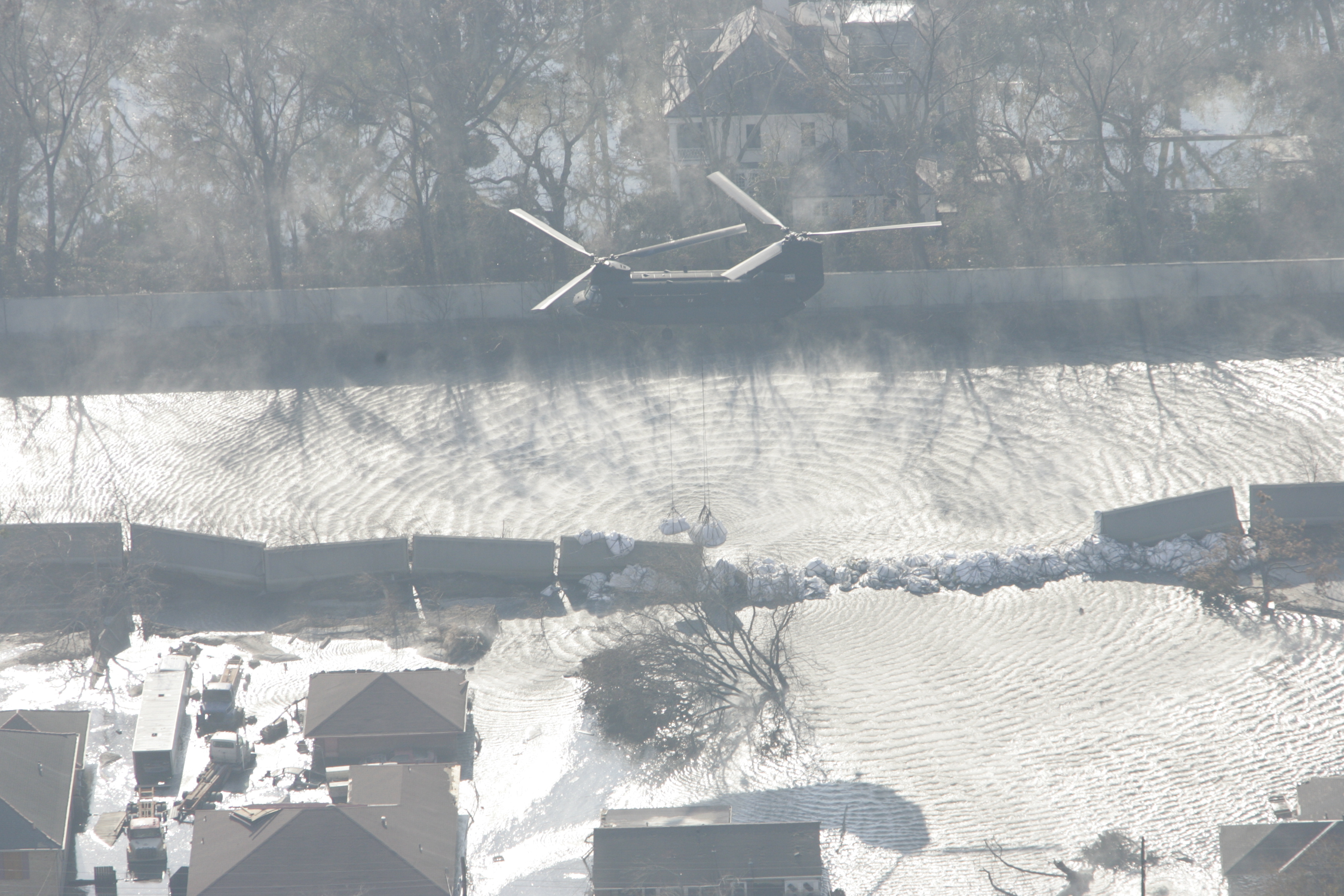 Sandy Rosenthal, founder and president of the levees.org, said neither the state nor the New Orleans area should be saddled with the payments.
"The levees failed due solely to mistakes by the federal government, specifically the US Army Corps of Engineers. This is not contested," Rosenthal said. "In addition, almost no residents of Jefferson, Orleans or St. Bernard parish were made whole after the catastrophe.
"Therefore, the cost of the rebuilt levee system, which should not have failed, should be 100% borne by the federal government. The massive cost to maintain the new levee system - built without local input - is already a heavy burden to the above-named parishioners."
Power Poll also asked about New Orleans Mayor LaToya Cantrell's job performance six months before she stands for reelection and for predictions of how much of the vote she will get. Almost 58 percent of respondents gave her favorable or better rating; 35 percent said unfavorable or worse. That's a plus-23 margin.
More than 71 percent predicted Cantrell will capture 50 percent to 64 percent of the vote.
About Power Poll: Power Poll asks questions of the most powerful, influential people in U.S. cities. It is not a scientific survey. But because the people responding to the surveys comprise the leadership structure of their cities, the results afford a fascinating glimpse into the thoughts, opinions, and beliefs of those in a position to make change. Power Poll is distinctly nonpartisan.