Here's how to reduce power costs, help coastal communities and house the mayor of New Orleans
Competition favored for electric utilities, according to New Orleans Power Poll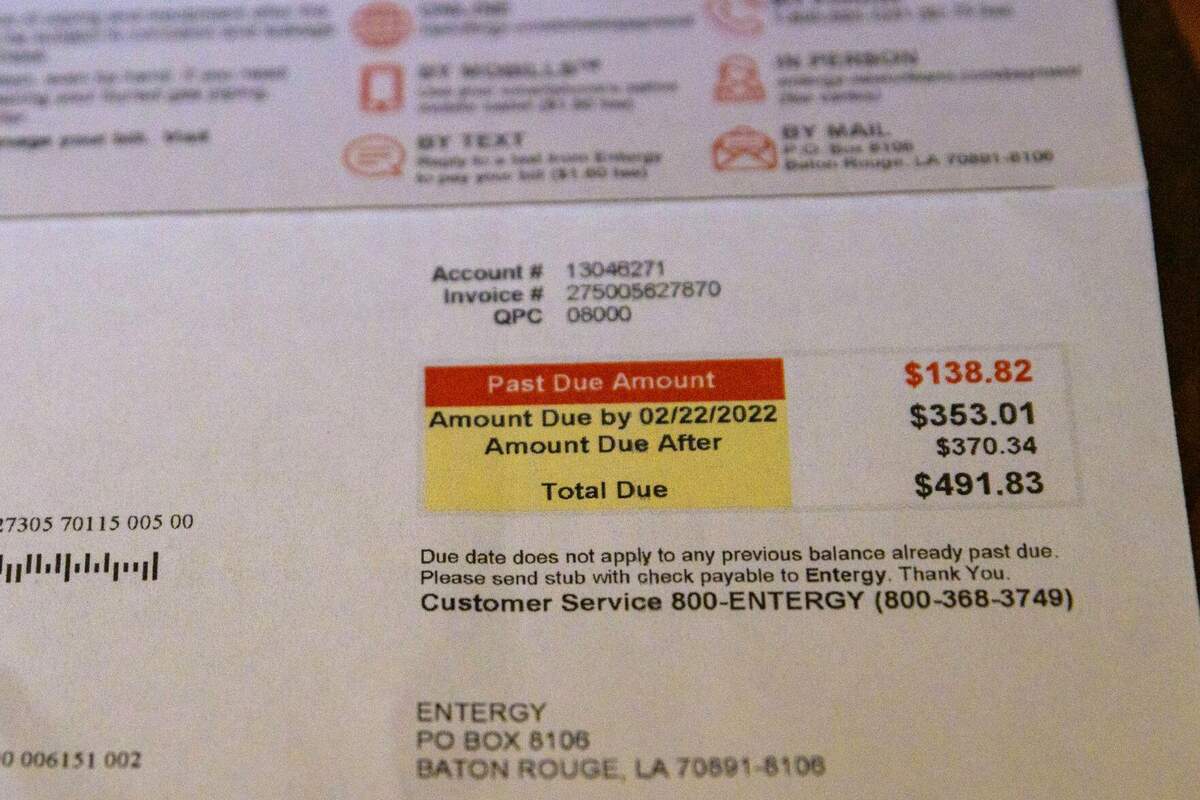 Competition in the electric utility industry, and more solar, nuclear and wind power, represent the best ways to reduce power costs for customers, according to the New Orleans Power Poll.
Louisiana historically gives power utilities a monopoly in their geographic markets, but the Public Service Commission is considering competition, which was the No. 1 choice of Power Poll respondents. Here are the weighted rankings:
"Utility companies having a monopoly on water and energy is truly what keeps prices from being competitive," said Big Easy magazine publisher Scott Ploof. "More competition would drive down prices and ensure the best utility services possible."
Ashley Shelton, executive director at Power Coalition for Equity & Justice, noted that two of the five Public Service Commission seats are up for election Nov. 8: "They make the decisions on what industry must do to be accountable to people. Learn about the candidates and vote!"
But the extecutive director of the Alliance for Affordable Entergy, Logan Atkinson Burke, said Power Poll neglected to mention one of the most powerful tools to reduce utility bills for residents.
"Louisiana must improve the efficiency of our homes," she said. "A whole of government approach, including regulators like the Louisiana Public Service Commission, housing agencies and the state energy office, is needed to address energy waste, which will reduce bills, improve health and comfort and reduce our dependence on expensive fuels."
The poll also asked about Louisiana's future in the face of increasingly intense hurricanes, and whether Mayor LaToya Cantrell should be allowed to live rent- and tax-free in the city-owned Upper Pontalba Building in the French Quarter.
Louisiana has paid to move one vulnerable community, but the state directs far more money to rebuilding and buffering the physical coastline even as it continues to lose land. Sandy Rosenthal, founder and president of levees.org, said the Coastal Protection and Restoration Agency "has brought together a lot of great people to do valuable restoration and protection work."
Carlton Dufrechou, general manager of the Lake Pontchartrain Causeway Commission, said retreat and restore are both valid approaches: "Preserve and protect what remains and can again become self-sustaining, and relocate where not feasible. Nature is dynamic and adapts as needed to sustain itself. That's a lesson that we humans are still learning."
The Pontalba apartment
On Cantrell's living arrangements, the Metropolitan Crime Commission has asked the City Council to investigate her use of the Pontabla apartment. Power Poll respondents voiced overwhelming disapproval of it.
"Elected officials in Louisiana are prohibited from accepting anything of value in their official role," said Stan Harris, president and CEO of the Louisiana Restaurant Association. "If city-provided housing was part of a package of benefits offered to the mayor, it should have been disclosed. Having a city-controlled apartment for guests or entertainment may be a good practice, but it seems like a stretch to add it can become the mayor's primary residence."
Yet Gary Hoover, executive director of The Murphy Institute, a Tulane University research and educational center focused on political economy and ethics, said free public housing for the government's chief executive is not unusual.
"All states have a governors mansion. Many cities provide mansion, if not a house, for the mayor," Hoover said. "Typically these are ceremonial and used for hosting, but some elected officials do live in them. This one is a stretch to say that there is anything wrong."
Legally, maybe not. Politically, however, the optics are bad, said WWL-TV executive news director Keith Esparros:
"From what we can tell, there is no specific prohibition to the mayor living in the Pontalba rent-free. But it should appear obvious that it looks bad. While so many are struggling with finding enough money for rent, utilities, insurance and other rising costs, for her to take up residence in a city-owned apartment sends an unsympathetic message to her constituents."
---
CORRECTION: Earlier versions of this article said all five Public Service Commission seats are up for election Nov. 8.
Power Poll Members: Do you have a friend or colleague who should be on Power Poll? Please invite them to join!
About Power Poll: Power Poll asks questions of the most powerful, influential people in U.S. cities. It is not a scientific survey. But because the people responding to the surveys comprise the leadership structure of their cities, the results afford a fascinating glimpse into the thoughts, opinions, and beliefs of those in a position to make change. Power Poll is distinctly nonpartisan.