Few Libertarians here: Power Poll members favor vaccinations, masks; skeptical of net zero carbon prospects
Most endorse employer COVID mandates, doubt Louisiana will meet greenhouse gas target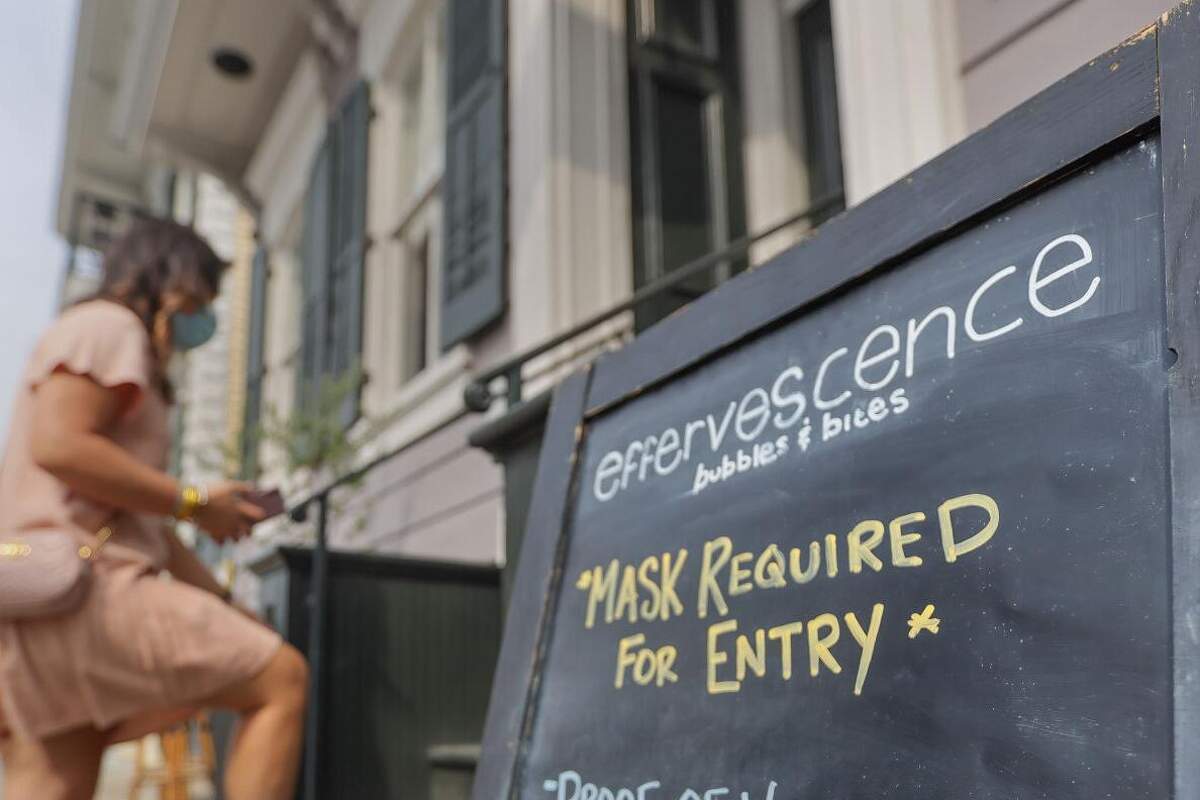 It seems we have very few Libertarians in The Times-Picayune Power Poll.
Almost three quarters of those responding to this week's survey say the government, health care providers, schools and day care centers should require coronavirus vaccinations of their employees and masks for everyone on their property. Only 11% said no.
"I have a mark on my arm from the smallpox vaccine, which was administered to me as a child. I am proud of this display, and now smallpox no longer exists!" said Sherri Tarr, chief operating officer at the Jewish Foundation of Greater New Orleans. "The same could be true for COVID. The vaccine must be made mandatory in most instances."
Presenting sponsor
Kitty Litter Will Change Your Life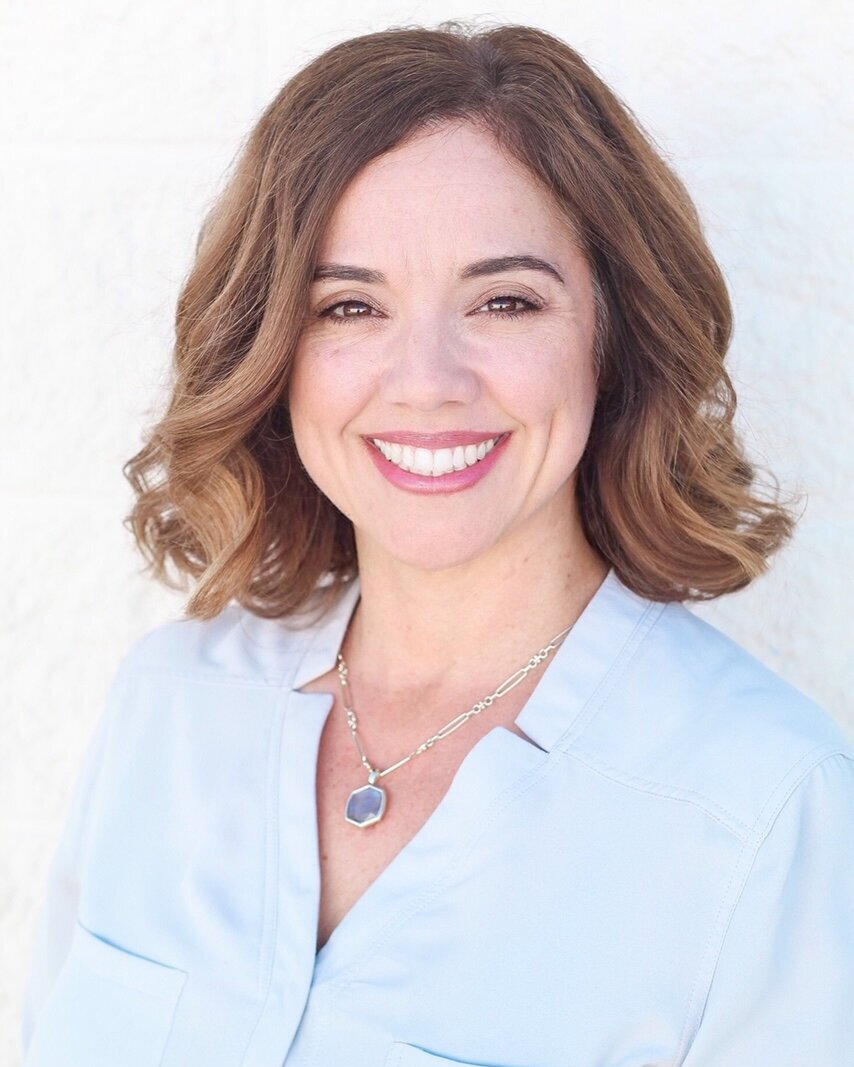 by Amy Boyle Collins, CEO at Gambel Communications
Edward Lowe invented kitty litter but that's not his legacy.
As an entrepreneur, Lowe lamented that he often felt alone in his business. At the same time, he believed entrepreneurs were the backbone of the American economy. A look at enterprise in Louisiana affirms Lowe's thoughts as there are 82,000+ small businesses that employ half of the workforce across our state.
Having established 70 different businesses, 32 patents, 115 trademarks and 36 copyrights in his lifetime, Lowe was inspired to create a space and entrepreneurshp programs to serve small business leaders. So, in the small village of Cassapolis, Michigan, the Edward Lowe Foundation was born and carries on today with a mission to champion entrepreneurship.
I traveled to Cassapolis recently with a cohort of fellow entrepreneurs assembled by Louisiana Economic Development. In the majestic settings of the Lowe Foundation campus we spent time focused on growth – personal growth and company growth. The three-day trip was filled with learning and inspiration but in particular there were three key themes we can all benefit from discerning:
Value of Time Away
Whether it's on a 2,000-acre property of woodlands, wetlands and prairies in Cassapolis, Michigan or some place closer to home, business leaders are served best to carve out time to step away from their business. Harvard Business School has a term in their adaptive leadership curriculum, "getting up on the balcony." We all benefit from time away to look at ourselves and our businesses to identify and think through the proverbial hills, plateaus and valleys of what we are building in our businesses and to ponder next steps and plans for growing them.
Value of Peer Support
Sitting with 13 other entrepreneurs for three days, I realized we share a lot of the same thoughts and struggles. That perspective in itself was helpful. We have dreams. We have things we want to pursue. There's no certainty. There are plenty of challenges. But it's a fire inside us that propels us forward.
It's not a new concept that there's power in sharing experiences with others who are walking along the same journey. In particular for entrepreneurs, the intrinsic value of peer support is that you mitigate that feeling of isolation that Ed Lowe lamented. Sharing experiences with fellow entrepreneurs ultimately enhances leadership abilities and improves decision making. We realize we are not alone in what we are going through.
Value of Developing Your Team
My team at Gambel Communications has been on my mind a lot lately. So many of us through the last year and a half have had to rebuild our teams through the Covid-19 pandemic and its impacts on work and workforce. How do we come together? How will each member of the team develop in their role? For veteran team members, how will they grow and adapt to the new team with whom they find themselves? I believe building a good team means developing each individual to contribute to the whole. And that starts with knowing what motivates and challneges each person on the team.
At the Lowe Foundation, we utilized several different tools to assess work profiles and personality traits – the most impactful of which for me was the Saboteur Assessment based on research by Shirzad Chamine. Chamine asserts that it is our own brain that stands in our way most at work and in life with negative thought patterns. He calls these thought patterns "sabaotuers". Each of us has different sabateurs that are prominent in our brains. When we are aware of the sabateurs and those of our fellow team members, we can set about the work of identifying and working through these negative thought patterns to optimize our work and ultimately grow as a team and as a company. I often throw out the cliché at the office that team work makes the dream work. I do so because it's a fundamental belief of my leadership style and my value system. So, this is the place I'll concentrate most as I return back to my business refreshed and ready to put in place many of the practices and lessons I learned from the Ed Lowe Foundation.
The survey came as the fourth wave of the pandemic washed into Louisiana and both Gov. John Bel Edwards and New Orleans Mayor LaToya Cantrell ordered masks indoors. Some employers are mandating vaccines for their workforce, even as state Attorney General Jeff Landry attacks vaccine demands for students.
But before vaccines are mandated, said Byron LeBlanc, president of LeBlanc & Schuster public relations, the U.S. Food and Drug Administration "needs to fully approve the vaccine and remove the experimental status (and associated liability)."
"A better job must done vis a vis educating those who are avoiding being vaccinated," said Mike Eckert, founder and chairman of NO/LA Angel Network. "There is much misinformation on social media that plays into their fears and their resistance."
"After my wife and I got COVID and numerous family and friends have been severely sickened or died, we have no patience with non-vax arguments," said homebuilder Bryan Krantz. "Get the shot or go Darwin!
Conducted online Monday through Thursday, the Power Poll survey is not a scientific inquiry. But because it asks questions of the top Jefferson and Orleans parish influencers in business, politics, arts, media, nonprofits and community affairs, it does afford a fascinating and non-partisan insight into the thoughts and opinions of those who steer the region. Of 352 Power Poll members surveyed this week, 82 voted for a participation rate of 23%.
The long-term threat
If COVID is our greatest short-term threat, one of the most challenging long-term threats is climate change, driven in large part by the greenhouse gas emissions that Louisiana is pumping out at the rate of almost 217 million metric tons per year. Industry is responsible for 62% of Louisiana's total, far more than its national share, according to an LSU study.
That was the other topic of our survey. Edwards has set a goal of net zero carbon emissions by 2050 and appointed a task force to chart the course, but most Power Poll respondents are skeptical of getting there in time: Almost 55% doubted the target can be attained, and 9% flatly said no.
If measures must be taken, respondents ranked the most feasible as requiring emissions reductions by industry segment with fines and license restrictions for noncompliance. and conditioning industrial tax exemptions on emission reductions. Two other options that drew support were requiring industry to capture and sequester greenhouse gases and taxing carbon emissions.
Let the free market rule? It came in fifth, another sign of few Libertarians in these parts.
Logan Atkinson Burke, executive director of the Alliance for Affordable Energy, counseled "broadly applied efficiency and electification using renewable energy.
"The Climate Task Force must have the courage to insist on the policies and technologies that work to curtail greenhouse gas emissions in order to protect our state," Burke said. "This state must stop providing sacrifice zones to industry and acknowledge that the old ways will not sustain us."
About Power Poll: Power Poll asks questions of the most powerful, influential people in U.S. cities. It is not a scientific survey. But because the people responding to the surveys comprise the leadership structure of their cities, the results afford a fascinating glimpse into the thoughts, opinions, and beliefs of those in a position to make change. Power Poll is distinctly nonpartisan.