September 13, 2021 6:00am
Federal aid, insurance money key to Hurricane Ida recovery, according to The Times-Picayune Power Poll
Half of respondents give Entergy good grade for response to power outage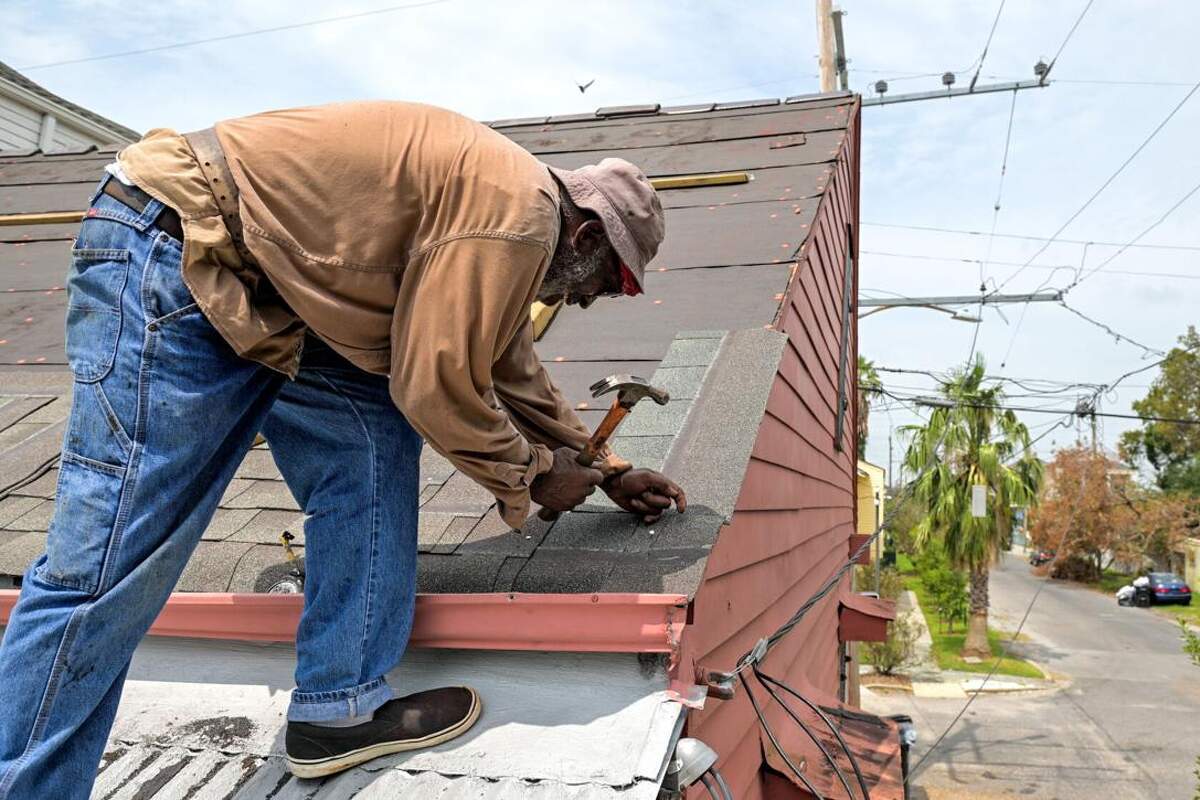 With power being steadily restored 12 days after Hurricane Ida blacked out all southeast Louisiana, the biggest challenge facing the region is obtaining money for the recovery, according to The Times-Picayune Power Poll.
One quarter of respondents to this week's survey said federal financial aid is key, and one quarter said insurance money. Fewer identified the biggest challenge as reopening schools, recalling employees or COVID-19.
Bottom line: We seem to have the determination but need the cash, just like we did in 2005.
"After Katrina, our goal was a higher, stronger levee system," said Jefferson Parish Council member Jennifer Van Vrancken. "After Ida, we need to focus on hardening the power grid and communication network so we are not left in this predicament again."
Presenting sponsor
What Hurricanes Teach Us About Crisis Communications
By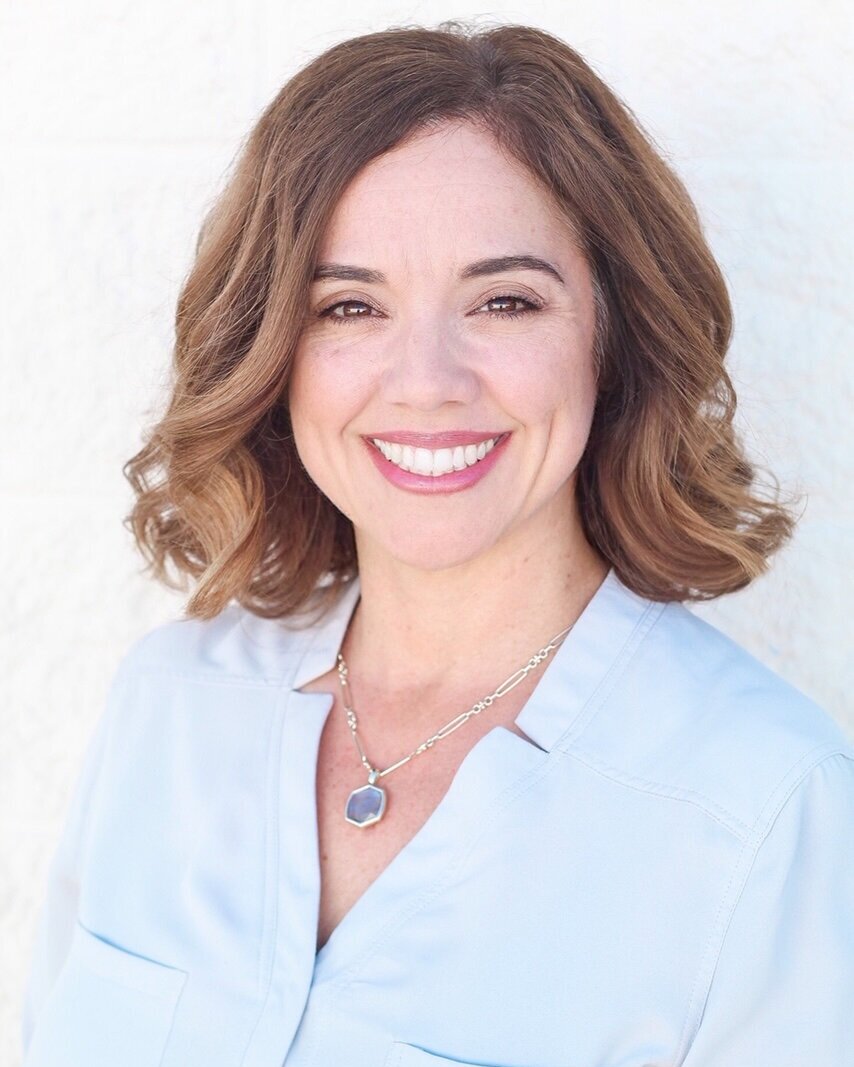 Amy Boyle Collins, CEO
Southeast Louisiana is no stranger to hurricanes. Certainly, running businesses and living our lives in the Gulf South, we accept tropical weather as part of the hand we are delt. Thankfully, these days we have fair warning of impending storm threats which allow us to prepare as best we can in the advent of a major hurricane. However, that is not always the case with other crises that may threaten our businesses or cause concern. So, what can we learn about crisis communications management by taking a look at how Louisianians deal with hurricanes?
Plan
Sound crisis communications management is more than just knowing what to say in an emergency situation. Crisis comes from a Greek word, KPIΣIΣ, which means the management of choices at a turning point.* And so it follows, that managing a crisis starts with putting yourself in a place to make good decisions. Having a well-thought-out plan ahead of time improves your chances of making good decisions if and when a crisis arises. A crisis plan acts as a guide to help leaders quickly contain the issue at hand and optimize the outcomes. How you choose to plan often determines the outcome.
Prepare
In advance of the annual hurricane season at Gambel Communications, we reach out to our clients to exchange emergency contact information. At the same time, we establish and communicate our plans for evacuation and remote work based on the anticipated size and severity of a given storm as established by the National Weather Service. We suggest that clients also prepare in a similar way and offer assistance to them to do so. Good preparation allows an organization to make decisions in advance of a threat without emotional stressors in play.
Monitor and Adjust
Even with a plan in place, there are going to be many decisions that you will have to make in the middle of the crisis. You can't possibly anticipate everything that could ever happen and map out what your organization would do in any possible situation. So, it's critical to closely monitor, and adjust to, circumstances as they present themselves. This is where you need to lean into your values as an organization. People expect leaders of an organizations to act with compassion and deliver timely information toward that goal. Ultimately, what people want more than anything is to trust you are handling your business the best you can.
Evaluate
There are always lessons to be learned from a crisis. Throughout the situation — and certainly afterwards — you should evaluate the performance of critical team members as well as leadership, looking at how effectively your organization used its channels of communication, gauging public response and auditing gaps for next time.  
*Source: Helio Fred Garcia, Logos Institute for Crisis Management and Executive Leadership; New York University; Columbia University
"Sixteen years ago after Hurricane Katrina, 40,000-50,000 relocated families had to find a place for their kids to go to school," said Sandy Rosenthal, founder and president of levees.org. This year, again, I worry about getting kids back to school now with the dual challenge of a late start … plus the delta variant."
Conducted online Monday through Thursday, the Power Poll survey is not a scientific inquiry. But because it asks questions of the top Jefferson and Orleans parish influencers in business, politics, arts, media, nonprofits and community affairs, it does afford a fascinating and non-partisan insight into the thoughts and opinions of those who steer the region. Of 354 Power Poll members surveyed this week, 76 voted for a participation rate of 21%.
On Aug. 29, Ida's threat was obvious, a Category 4 hurricane aiming west of New Orleans, putting the metro area on the storm's most dangerous side. About half of the survey respondents said they evacuated before it arrived.
Towns closest to the coast were almost flattened and low-lying areas were flooded for days, but the most widespread and lingering effect was loss of commercial electricity for days on end. Residents cheered individual powerline repair crews, and slightly more than half of the Power Poll respondents gave Entergy an A or B grade for its response.
"Each storm is different. Ida was so slow moving and so powerful it caught many off guard," said Capella Consulting principal Jack Capella. "Local government was not prepared for the extent of damage. Entergy was not at fault for downed transmission lines but should have had a better backup plan."
As for the government response, once again Power Poll respondents graded Gov. John Bel Edwards' administration highest, as they did early in the coronavirus pandemic. They gave state government a weighted score of 2.24, compared to 2.12 for local government in Jefferson and Orleans parishes and 1.43 for President Joe Biden's administration
Writing on Labor Day, Ruthie Frierson, founder of Citizens for One Greater New Orleans, said: "What a perfect time to pay tribute to all of the workers who helped keep our city running and provided needed services in so many needed ways. They showed courage, fortitude and persistence in their work; that benefited us all. Thank you also to the many workers from other states who worked and work tirelessly to bring back our city and region. So grateful and appreciative!"
"One thing that's improved considerably since Hurricane Katrina is the governmental coordination and communication," said Berni Consulting partner Ryan Berni. "From President Biden and FEMA to the governor to local officials in the metro area, communication has been great - both clear and consistent. The same cannot be said of the private sector companies responding to the disaster (Entergy, AT&T, Cox, etc.)."
---
Note: The second question on this week's survey ("Did you leave after Hurricane Katrina?") was erroneously drafted by your correspondent, who at the time was subsisting on junk food and sleeping in a storm-damaged house with no air conditioning. That's not an excuse for the error, only an explanation. Thanks are due to Power Poll member Jason Berry for noting the error. The question's results are not reported here.
Power Poll Members: Do you have a friend or colleague who should be on Power Poll? Please invite them to join!
About Power Poll: Power Poll asks questions of the most powerful, influential people in U.S. cities. It is not a scientific survey. But because the people responding to the surveys comprise the leadership structure of their cities, the results afford a fascinating glimpse into the thoughts, opinions, and beliefs of those in a position to make change. Power Poll is distinctly nonpartisan.