Energy transition a threat, global warming not so much, Power Poll members say
On the bright side, New Orleans has turned a corner in the pandemic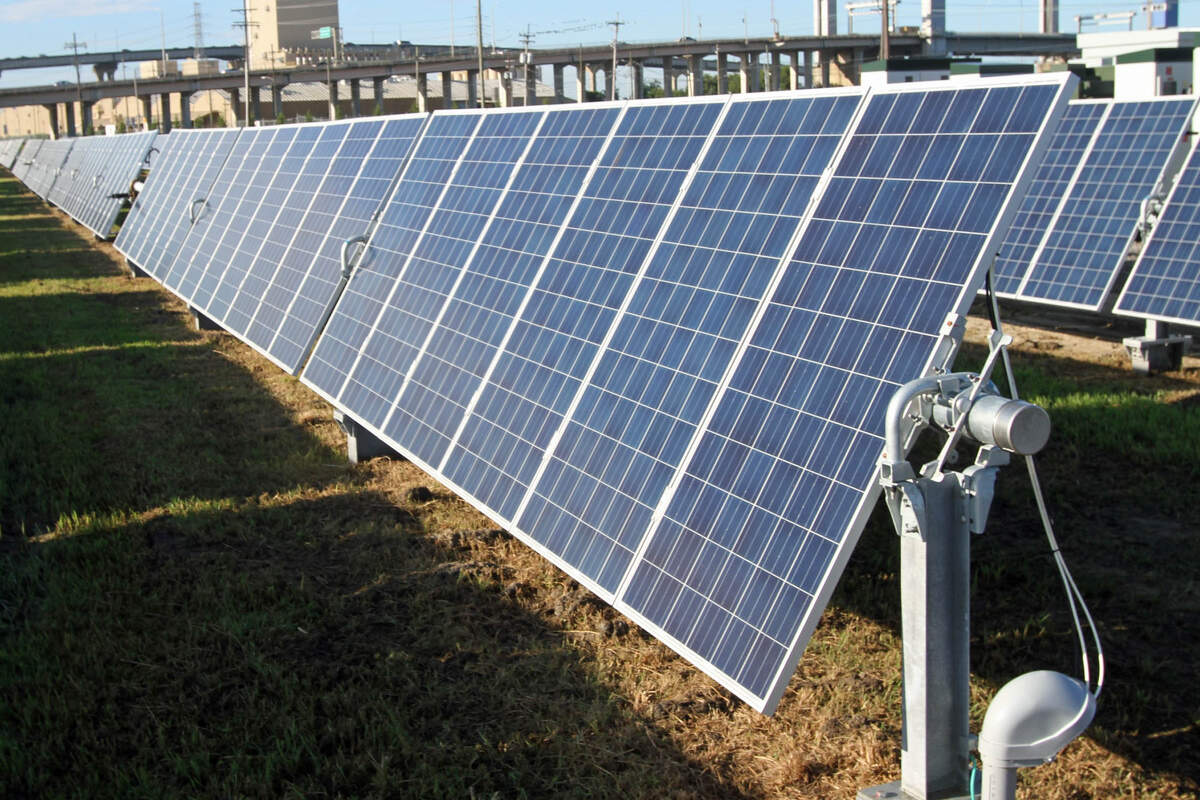 If Louisiana is counting on surviving the U.S. energy transition from oil and gas without major economic damage, it might be drilling a dry hole, according to The Times-Picayune Power Poll. Two thirds of Power Poll members responding to this month's survey put the state's chances at even to very poor.
"We have a partisan Legislature that is less concerned about providing for future growth than ... about appeasing a national right wing narrative," said Jeff Thomas, pubisher of Think504. "We have opportunities to lead in the transformation from fossil fuels dependency to cleaner, greener infrastructure. This would result in net jobs gains for the state.
Presenting sponsor
Connecting in a Socially Distant World by Amy Boyle Collins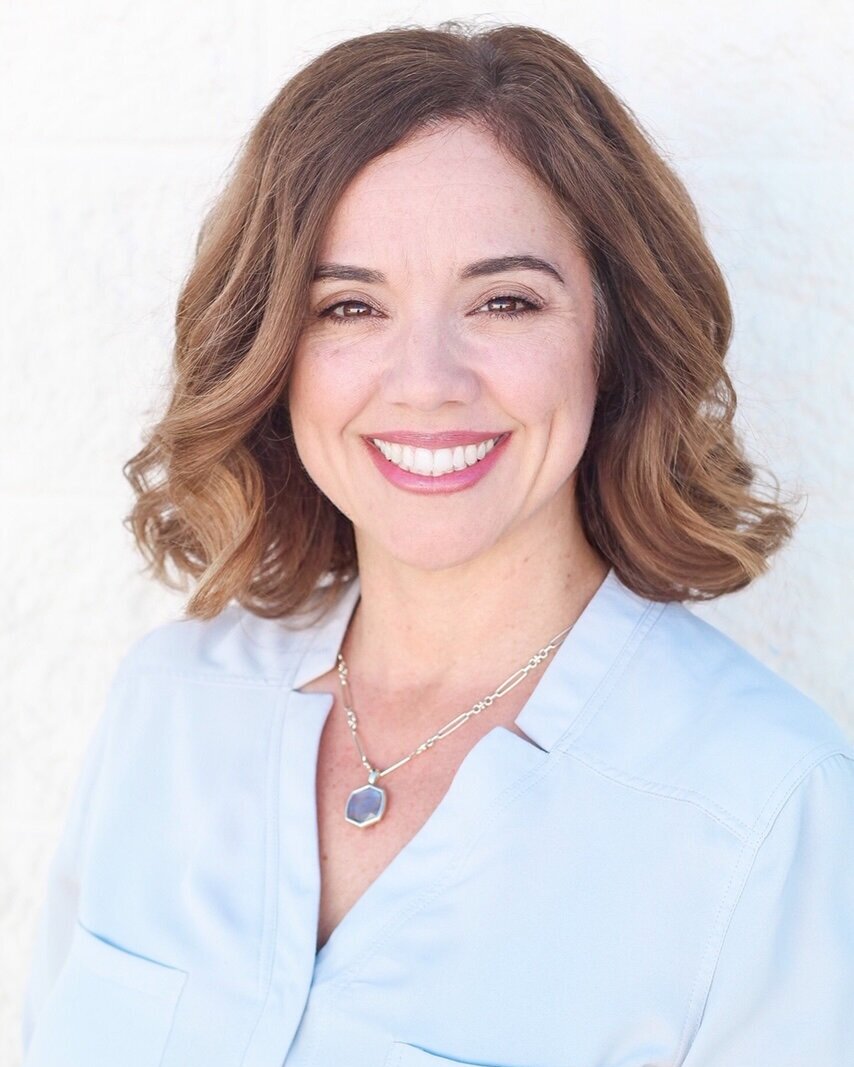 "Social connection is such a basic feature of human experience that when we are deprived of it, we suffer." Leonard Mlodinow, theoretical physicist and author
Throughout the coronavirus pandemic, social distancing has become a popular buzz word. What the term really intends is "physical distancing" more so than "social distancing" as we continue to socialize with each other without physical contact. After all, humans are fundamentally social beings. Decades of scientific research concludes social connectedness is essential to our mental and physical health.
So, how do we continue to connect in a world where we should stay away from one another? And for businesses, how do they continue to connect with their customers, nonprofits with their donors, and all organizations with their employees in the new work-from-home world we live in?
The COVID-19 pandemic has transformed every industry and all aspects of our lives. We must adapt traditional practices to seek new ways to connect and communicate.
The internet is the holy grail in today's physically distant world. According to social media management company Sprout Social, internet users spend an average of 2 hours and 24 minutes per day on social media alone. That doesn't include time spent communicating with others via text or email. One study by review.org found that 65% of respondents check their phone 160 times a day.
Technology companies like Zoom and Google allow us to work and socialize from the safety of our homes while still connecting with others. Zoom CEO Eric Yuan says he never expected his business tool to become a social lifeline, but it did more so than ever in 2020 with an estimated 300 million users a day at its peak. And cast off by a whole generation of Millennials as an awkward way to interact, telephone conversations have reclaimed their once-lost popularity as a ready way to connect with folks in real time.
Still some things have not changed. Many of us continue to seek in person contact through old-fashioned visits and get-togethers. Likewise, there are companies and entire industries dependent on gathering people together for their business to survive. They can only pivot so much of what they offer to a virtual option. As we have all experienced, there are some online offerings that just don't translate. Nonprofit executives have complained of the challenge of engaging donors personally and emotionally through a computer screen. We also see struggles in the tourism and hospitality industry with cultural attractions, festivals and events having to go virtual; so many have said it's not the same.
For organizations of all kinds, connecting with stakeholders through this unsteady time takes creativity and perseverance. Those doing it best are able to balance all the online technology with safe in-person options based on an amount of contact their customers are comfortable with while honoring government guidelines. You see more and more people wearing a mask without complaint if it allows them to get out and enjoy activities safely. Plexiglass shields and barriers have popped up at retail, restaurants and even post salons.
As with most things in life, there is a balance to be struck. We must all navigate the uncertainty with both new and old ways to connect with each other.
"Yet the partisanship prevents open thinking. So I think we are destined for economic devastation instead."
Also looking to lawmakers: Allison Plyer, chief demographer at The Data Center.
"The Louisiana Legislature has to identify investments and policies that will grow jobs in the clean energy economy," Plyer said. "Workers displaced from oil and gas jobs (a number that has been declining for decades) need opportunities to learn skills that will help them transition to these new jobs. Fighting for the past will only cause Louisiana to lose out on the opportunities at our doorstep."
One third of respondents, however, gave the state a very good or good chance of surviving.
"Most of us just can't imagine how the coastal Louisiana economy will look 50 years from now, but I'll bet on successful adaptations," said Bob Thomas, environmental communications professor at Loyola University New Orleans.
Another threat, global warming and rising seas, was not seen as potent. More than half the survey respondents said New Orleans as we know it can survive 75 years or longer even absent a halt in both trends.
"If you mean a culturally valuable population center located adjacent to a globally significant port complex, then yes. You can wall the city up," said Justin Nystrom, a history professor at Loyola. "If I were looking for the sky to fall on a city, it would be Miami, which you cannot wall off or ever hope to pump enough away because of the porous substrata and huge footprint."
Conducted online Monday through Thursday, The Times-Picayune Power Poll survey is not a scientific inquiry. But because it asks questions of the top Jefferson and Orleans parish influencers in business, politics, arts, media, non-profits and community affairs, it does afford a fascinating and non-partisan insight into the thoughts and opinions of those who steer the region. Of 355 Power Poll members surveyed this week, 98 voted for participation rate of 28%.
On the immediate horizon, just about everyone sees significant progress in emerging from the coronavirus pandemic.
But survey respondents were all over the place on the burning question of the off-season:
Greg Buisson, owner of Buisson Creative, might not have inside information. But on this question, he showed where his heart is.
"I am going to believe in Drew Brees wearing a Saints uniform until I hear from him that he's hanging up his jersey," Buisson said. "He deserves our loyalty!"
Power Poll Members: Do you have a friend or colleague who should be on Power Poll? Please invite them to join!
About Power Poll: Power Poll asks questions of the most powerful, influential people in U.S. cities. It is not a scientific survey. But because the people responding to the surveys comprise the leadership structure of their cities, the results afford a fascinating glimpse into the thoughts, opinions, and beliefs of those in a position to make change. Power Poll is distinctly nonpartisan.