Ban cars in the French Quarter? Fugetaboutit, Power Poll members say
Access deemed vital for deliveries, off-street residential parking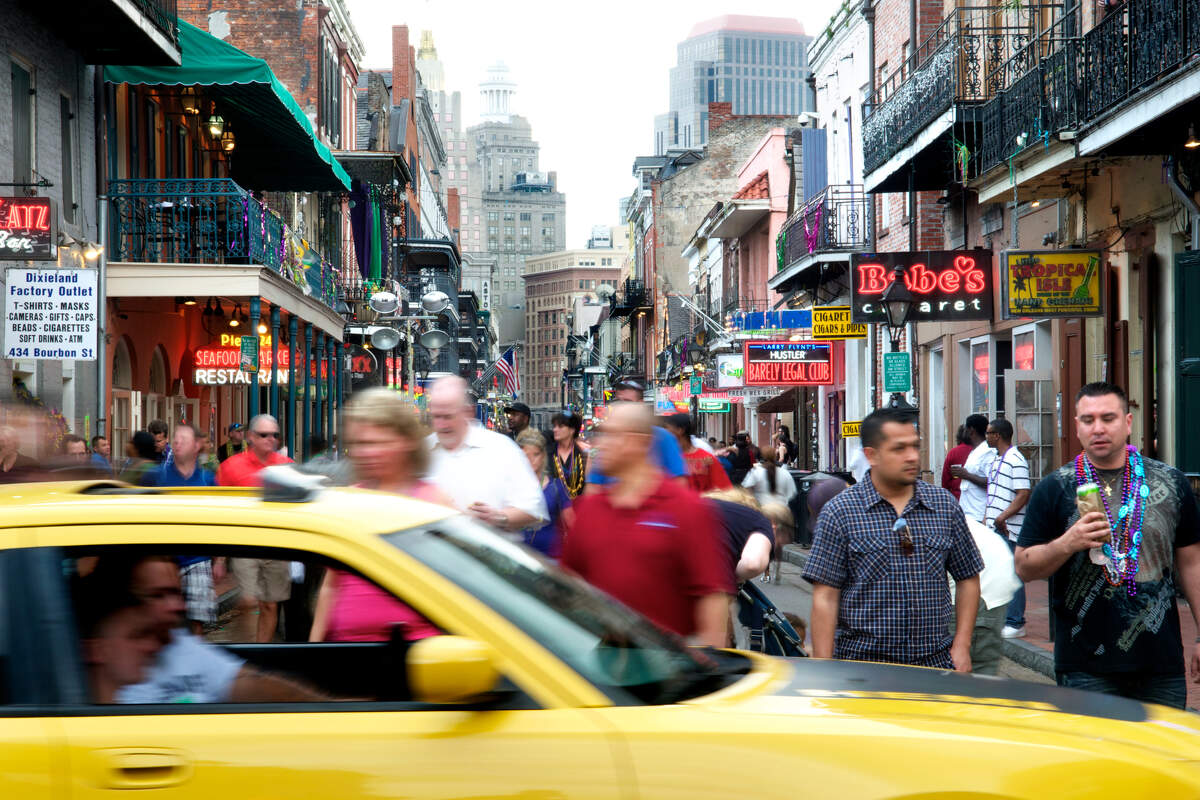 New Orleans Mayor LaToya Cantrell lobbed a surprise grenade into the coronavirus pandemic last week when she proposed banning cars in the French Quarter. While some restrictions on motorized vehicles might be needed, there is a strong sentiment among the city's most influential leaders against a blanket prohibition.
More than half of the respondents in this month's New Orleans Power Poll said that ensuring access for commercial delivery vehicles is a top priority in the Vieux Carré, home to scores of bars, restaurants, shops, boutiques and museums. Almost as many prioritized vehicle access for the hundreds of French Quarter residents who enjoy off-street parking on some of the most expensive real estate in town.
Parking in New Orleans' most famous tourist district for visitors? Not so much. Only 13 respondents considered it crucial.
"I think it is a terrible idea. ... For what: To enable tourists to roam when sidewalks are sufficient?" Jacques Morial, a public policy strategist and community organizer whose brother Marc Morial is a former New Orleans mayor, said of forbidding cars. "It will bottleneck even more our entrances and exits in and out of the Quarter, and even people on bikes cannot ride on pedestrian-only streets. ... Why do we have to cater to tourists and people drinking if we want the French Quarter to still be a living neighborhood where residents can have reasonable accessibility for themselves and their friends and family and public?"
Also opposed to a ban was Ruthie Frierson, founder of Citizens for One Greater New Orleans: "The Quarter is a vital historic New Orleans neighborhood, and property owners need to have the ability to park on the street and to get around town. We are a tourist destination, and our museums, restaurants, historic sights, antique shops, hotels, and businesses all need access to the Quarter by cars or trucks for deliveries."
Yet in a sign of how conflicted New Orleans can be, the two most important factors among survey respondents considering a ban were "preserve the current character of the French Quarter" and make it "more accessible to pedestrians."
We asked our 443 members, the people who set the agenda for local business, politics, government, the arts, non-profits and other sectors, what to make of Cantrell's idea. Almost 20 percent responded.
Nathan Chapman, president of the lawyer marketing firm Firmidable, summed up the middle ground: "As a long-time advocate for the French Quarter, I applaud the mayor's proactive thinking. I urge her to consider [fewer] cars, not no cars. ...
"A caution: If changes lead to a proliferation of buskers throughout the French Quarter like there are now on Royal Street when it's closed off, it could chase out a stable part of our downtown economy, our residents. They shop, dine and lovingly care for downtown through thick and thin."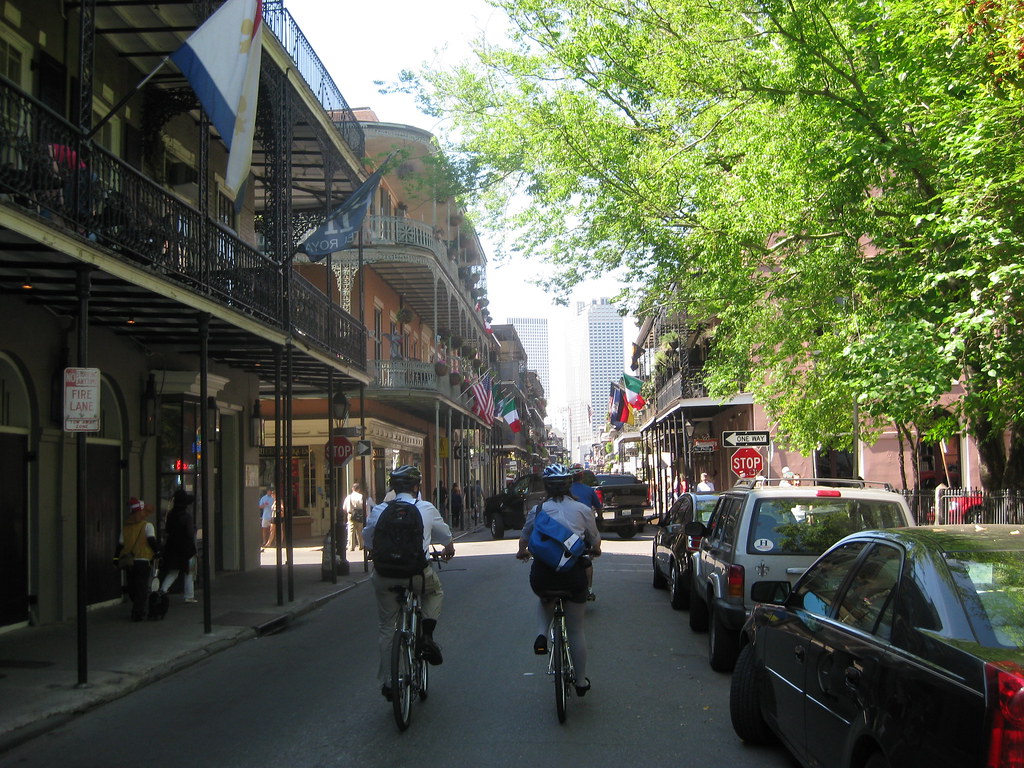 (Photo by Kristy Dactyl)
The devil is in the details, right? Cantrell has not put forth specifics. But we floated some, and here is what Power Poll respondents said:
What's next? Cantrell said she based her proposal on recommendations from a task force that she convened with little attention in May. A team of officials from her administration is now refining it for public comment.
Bob Thomas, environmental communications professor at Loyola University, suggested that further restrictions will raise demand for visitor parking on the fringes of the Quarter and along streetcar and bus routes to and from it.
Said Natalie Jayroe, president and chief executive officer of Second Harvest Food Bank: "The French Quarter is a critical part of our culture and of our appeal to people from all over the world to come visit and spend their dollars. Some changes to improve the accessibility of the Quarter will increase its attractiveness as a place to live and visit."
(Top photo by dlewis33)
Power Poll Members: Do you have a friend or colleague who should be on Power Poll? Please invite them to join!
About Power Poll: Power Poll asks questions of the most powerful, influential people in U.S. cities. It is not a scientific survey. But because the people responding to the surveys comprise the leadership structure of their cities, the results afford a fascinating glimpse into the thoughts, opinions, and beliefs of those in a position to make change. Power Poll is distinctly nonpartisan.
Corporate Sponsor
We thank the following organizations for their support of Power Poll. Learn more about becoming a sponsor here.