Affordable housing, the job market and LaToya Cantrell's report card
We asked 680 influencers about key issues facing New Orleans. Here's what they said.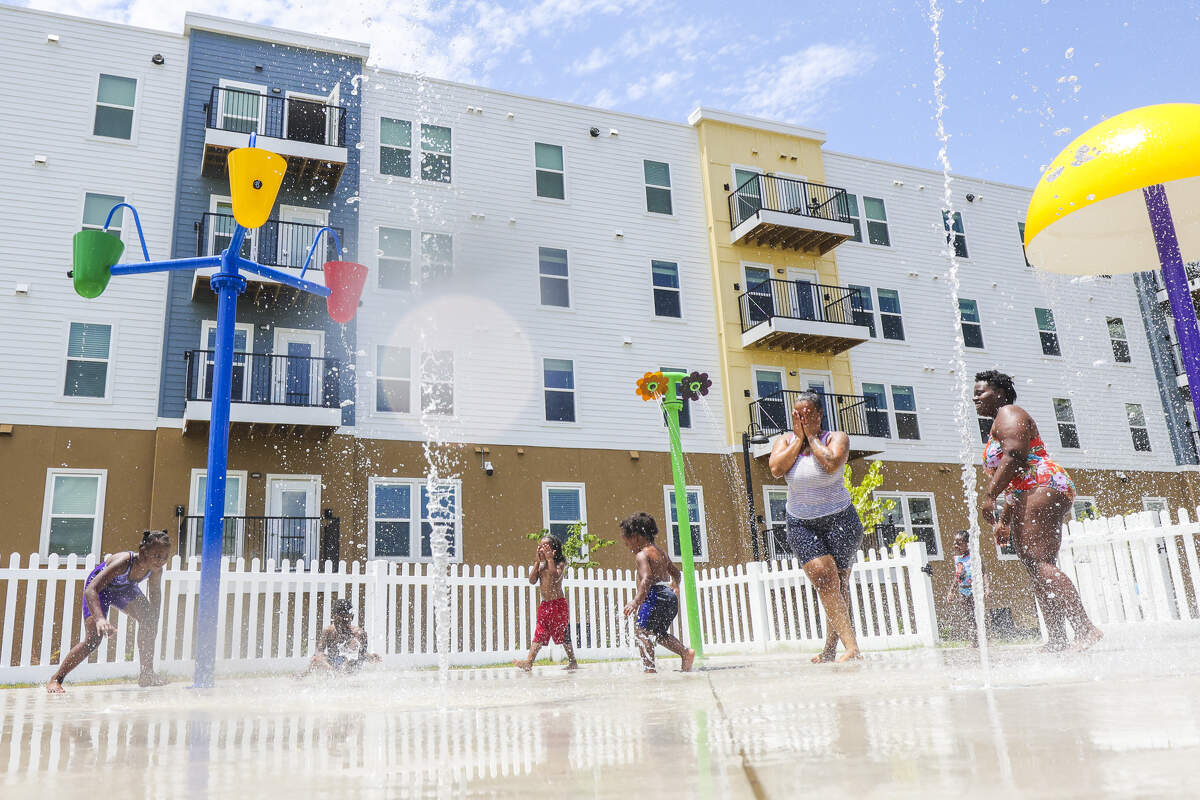 Two new affordable housing developments are coming online in New Orleans, to address a critical shortage that community leaders have struggled to end. It's a complex problem with no easy answers, according to The Times-Picayune Power Poll, which found key influencers divided on solutions.
Asali Ecclesiastes, CEO of the Ashe Cultural Arts Center, said it's an attitude issue, not just an economic one.
"The only way to fix the affordable housing crisis is to have the political will to view and legislate housing as a right," Ecclesiastes said. "The market will always exploit the poor and make the middle class less and less secure. The rules of the game are set up that way. If the rich, well-connected, politically savvy white folks of San Francisco lost their town to the uber-rich Silicon Valley folks, the rest of us haven't a chance to resist displacement."
As for the nuts and bolts, Tony Gelderman, whose KCT Real Estate Ventures redevelops historic properties, said tax breaks are not as lucrative as they might seem.
"The cost of compliance with the low-income tax regime meets or exceeds the benefits. ..." In the New Market Tax Credit program, for example, "a large chunk of the value of the credits goes to the lawyers and bankers, and therefore the benefits don't make it into the housing. It's sadly something of a racket."
But public money might not even be needed, said Byron LeBlanc, president of LeBlanc & Schuster public relations. He cited PadSplit, which started in Atlanta in 2017 to convert underused residences into shared worker housing.
"Government support with favorable zoning and permitting for this type of creative solution would be a step in the right direction," LeBlanc said.
Record low unemployment
We also asked about the job market, in light of Louisiana reaching a record low unemployment rate of 3.8% this summer.
Allison Plyer, chief demographer at The Data Center, said the unemployment number might be misleading.
"Louisiana still has 4.5% fewer jobs than in February 2020 when COVID-19 struck. Low unemployment is due to the fact that fewer Louisianans are able to work - 30,000 fewer," she said. "We know that many women can't work because too many child care options shuttered and never reopened." Long COVID has also sidelined many, Plyer added.
Cantrell report card
If anyone is looking to Mayor Latoya Cantrell to improve the job market or provide affordable housing, they might think twice, according to Power Poll respondents.
Public safety is Cantrell's biggest challenge, said Stan Harris, president and CEO of the Louisiana Restaurant Association.
"We need our mayor to take the lead in presenting solutions for our issues with public safety and crime. Developing a plan to address the shortage of officers in the Police Department and the issues as to why they are leaving have to be identified, "Harris said. "Once this has been developed, the mayor must work with the City Council to identify revenue sources to implement sound practices. If our elected officials are accountable and transparent with effective communications, the citizens will support the process to implement the changes required. But the first step is building a plan for public safety for our citizens, businesses and visitors."
Bywater blight
Lastly, what to do about that hulking pile of Bywater blight that was the F. Edward Hebert Defense Complex.
Power Poll Members: Do you have a friend or colleague who should be on Power Poll? Please invite them to join!
About Power Poll: Power Poll asks questions of the most powerful, influential people in U.S. cities. It is not a scientific survey. But because the people responding to the surveys comprise the leadership structure of their cities, the results afford a fascinating glimpse into the thoughts, opinions, and beliefs of those in a position to make change. Power Poll is distinctly nonpartisan.
Corporate Sponsor
We thank the following organizations for their support of Power Poll. Learn more about becoming a sponsor here.