Lafayette city council's rejection of mask mandate was right choice, Acadiana Advocate Power Poll says
Nearly half of respondents said the coronavirus pandemic has been either worse or much worse than they initially thought one year ago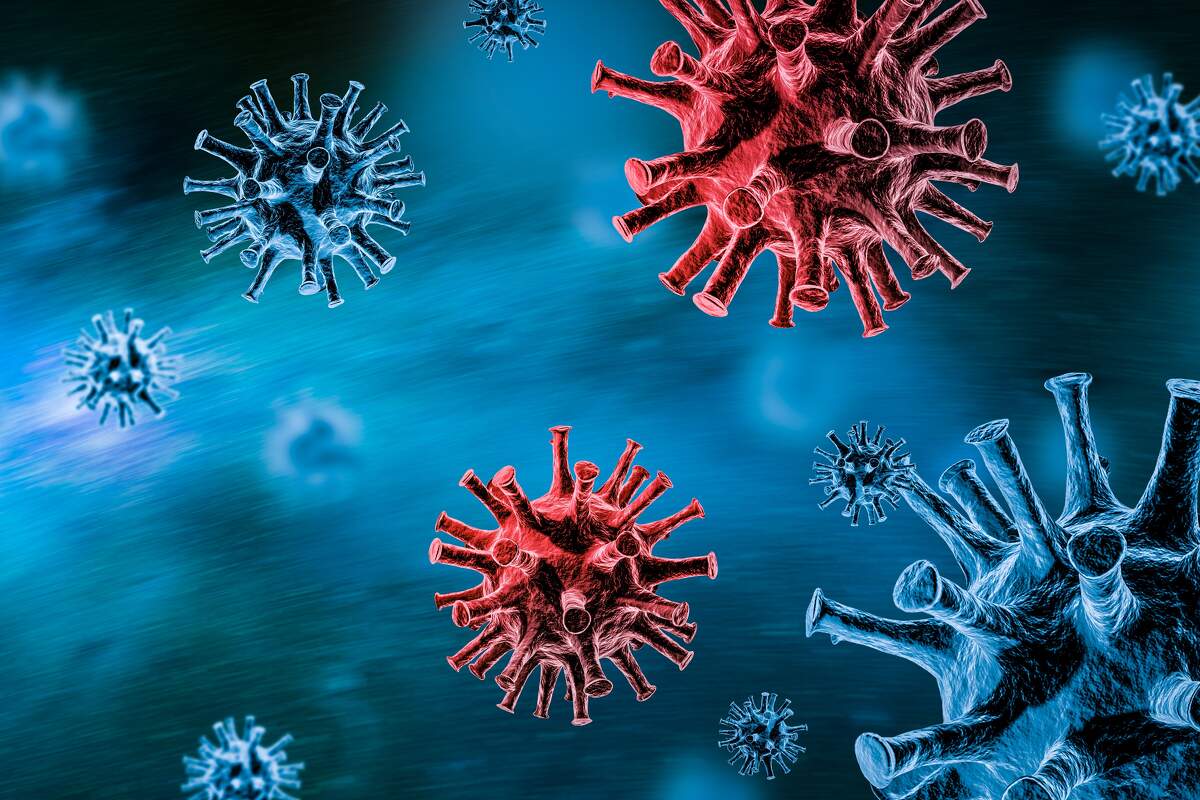 The Lafayette City Council's decision not to enact a mask mandate was the right decision, according to those surveyed in the Acadiana's Advocate's first Power Poll.
Just over half of respondents indicated the council's 3-2 vote last month to reject a proposal for a mask mandate to stop the spread of COVID-19 was the right move. The vote fell along party lines, with the three Republicans voting against the measure.
The poll asked questions regarding COVID-19's effect on the Acadiana region and how respondents felt about the impact on the workplace.
Nearly half of respondents said the coronavirus pandemic has been either worse or much worse than they initially thought one year ago at the start of the pandemic. Just under 33% said the pandemic has been worse than they predicted a year ago, and 11% said it's been much worse.
About a third said the pandemic has been either milder or much milder.
On shopping habits, nearly half said they have changed only slightly during the pandemic with a slight increase in online purchases but they have continued to visit stores and restaurants as they did before the pandemic. Thirty percent said their shopping habits have changed significantly, but 24% said their shopping habits have not changed during the pandemic.
Will working remotely be more popular once the pandemic ends? More than half said the option will be offered and some people will utilize the option but it won't be the norm. Almost a third indicated employees in their workplace will return to the workplace.
Asked about getting vaccinated, about 75% said they have either gotten vaccinated or are in the process of doing so with 23% saying they have no plans to get the vaccine.
Conducted online Monday through Thursday, The Acadiana Advocate Power Poll survey is not a scientific inquiry. But because it asks questions of leaders from various sectors throughout Acadiana, it does afford non-partisan insight into the thoughts and opinions. Of 228 Power Poll members surveyed, 70 voted for a participation rate of 30.7%.
Power Poll Members: Do you have a friend or colleague who should be on Power Poll? Please invite them to join!
About Power Poll: Power Poll asks questions of the most powerful, influential people in U.S. cities. It is not a scientific survey. But because the people responding to the surveys comprise the leadership structure of their cities, the results afford a fascinating glimpse into the thoughts, opinions, and beliefs of those in a position to make change. Power Poll is distinctly nonpartisan.
Corporate Sponsor
We thank the following organizations for their support of Power Poll. Learn more about becoming a sponsor here.