Is living in Lafayette Parish becoming less affordable?
With finflation, higher cost of real estate and rental prices rising, it's time to ask the question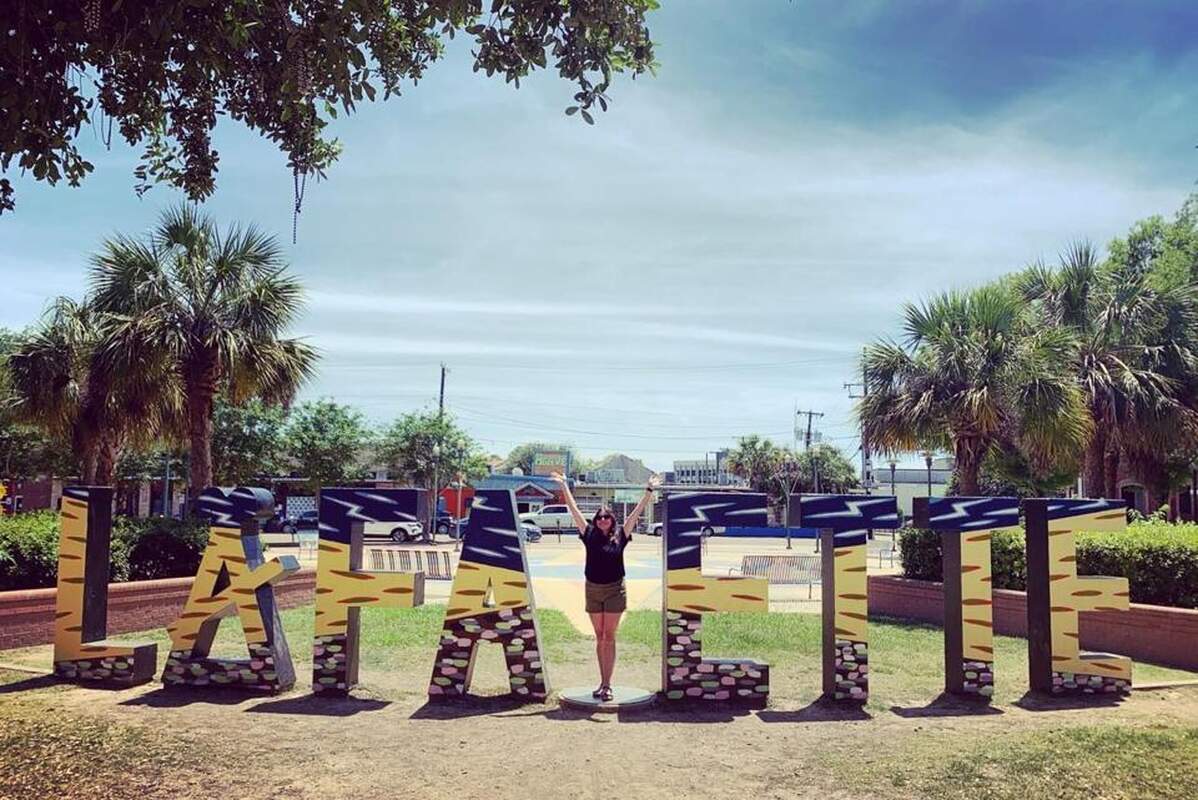 The news that came across earlier this month was worth a pause: the average monthly rent in Lafayette rose 3.4% year-over-year while rates in Baton Rouge and New Orleans actually went down.
For those in the real estate business, that showed a solid market. Lafayette, they could say, is worth the investment and has room to grow.
But for those on the other side of the equation – those looking for housing – it could be sobering. It'll cost you about $1,000 to rent a one-bedroom apartment. Hitch that to what's happening on the home ownership side of things and how median price for a newly built home in July was 25% higher than it was at end of 2018.
And it led us to this question put to Power Poll Lafayette voters this month: Is Lafayette Parish become less affordable?
In this era of high inflation rates – high as 9% back in June 2022 but down to 3.1% last month – every rising cost is likely felt by most consumers. Housing plays a large role in that, and data from the National Housing Coalition's report earlier this summer indicated that renting an apartment would require a salary of about $40,000 to stay within spending over 30% of their income on housing.
Cross the parish lines and you'll see real estate prices drop significantly.
Asked whether Lafayette Parish is more or less affordable than five years ago, over 80% of respondents said unfavorably with 47% saying it's slightly less affordable and 37% saying it was much less affordable.
Another question asked whether or not respondents were concerned about their children or the next generation being able to live affordably in Lafayette Parish: 43% said yes, 34% said no and 23% responding that was it hard to say.
Mary Neiheisel, a civic activist, noted that continued rising costs will impact the average person the most.
"Lafayette is affordable for the establishment, the people in administrative and power positions," she wrote. "In my personal experience, all services – food, medicines, health care, gas, automotive, etc. – have risen in prohibitive amounts in the last four years.
"If they continue at this rate, Lafayette will be a costly city to reside. The high-wage people will find it affordable, while the average will suffer and the homeless will increase."
Pay rates in the region traditionally lag behind other areas of the country, and recent federal data shows that remains a trend. Workers earned $6 less on average in the Lafayette area than the U.S. average. The average pay for a registered nurse is almost $7 below the national average.
"Affordability is not only relative to cost, but also wages," wrote Jessica Hauerwas, marketing manager with LogoJet. "I think many employers in Lafayette have a lot of catching up to do when it comes to competitive wages."
Asked their reactions to statements from elected officials or business leaders who occasionally tout the low cost of living in Lafayette compared to other U.S.cities, the results were mixed:
28% said they slightly disagree with another 12% saying they strongly disagree.
25% said they slightly agree with another 15% saying they strongly agree.
19% said it's about the same.
Mayor-President race: Economic development is top of mind among Power Poll voters when it comes to the issues for the next four years for the Mayor-President. Incumbent Josh Guillory is facing two challengers, former Acadiana Planning Commission head Monique Boulet and local attorney Jan Swift.
Voters were given this scenario: Say you were at a forum and you could submit a topic on an index card for the candidates to discuss. Given six topics and a none-of-the-above option, which would you choose?
Economic development: 35%
Downtown projects (current jail space, where to put city court): 17%
Traffic, roads and bridges: 15%
Other: 12%
Police and crime prevention: 9%
Capital improvements: 9%
Drainage 4%.
Power Poll Members: Do you have a friend or colleague who should be on Power Poll? Please invite them to join!
About Power Poll: Power Poll asks questions of the most powerful, influential people in U.S. cities. It is not a scientific survey. But because the people responding to the surveys comprise the leadership structure of their cities, the results afford a fascinating glimpse into the thoughts, opinions, and beliefs of those in a position to make change. Power Poll is distinctly nonpartisan.
Corporate Sponsor
We thank the following organizations for their support of Power Poll. Learn more about becoming a sponsor here.